With a few rare exceptions, almost all modern smartphones come with fans that help them cool down. Some manufacturers choose different cooling methods, but sometimes it is not enough, especially if you use the phone for intensive tasks such as games. Cooling is important because it helps prevent battery overload and prolongs its life, so if you play a lot on your phone and need a way to keep it cool, GameSir may be the solution for you.
The company recently released its latest controller on Indiegogo called the X3 Type-C. For the most part, it looks like a standard game controller, but has one advantage over others: it has a built-in fan that is designed to cool the phone while playing. According to the company, the cooling technology allows you to reduce the surface temperature to 24 degrees while the cooler is active. The built-in fan can rotate at speeds of up to 7500 rpm, which is close to a computer fan.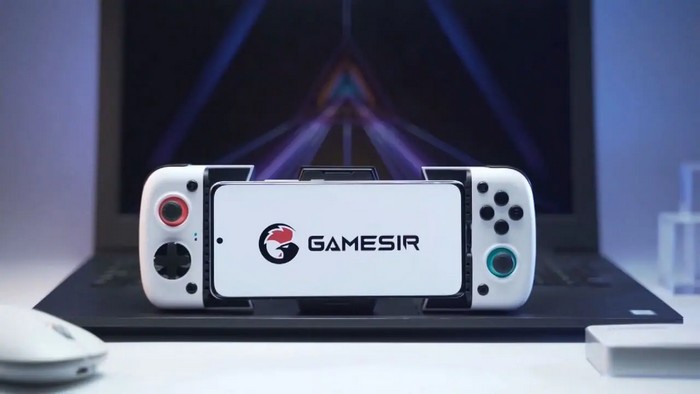 Because it uses a USB-C connection, you don't have to worry about Bluetooth delay. Buttons can also be removed and moved to your liking, as can triggers, which users can rearrange if they feel they are too low or too high to their liking.
The GameSir X3 Type-C will work great with most phones with dimensions that range from 110 mm to 179 mm. If this sounds like the perfect controller for you, go to the Indiegogo page to declare your support. A $69 deposit is all it takes.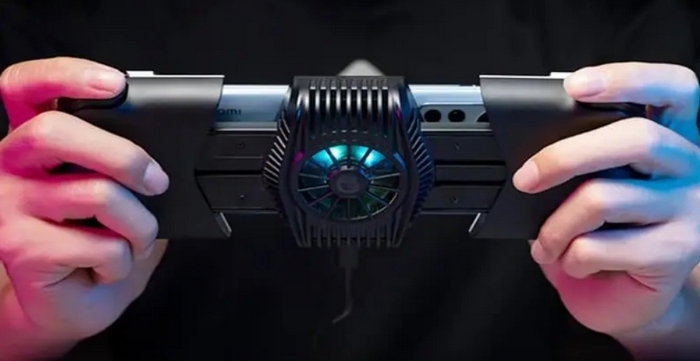 You can also help Ukraine fight with Russian occupants via Savelife or via an official page of the National Bank of Ukraine.
Read also: