The Ukrainian space startup has forgotten its dream of flying to the moon to offer its technology to fight the war with Russia.
The Kyiv startup Lunar Research Service, which is only three years old, has tried its hand at various space projects. The company launched spacecraft on stratostats to test their work in near space, built educational nanosatellites and developed technologies that will help rovers on the moon survive the cold moonlit night. But on February 24, Russian tanks invaded Ukraine and changed everything.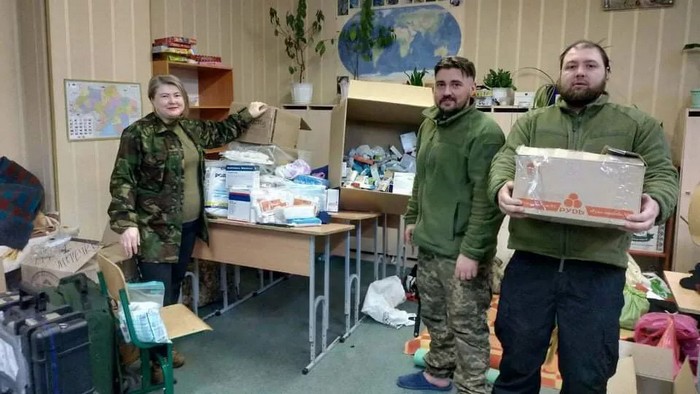 The startup was going to send its first batch of nanosatellites to its sponsors on Kickstarter, but the priorities changed within a few days, the company's technical director Dmitry Khmara told Space.com in an email. Instead of going to customers, the nanosatellites were dismantled and the components handed over to the military. "The first days of the war were mostly a shock," Khmara said. "We quickly realized that it was not possible to continue business as usual. We suspended manufacturing and put all the efforts into supporting our army's needs."
According to Khmara, the company handed over to the Ukrainian military about 17,000 satellite batteries to power flashlights, radio transmitters and other equipment. He added that the long-range communication modules with GPS sensors used by Lunar Research Service in its stratostats have replaced Chinese technology in military drones to reduce the risk of interception.
Some of the company's 12 employees have joined Ukraine's Territorial Defense and Cyber ​​Troops, volunteering their skills to defend their homeland. According to Khmara, the company's 3D printers, which previously stamped parts of nanosatellite kits, are now producing parts for periscopes and weapon upgrades."Our country's defense is the priority," said Khmera. "Everybody should make every effort to overcome this injustice, and lead Ukraine to victory."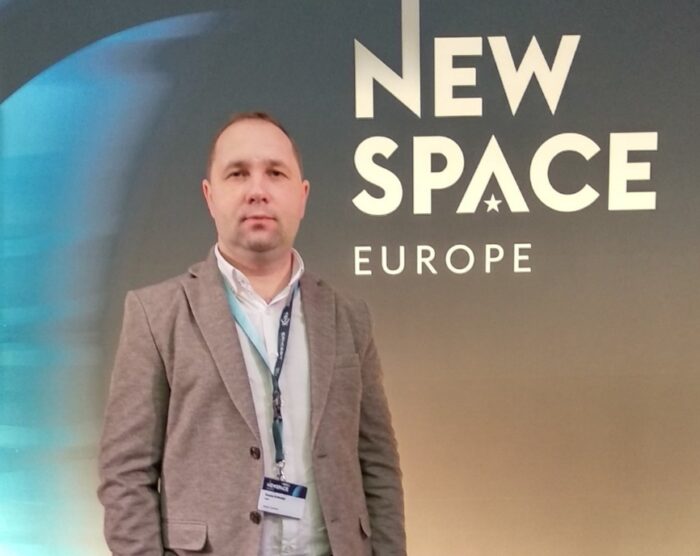 Engineers are working with the Ukrainian army, which has stunned the world with its courage and resilience against a much larger and better-equipped aggressor. They are among many Ukrainian DIY manufacturers, whose ingenuity, according to Khmara, "helps the army to close technological gaps" that the national industry can not close.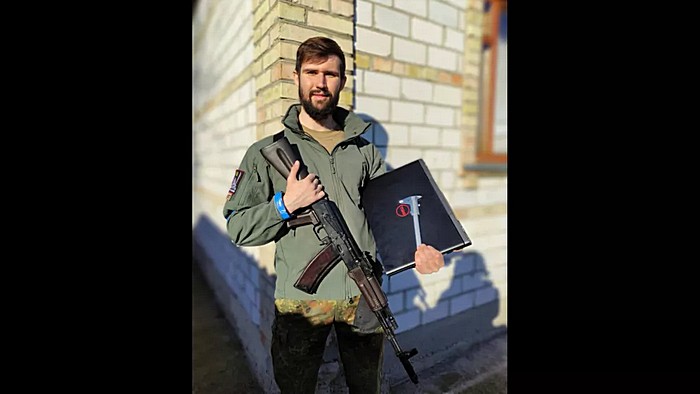 Khmara, like most Ukrainians, believes that Ukraine will win this war. The founder of the startup is confident that Lunar Research Service will eventually create new nanosatellites and deliver them to its customers, who, he added, have supported the company's new needs. According to Khmara, in the future they will not use Russian technology or funding to achieve their goals. The door to cooperation between the former partner countries has closed forever.
You can also help Ukraine fight with Russian occupants via Savelife or via an official page of the National Bank of Ukraine.
Read also: