Chinese car giant Geely has acquired a majority stake in the once famous smartphone manufacturer Meizu. Bloomberg reports that Meizu will be run as an independent company under the management of Xingli Technology, another technology brand of Geely. However, the pair are expected to work together on new products, and Xingli has already expressed plans to make a big splash in the AR/VR space. Financial details of the deal have not been disclosed.
Meanwhile, Meizu founder Huang Xuezhang's stake fell to 9.79% from 49.08%, and the company's other major investor, Alibaba Group Holding Ltd., which owned 27%, sold its stake altogether, according to data from China's State Administration of Market Regulation.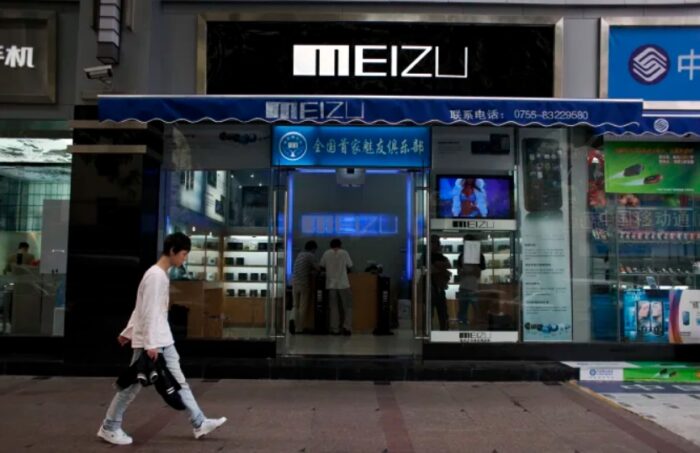 Meizu, founded nearly 20 years ago, will continue to operate as an independent brand, while Xingji Technology will develop "a portfolio of next-generation smartphones, mobile devices and devices that leverage XR technologies."
Geely, meanwhile, is perhaps best known in the West as the owner of Volvo, Polestar and Lotus, all of which have been pushed towards electrification. Of course, as cars become more and more phone-like (and phones become an important part of most cars), the idea that automakers are buying into the smartphone space has a lot to do with it. As Reuters reports, both the mobile and automotive businesses are slowing, so deeper integration could be one way to monopolize the market.
You can also help Ukraine fight with Russian occupants via Savelife or via an official page of the National Bank of Ukraine.
Subscribe to our pages in Twitter and Facebook.
Read also: