In 2019, the Google Cloud computer calculated Pi – an irrational number, discovered thousands of years ago – up to 31.4 trillion digits. That was a world record. But then, in 2021, scientists from the University of Applied Sciences of the Grisons added another 31.4 trillion to this figure, increasing the total to 62.8 trillion digits. Now Google Cloud has broken the record again, calculating the Pi to an unprecedented 100 trillion digits.
This is the second time Google Cloud has set a record for the number of digits of a mathematical constant. And in just three years, the number of calculated digits of the number Pi has tripled.
It is known that one Google Cloud computing node was used, consisting of 128 vCPUs and 864 GB of RAM running Debian Linux. It processed large numbers for 157 days, 23 hours, 31 minutes and 7,651 seconds before publishing the result.
Google immediately went to its Cloud Blog to brag about this achievement, pointing to the success of the Compute Engine N2 family since it last tried to calculate the orbital infinite series in 2019. That time, it calculated 31.4 trillion digits of Pi in 111.8 days, using 25 computing nodes at the time (a total of 96 vCPUs with 1.4 TB of RAM). In 2021, researchers at University of Applied Sciences of the Grisons increased the total to 62.8 trillion digits using two 32-core AMD Epyc processors and 1 TB of RAM.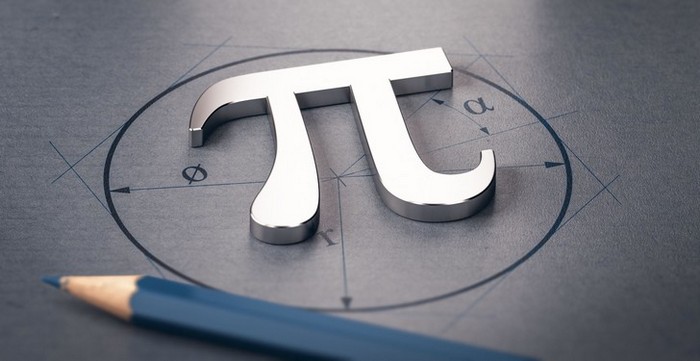 The app, which performed the calculation of 100 trillion digits of Pi, is Y-cruncher v0.7.8, by Alexander J. Yee, runing Chudnovsky's algorithm.
Of course, huge amounts of storage were used to host such large components used in the calculation. Of the 663 TB available to the computing node, 515 TB were used, and the total amount of disk I/O was 82 PB of data. If you have a free million years or so, you can read all 100 trillion digits on pi.delivery – or listen to them in piano.
You can also help Ukraine fight with Russian occupants via Savelife or via an official page of the National Bank of Ukraine.