Hewlett Packard Enterprise (HPE), which specializes in servers, supercomputers, storage systems, and other server hardware, has announced plans to completely close its business in Russia and Belarus. The relevant message was published on the company's website. "Following the suspension of supplies and sales in Russia and Belarus in late February, HPE closely monitored the situation. It is more impractical for us to continue our activities in Russia and Belarus, and we are starting to systematically close our business in these countries. We strive for transparency in communicating with our team members, customers, and partners who are affected as we close our business in these two countries," HPE said in a statement.
In March of 2020 HPE announced the suspension of sales of its products in Russia. Thus, one of the world leaders in the supply of computers and servers supported the Western sanctions imposed by many countries after the invasion of Ukraine started in late February.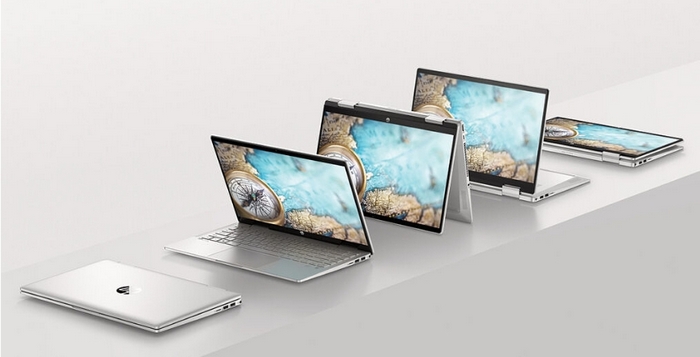 In other news, users of the Upwork freelance marketplace from Russia and Belarus received letters in which the company informed them about the suspension of the accounts. Upwork has suspended the accounts of users who are physically in Russia and Belarus. If the freelancer changes residence, access to the platform will be restored. The letter also provides a link to instructions on how to restore the account to work after relocation.
Upwork announced the suspension of work in Russia and Belarus on March 7. The ability to create accounts from these countries has been removed. Existing accounts from Russia and Belarus were removed from search results. The company warned that by May 1, 2022, all active contracts must be completed.
You can also help Ukraine fight with Russian occupants via Savelife or via an official page of the National Bank of Ukraine.