Russian media claim that Intel and Microsoft have resumed operations in Russia and Belarus after an initial shutdown following the former's invasion of Ukraine and subsequent sanctions imposed on the country.
As a reminder, Intel suspended all shipments to Russia in February 2022, two months before it halted all business operations there, leaving Russian customers without access to software updates and other downloads. It was also reported that Microsoft has since allowed Windows 11 updates in Russia, but customers in the country are still unable to download and install the company's latest operating system. As a result, Russian media reported that the block is preventing companies like Intel from honoring warranty obligations, while some customers are turning to VPNs, torrents and other sources to find copies.
According to Intel, "access to resources that address driver update needs, such as the Intel Download Center and the Intel Download Support Assistant, are part of Intel's warranty obligations," suggesting that it could restore access to certain products solely on the basis of compliance with warranty obligations. Another source told Tom's Hardware that while Intel blocked downloads in Russia in early 2022, access was restored later that year.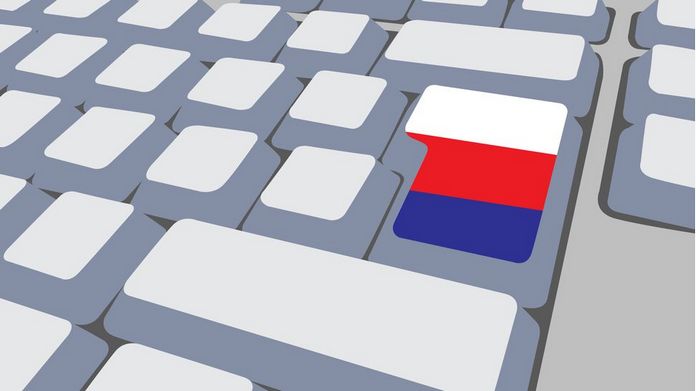 Now, however, some Russian media claim that it is possible to once again access Intel's download portal without using tools such as VPNs.
TechRadar Pro has contacted both companies about resuming work in Russia. Intel responded: "Intel continues to comply with all applicable export regulations and sanctions in the countries where it operates. This includes compliance with sanctions and export controls against Russia and Belarus imposed by the US and its allies. Access to resources that meet driver update needs, such as the Intel Download Center and Intel Download Support Assistant (IDSA), are part of Intel's warranty obligations." However, sources close to the matter say that Intel initially blocked downloads of the software mentioned in the statement in Russia, but the company restored access in the second half of last year. In summary, Intel Driver and Support Assistant (DSA) downloads are now available for free for Russian users due to Intel's warranty obligations.
Reports also claim that Microsoft has also quietly reinstated Windows 11 updates in Russia, although it does not allow the operating system to be downloaded. Microsoft responded to inquiries with the following statement to Tom's Hardware: "As we previously reported, we have stopped selling all new products and services in Russia and are complying with EU, UK and US sanctions."
Microsoft's statement doesn't address whether it has resumed updates for Russian users – it only refers to sales of new products and services – and the blog post also doesn't mention Microsoft's policy on the Windows Update Center, which was previously disabled. The publication pointed this out to Microsoft and asked for specific clarifications on its Windows update policy. The company said it has nothing more to share at this time.
There is certainly a sense of Russian propaganda in the reports, which paint a picture of a return to normalcy in the country – the CNews report also welcomes so-called "parallel" imports into the country and, as a result, the spread of readily available Intel products in Russian online stores.
Parallel imports are simply gray market imports, meaning they are not authorized by the company that manufactures the product. Russia decriminalized and encouraged these imports after US sanctions, thereby avoiding restrictions on products from companies such as Intel, AMD and Apple.
Read also: