LINX disconnected Russian providers from the international Internet traffic, which means that there will be no fast Internet in Russia. There is no official confirmation from LINX itself yet.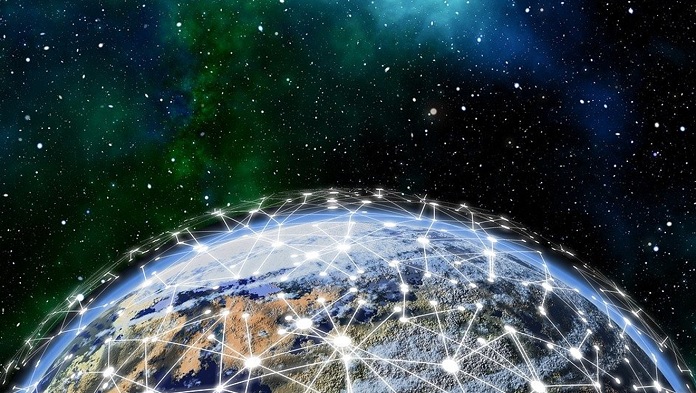 The information comes from Express K reports, which cite famous American journalists in the cyber sphere.
Read also:
The document, which, in particular, is cited by Brian Krebs, states that the London Internet Exchange Network (LINX) was forced to apply sanctions and the board of directors of LINX decided to disable two large telecommunications companies: Megafon (AS 1133) and Rostelecom (AS 12389).
The London Internet Exchange (LINX), one of the largest peering points where networks around the globe exchange traffic, says it's going to stop routing for Russian ISPs Rostelecom and Megafone. Rostelecom is RU's top digital services provider. https://t.co/H01GQvyur0

— briankrebs (@briankrebs) March 11, 2022
The source letter from the internal mailing list for LINX customers states that the decision came into force immediately and that LINX will continue to check for other Russian customers who may be associated with the owners of the two above-mentioned companies.
You can also help Ukraine fight with Russian occupants via Savelife or via an official page of the National Bank of Ukraine.