I… also hear about this holiday for the first time. Yes, my level of awareness of the strategic and material partner leaves much to be desired, but what can I do? Nothing, except that I'll sit down casually at the PC and introduce you to pleasant promotions in honor of the Dragon Boat Festival on GearBest.com. I think that's enough.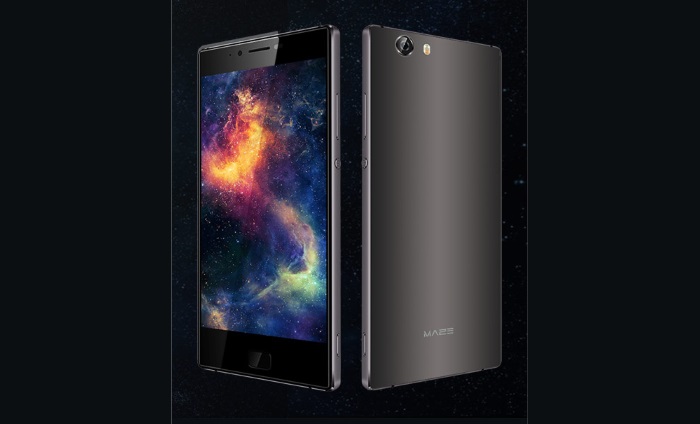 Discounts on fablets and others on GearBest.com
The first one is The MAZE Blade. The cute rectangle is filled with a 5.5-inch FullHD-screen, MTK6753 CPU with eight 1.3-GHz cores, 3 GB of RAM, 32 GB of ROM, a 13-megapixel main camera, a fingerprint scanner and a 3000 mAh battery. At the time of sale it will be possible to snatch for $99 – just a fantastic price for such device. Plus – coupon "MAZEGB" with a 30% discount. Sale reference is provided.
Read also: review of 27-inch Philips Moda 275C5Q monitor with AmbiGlow Plus stand
Next – the action on laptops. CHUWI LapBook is an affordable ultrabook, whose colleague we did examine from all sides (russian language warning). With its compact size, it is adequately equipped with a 15.6-inch display, an Intel Cherry Trail X5 Z8350 CPU, 4 GB RAM, 64 GB ROM, Windows 10 out of the box, miniHDMI and a 10,000 mAh battery. All this happiness during the sale can be ordered via this link for $179.99.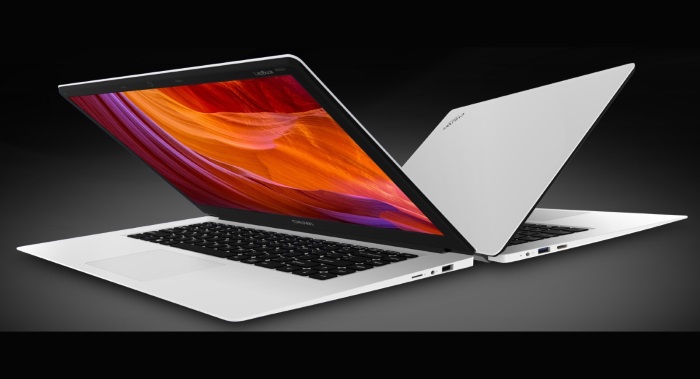 And for a snack – handsome Ulefone Gemini Pro. This, if I'm not mistaken, is the flagship of the company, and it's stuffed up to the edge. Here you have a ten-cored processor, 4 GB RAM, 64 GB ROM with memory card support, dual band Wi-Fi, USB Type-C, dual main camera with a Sony IMX258 sensor, Android 7.1 out of the box, fingerprint scanner in front, and a battery capacity of 3680 mAh. And all of it – for just $259.99, which is $40 cheaper than usual. Link is provided.