As early as March 4, we reported that Microsoft announced in an official blog post that it was suspending all sales of new products and services in Russia. In addition, it works closely with the US and UK governments and is shutting down many other aspects of its business in Russia under government sanctions.
And now it has become known that the company reduces its presence in the country. Microsoft told Bloomberg in a statement that it would "significantly reduce" its operations in Russia in response to the gloomier economic outlook associated with the war. Microsoft will continue to fulfill its contracts in the country, but the reduction will affect more than 400 employees.
The company that gave us Windows said it was "working closely" with affected staff to provide support. There was no mention of which segments would be affected. It was also unclear how many people worked in Russia before the announcement. We are waiting for the comments of the tech giant.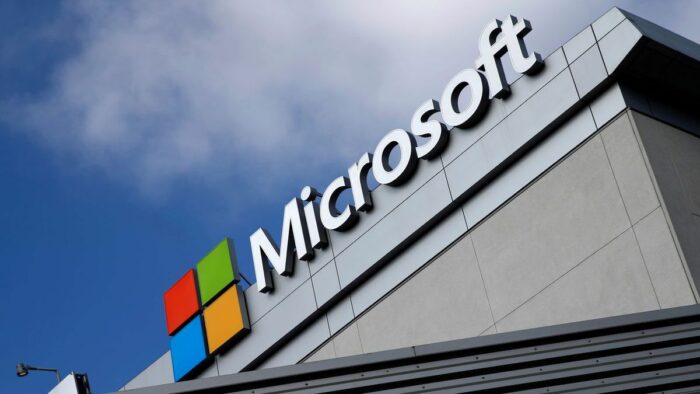 This is not the first large tech company to shut down at least part of its business in Russia due to the war. It will be recalled that the software giant SAP said in April that it was leaving the country altogether. Other companies, such as Amazon and Apple, have partially or completely restricted their sales.
This is not a big sacrifice for Microsoft. In March, the developer said that Russia accounted for less than 1% of its revenue, and its local business has been steadily declining over the past few years. However, it would not be surprising if the reduction provoked similar actions by technology colleagues who show support for Ukraine, or are concerned about the prospects of their sales in Russia.
Earlier, Microsoft also shared specific steps it is taking to support Ukraine, including:
Protection from cyberattacks, that company provided even before the first rocket or tank attack;
Protection from state-sponsored disinformation, that includes removal of RT and Sputnik from Microsoft Start platform;
Humanitarian aid;
Protection of employees from Ukraine.
You can also help Ukraine fight with Russian occupants via Savelife or via an official page of the National Bank of Ukraine.