Motorola has officially teased that it will release its first smartphone with a 200-megapixel camera in July. The company announced this on the Chinese social network Weibo. Moto declares that a new smartphone will be a "new standard of image quality".
Although Moto has not revealed the name of its 200-megapixel smartphone, rumors about it has been circulating on the Web for some time. Phone specifications and renderings have also been leaked online several times.
It is reported that the device is codenamed Motorola Frontier and will be equipped with a Samsung HP1 sensor. It is expected that in addition to the main 200 MP camera, the phone will also have an ultra-wide 50 MP camera and a 12 MP telephoto lens. The selfie camera on the phone is expected to have a 60 MP sensor. Other rumors about Frontier features include 8 to 12 GB of RAM and a 6.67-inch FHD+ OLED screen with a 144 Hz refresh rate.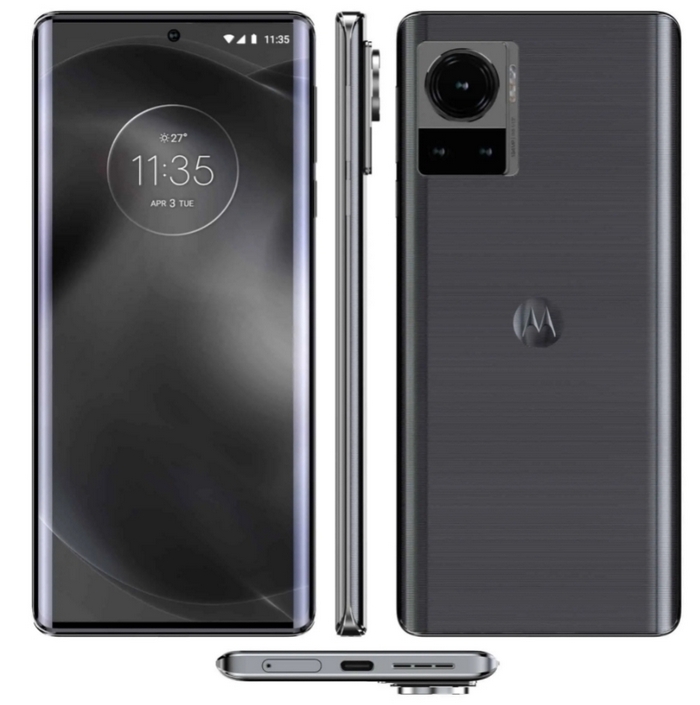 The leaks also suggest that the Motorola Frontier will be equipped with the latest Snapdragon 8+ Gen 1 SoC. Most likely, this is true, because Motorola previously confirmed an upcoming phone with this chip. Some speculate that Motorola meant Razr 3, which is also expected to feature a new Qualcomm SoC. However, this latest teaser suggests that Moto may launch Frontier earlier than its next foldable. On the other hand, it is also possible that the company plans to make a big sensation in July and release a new Razr and 200-megapixel flagship together.
We expect to hear more from Motorola in the coming weeks. At the moment, it seems that the new phone will appear in China earlier than in the rest of the world.
You can also help Ukraine fight with Russian occupants via Savelife or via an official page of the National Bank of Ukraine.
Read also: