After launching MIUI 13 in China last December with the Xiaomi 12 series, the Chinese manufacturer has finally begun rolling out upgrades to global markets in early spring. This update brought new elements of widget settings, improved protection of personal data, even faster and smoother interface and, above all, better compatibility with tablets. And it seems that now is the time for the next version – MIUI 13.5.
Xiaomi has recently released a special version of MIUI 13, optimized for foldable smartphones, and is now preparing to release MIUI 13.5, an updated version with a sleight of new features. These features include new animations, news icons, new interface elements and a redesigned Control Center. There are also many software enhancements, such as improved battery management and increased performance.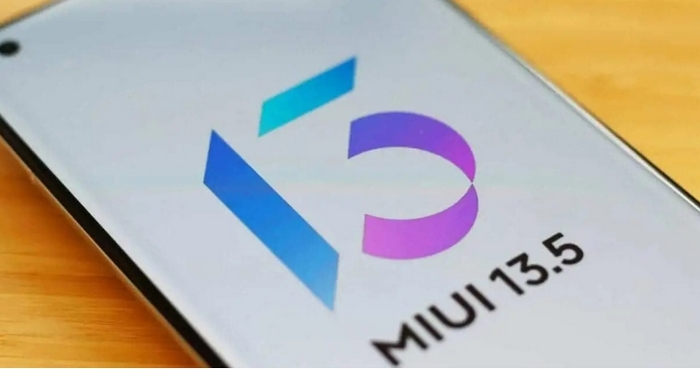 Unfortunately, as with every update, Xiaomi will stop supporting some smartphones. For example, the Mi 9 series and an original Redmi Note 8 series will stay with MIUI 13. Here is a complete list of smartphones that will not receive MIUI 13.5 according to the information from the manufacturer:
Mi 9/9 SE/9 Lite/9 Pro
Mi 9T/Mi 9T Pro
Mi-CC9/Mi CC9 Meitu
Redmi K20/K20 Pro/K20 Pro Premium
Redmi Note 8/Note 8T/Note 8 Pro
Redmi-9A/9AT/9i/9C
POCO C3/C31
While it's sad to see that these devices will no longer receive updates, it's time for them to retire. As with latest versions of MIUI, the operating system is becoming more and more dependent on the Android version it is based on, and as these devices run older versions of Android, it is becoming increasingly difficult to adapt new features to this old Android base, so support has been discontinued.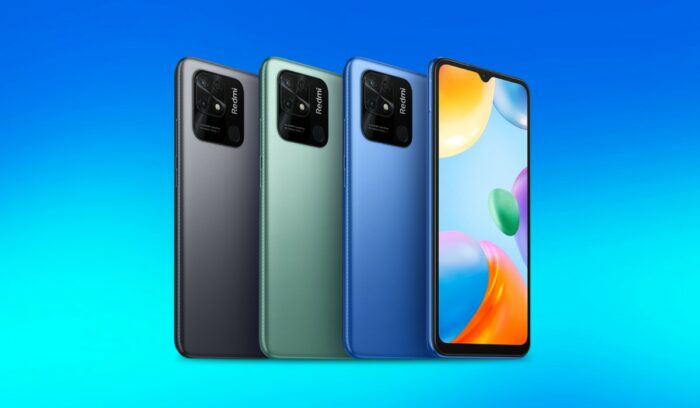 But the list of eligible smartphones, fortunately, is much longer and includes all the latest smartphones and tablets from Xiaomi, Redmi and POCO:
Xiaomi 12/12 Pro/12X/12 Ultra/12 Lite
Xiaomi Mi 11T/11T Pro
Xiaomi Mi 11 /Mi 11i/ Mi 11 Ultra /Mi 11 Pro/Mi 11X Pro/11 Lite 4G/ Mi 11 Lite 5G/11 Lite 5G NE
Xiaomi Mi Mix 4
Xiaomi Mix FOLD/Mix FOLD 2
Xiaomi-Civi/Civi 1S
Xiaomi Mi Note 10 Lite
Xiaomi Mi 10/Mi 10 Pro/Mi10 Ultra/Mi 10 Lite/Mi 10 Lite Zoom
Xiaomi Mi 10T/Mi 10T Pro/Mi 10T Lite
Redmi Note 11/Note 11 Pro/Note 11 Pro 5G/Note 11 4G/Note 11T/Note 11 Pro/Note 11 Pro+ 5G/Note 11S
Redmi Note 10/Note 10 Pro/Note 10T
Redmi-Note 9 Pro 5G
Redmi K50/K50 Pro/K50 Gaming
Redmi K40/K40 Pro/K40 Pro+/K40S/K40 Gaming Edition
Redmi-K30 4G/K30S Ultra/K30 Pro
Redmi Note 8 (2021)
Redmi Note 10 Pro 5G
Redmi-10/10 Power/10 Prime/10 Prime 2022/10C/10A
Redmi Note 11E/Note 11E Pro/Note 11T Pro/Note 11T Pro+
POCO M4/M4 Pro 4G/M4 Pro 5G
POCO X3 Pro /X4 Pro 5G/X3 GT/X4 GT/X4 GT+
POCO-F4/F4 Pro/F3/F3 GT
POCO C40/C40+.
You can also help Ukraine fight with Russian occupants via Savelife or via an official page of the National Bank of Ukraine.
Read also: