The large Norwegian company Equinor, which on February 28 announced the cessation of new investments in Russia, announced the course of events in its accounts and net losses from the write-off of Russian assets of $1.08 billion. It was revealed in the report that $251 million belonged to fixed assets and intangible assets. Another $832 million – to investments. Equinor also said it had stopped trading Russian oil.
This means that the company will not enter into new agreements or participate in new projects for the transportation of oil and petroleum products from Russia. Equinor has worked in Russia for over 30 years. The company has signed a cooperation agreement with Rosneft to develop fields in Eastern Siberia. It is also part of a consortium that is developing part of the field in the Nenets Autonomous District.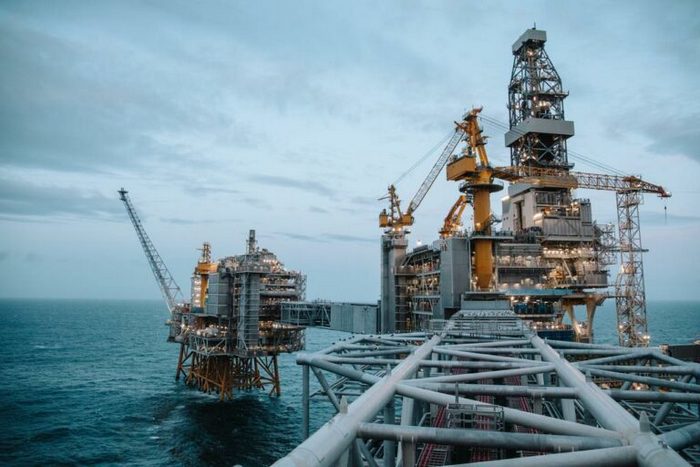 The report shows that in the first quarter of 2022 there was a sharp increase in net and adjusted profits of the company, as well as doubling of its revenue from raise of hydrocarbon prices. Equinor's net profit from January to March was $4.71 billion, compared to $1.85 billion in the same period in 2021. Revenue was $36.05 billion. The company's capitalization increased by 37.9% from the beginning of 2022 to $110 billion.
Anders Opedal, president and chief executive of Equinor, said: "The invasion of Ukraine stands as a dark moment for Europe and our thoughts are with all suffering the consequences of the brutal war. After having been in Russia for three decades, we saw the situation as untenable and acted decisively by stopping new investments into Russia and by starting the process of exiting Equinor's Russian joint ventures."
You can also help Ukraine fight with Russian occupants via Savelife or via an official page of the National Bank of Ukraine.
Read also: