While in full power rages nearby E3 2017, we completely forgot that saledrop rages on GearBest.com too, and rage is great! And the selection is so delicious that I just can't evade breaking it into two parts and work out each to the max – so let's start!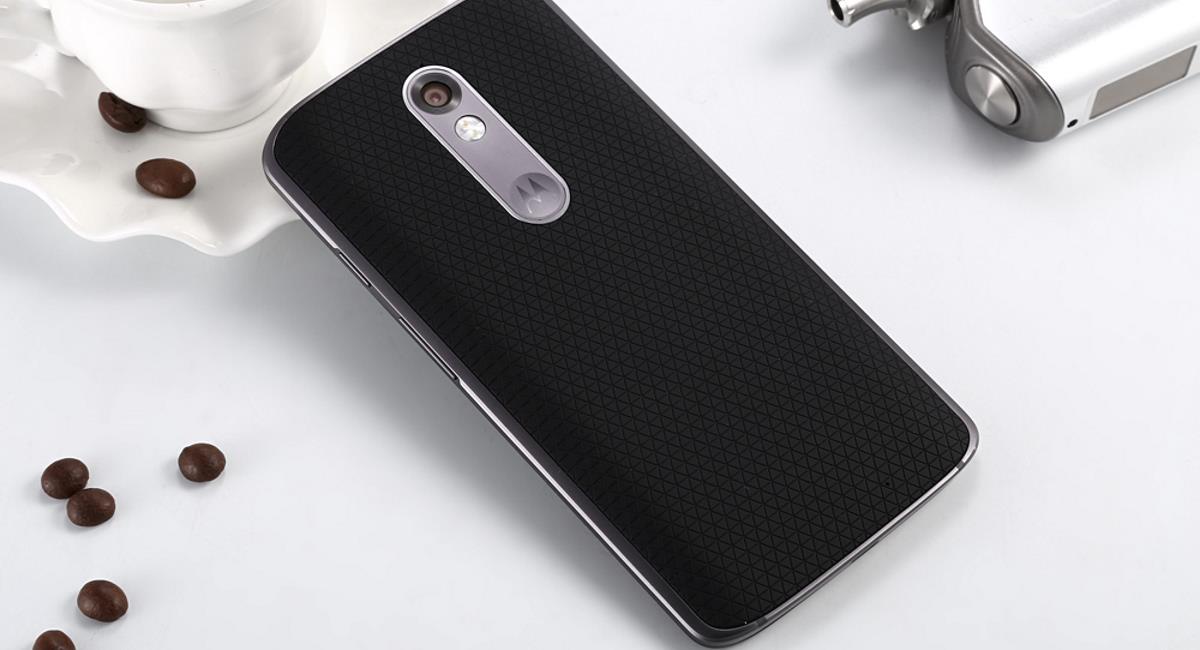 Smartphones and laptops on GearBest.com
Let's start with Motorola MOTO X. This fablet is no longer young, but still the coolest on the filling. It has a 5.4-inch 2K AMOLED screen with anti-shock protection, Qualcomm Snapdragon 810, 3 GB RAM, 64 GB ROM, waterproof body, 21-megapixel main camera and 3760 mAh battery capacity. With a "GRMOTOX" coupon, a phablet is available… wait for it… with $120 discount! Buying link is attached.
The following is Ulefone Gemini Pro. The thing, terribly similar to Huawei P10 Plus, is the company's flagship with 5, 5-inch FullHD screen, a ten-cored Helio X27 CPU, 4 GB of RAM, 64 GB of ROM (102200 AnTuTu points), Android 7.1 right out of the box, and a dual main camera of 13 megapixels per module. The cost is $259.99, which is anything less than Huawei. I'm providing the link up here.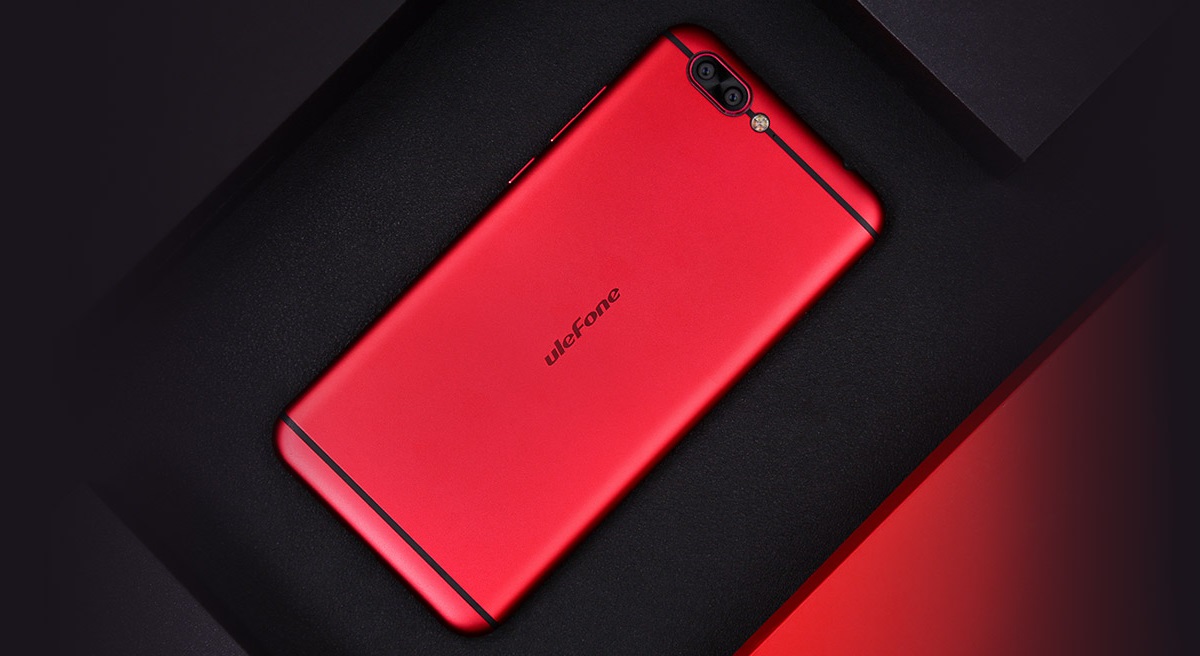 At the end of the first part – CHUWI HI10 PLUS. Dual OS tablet transformer with keyboard and Windows 10/Android 5.1 onboard is equipped with 10.8-inch IPS FullHD-screen, Intel Cherry Trail x5-Z8350 CPU, Intel HD Graphics 400 graphics, 4 GB RAM, 64 GB ROM and metal case. With the "Tablet303" coupon tablet is available with $20 cheaper follow the link here.
The second part will be soon…