Google has begun revoking paid Google One subscriptions for users in Russia and Belarus. The move has also affected the ones who paid for an annual plan, which is estimated to cost thousands of rubles. Internet giant Google has started sending letters to its Russian users announcing the cancellation of the Google One subscription. Residents of Belarus faced a similar problem.
Google One is a cloud service. It provides users with an online storage that can be accessed by all Google web services. It can contain, for example, attachments from Gmail, photos and videos from "Google Photos", etc. It is also a backup storage service. The cost of subscription depends on two factors. The first is the amount of storage, the second is the subscription duration: monthly or annual. As the main and only reason for what is happening, Google cited the inability to process payments made from Russia. At the same time, even those subscriptions that were issued through the Google One program on iOS are canceled.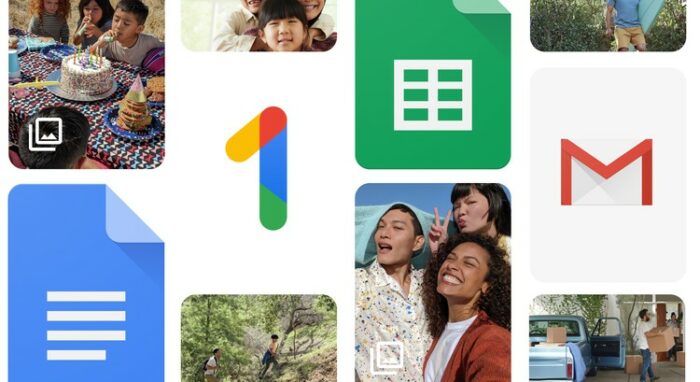 In fact, Russians lost the ability to pay for a Google One subscription in March 2022, immediately after the Visa and MasterCard payment systems left Russia. But payment via iOS continued to work successfully, as it was not tied to any of these systems. In the settings of Apple's mobile OS, you could specify a mobile phone account as a source of money. After that, it was only necessary to replenish the balance of the mobile phone by the available amount in any available way and make a payment. This method has worked with Google One as well as many other paid services. However, Google probably did not like it.
When announcing the inability to pay for the One subscription, Google seems to ignore that some subscriptions were annual. Such letters were received by both monthly and annual subscribers, regardless of the tariff plan.
Cancelling of subscription means that all those who used paid tariffs will be transferred to a free 15-gigabyte. What will happen to the information in the repository outside this limit, and how Google is going to return the money paid by the Russians, remains unknown.
You can also help Ukraine fight with Russian occupants via Savelife or via an official page of the National Bank of Ukraine.
Read also: