The Russian Federation transfers a military contingent from Nagorno-Karabakh (Azerbaijan) to Ukraine to compensate for the losses and attracts a large number of mercenary fighters from other countries like Syria and Serbia. This is reported by the General Staff of the Armed Forces of Ukraine
The Russians have no troops left?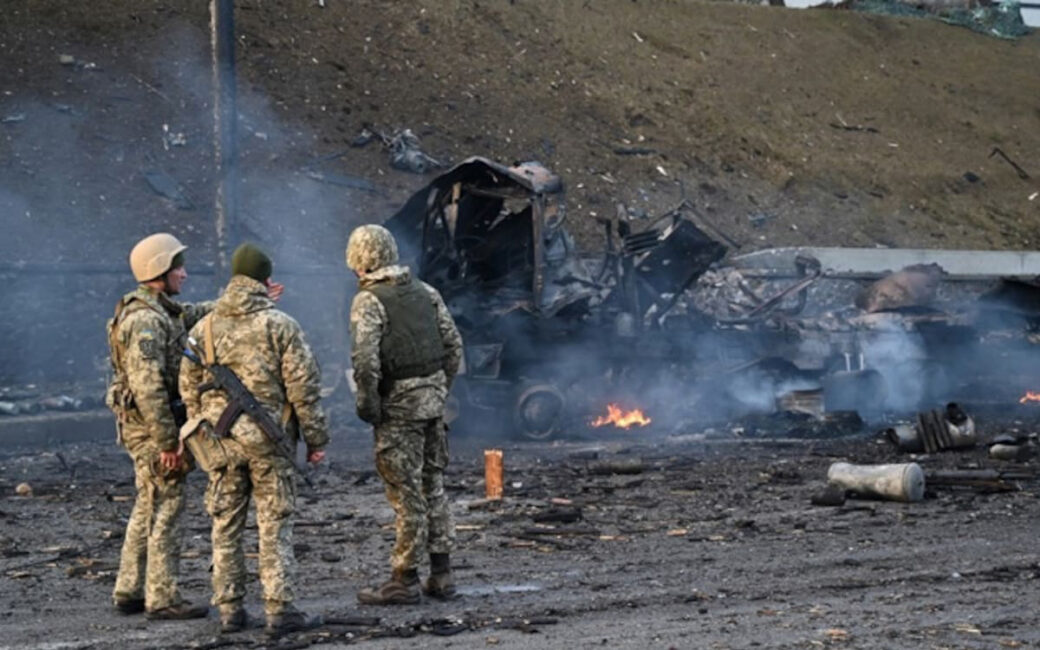 The General Directorate of Intelligence of the Ministry of Defence reports that Russia continues to recruit mercenaries in Syria and Libya. In Syria, 14 mercenary recruitment centers have been opened in the territories controlled by Bashar al-Assad's regime.
Read also:
After a short preparation, they are to be sent to Russia on two Tu-134 aircraft (up to 80 passengers) and Tu-154 (up to 180 passengers) to Chkalovsky airbases in the Moscow region.
"In recent days, Russia has gathered thousands of Syrian mercenaries into the occupying forces… It is envisaged that the Syrians will use heavy artillery and sniper weapons against Ukrainians," the Ministry of Defense noted.
Information on Russia's training of mercenaries from Libya has also been confirmed. Russia will pay foreign mercenaries a monthly salary of $300-600. 
According to available information, on March 9-10, 800 servicemen of 102 military bases (Gyumri, Armenia) of the Southern Military District were moved to the Russian Federation for further transfer to the combat zone.
Up to 1,500 people of the 40th separate Marine Brigade (Petropavlovsk-Kamchatsky) of the Pacific Fleet are sent in trains to Belarus.