Great news for fans of good MMORPG – You can buy keys for closed Revelation Online beta test from today exclusively on the G2A.com. Testing will start on December 6 and will run until the December 12th.
Access to

Revelation Online on G2A.com
Revelation – massive multiplayer online game from NetEase studio, China's largest game developer and exclusive local project operator for Blizzard Entertainment and legendary Minecraft from Microsoft. Players are waiting for a large-scale game, which combines numerous group and individual PvP- and PvE-activity.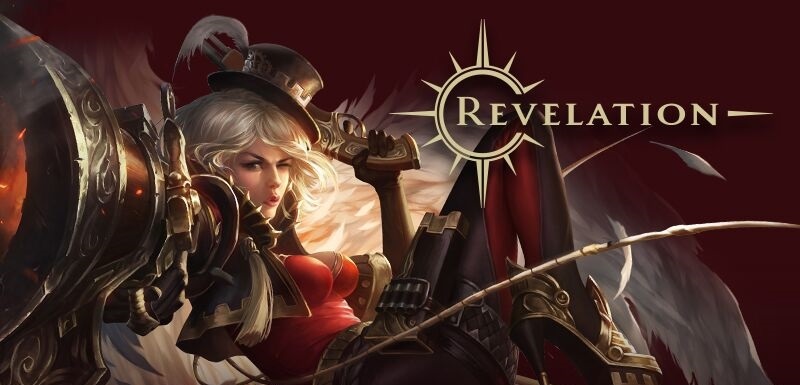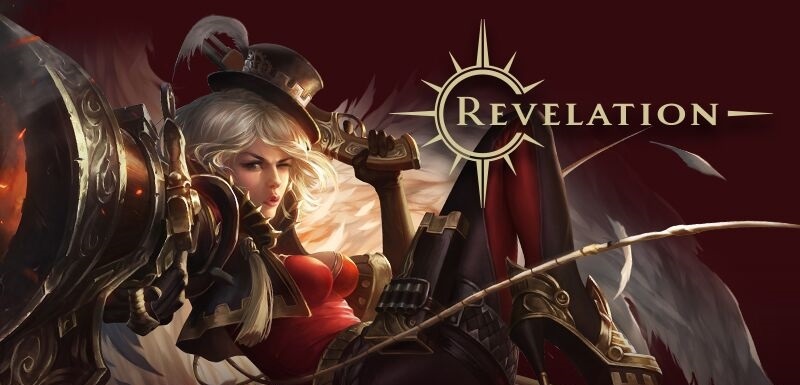 Revelation announcement on the western and Russian markets took place at the beginning of June 2016, and large gaming community already emerged. Even before its launch, the game has attracted the attention of top guilds (The Red, Prets, Hope, Bandits, iddQd, Chaos, Murr, the Golden Horde) – more than 750 gaming unions registered in Revelation website up to date .
Link: key for closed Revelation Online beta test