On April 16 and 18, autonomous drones from the JRTI and ASOG spaceports were towed out of the port of Canaveral, Florida. Both should arrive to corresponding landing areas in the Atlantic Ocean within a few days. This is due to the preparation of two new missions by SpaceX.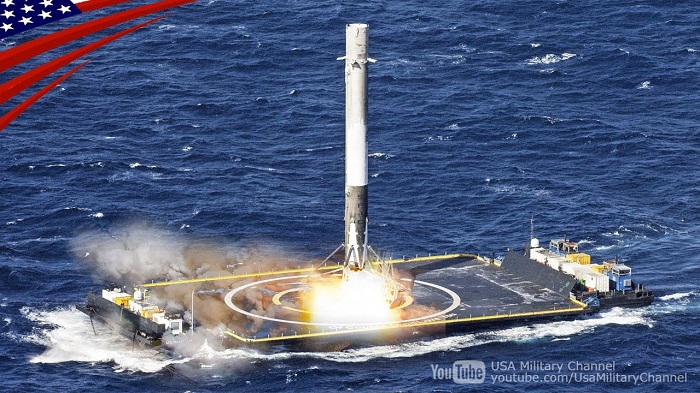 The launch of the Falcon 9 launch vehicle with 50 Starlink satellites is scheduled for April 21. And in less than two days, another Falcon 9 rocket will launch a new Crew Dragon spacecraft with four astronauts from NASA and ESA to the International Space Station.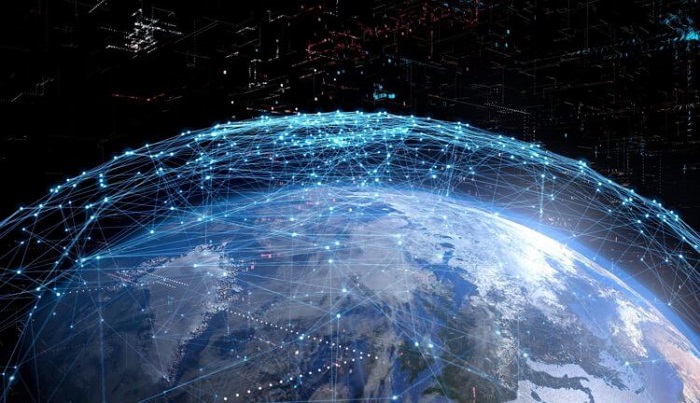 Starlink 4-14 is the 14th satellite mission for the fourth of Starlink's five orbital shells. At the end of the mission in orbit will be about 2,100 satellites, which is half of those planned in Earth orbit. Starlink 4-14 will be the 12th launch of the Falcon 9 B1060 since June 30, 2020, setting a record for reuse, surpassing the previous holder of this record, the Falcon 9 B1051 launch vehicle.
Crew-4 will be the seventh piloted launch for SpaceX since May 2020 and its fourth operational transport mission for NASA. A few days after docking the Crew Dragon C212 to the ISS, four Crew-3 astronauts will land on another Crew Dragon and return to Earth.
However, the two Crew Dragon ships are now docked with the ISS, using both available ports of the International Docking Adapter (IDA). Before Crew-4 can launch, Axiom-1 (SpaceX's first private mission to space station) must dock and return to Earth. So the launch of Crew-4 depends on how quickly the astronauts of the previous mission will be able to return home, because on April 18 docking with the ISS was postponed for about 15 hours due to bad weather.
You can also help Ukraine fight with Russian occupants via Savelife or via an official page of the National Bank of Ukraine.
Read also: