Spain may provide Ukraine with Leopard 2A4 tanks and M113 tracked armored personnel carriers. Representatives of the country's Ministry of Defense are currently studying the possibility of their transfer in response to repeated requests from Kyiv for additional military assistance to stop the Russian invaders. In particular, the Armed Forces of Ukraine can receive 10 tanks and 20 armored personnel carriers. This was reported by Infodefensa.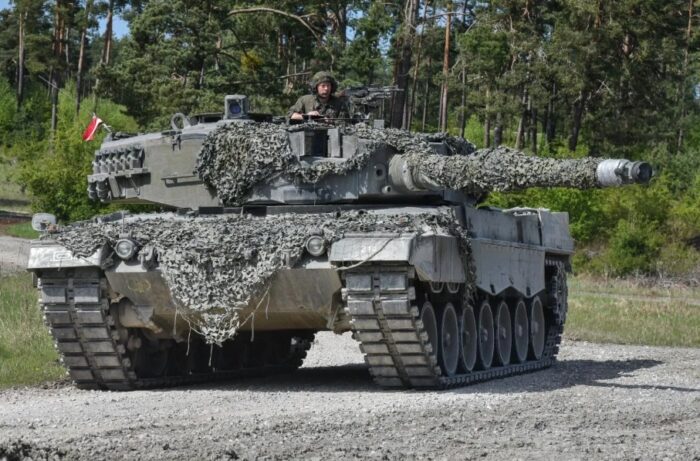 This might mark a turning point in Spain's military aid to Ukraine. Previously Pedro Sanchez's government has only supplied materials for defence. And if the decision will be made this will be a first batch of military equipment from Spain to Ukraine.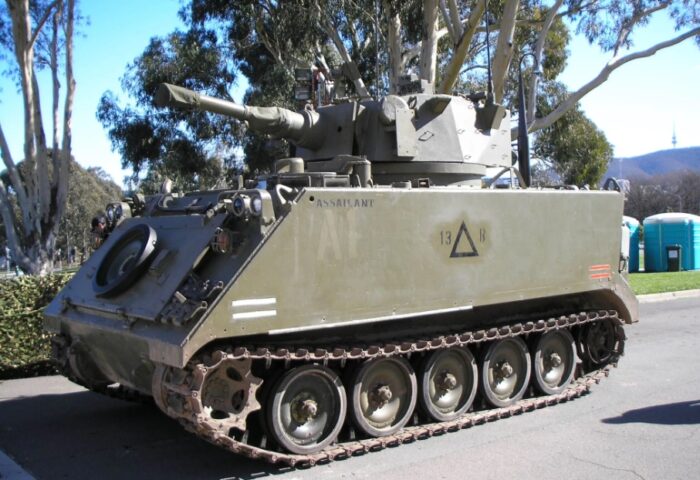 It is expected that after Spain officially transfers the Leopard 2A4 and M113 to Ukraine, our government will finance their renewal and modernization on the territory of Spain at the expense of the European Peace Fund of the European Union. For this, it will be necessary to sign a contract with Spanish companies. The last stage will be the transfer of equipment to the front line of military operations.
According to the publication's sources, the cost of restoration for tanks and armored personnel carriers may range from €5 to €15 million and will last until the end of this year. The price will depend on the level of modernization that will be chosen and the problem of finding the necessary spare parts for armored vehicles.
You can also help Ukraine fight with Russian occupants via Savelife or via an official page of the National Bank of Ukraine.
Subscribe to our pages in Twitter and Facebook.
Read also: