As part of the State of Play event, Sony made a surprise for computer gamers. Marvel's Spider-Man Remastered for PC has been officially announced. This is one of Sony's most successful exclusives, and Remaster became the first game with ray-tracing support on the PlayStation 5. Marvel's Spider-Man Remastered will include all the DLCs available for the game. Marvel's Spider-Man: Miles Morales will join the original game on PC in fall 2022.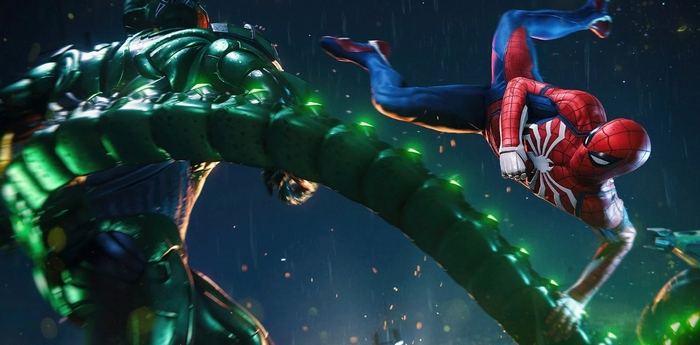 Insomniac, the author of the original, and Nixxes, which specializes in porting console titles, are developing PC versions of both games. The release of Marvel's Spider-Man on PC is scheduled for August 12, and Marvel's Spider-Man: Miles Morales – at an undisclosed date in the fall of 2022. Both games will be available on the Steam and Epic Games Store.
Previously, Sony Interactive Entertainment planned to significantly increase its presence in the PC and mobile game markets. By the end of the 2025 fiscal year, half of all company releases will be on these platforms.
The developers from Insomniac also announced that both games of the series – Marvel's Spider-Man and its spin-off – have sold more than 33 million copies by May 15 of 2022.
The surprises from Sony do not end there. Screenshots of the PC version of Returnal have surfaced on the Reddit forum, confirming recent rumors of a PC release.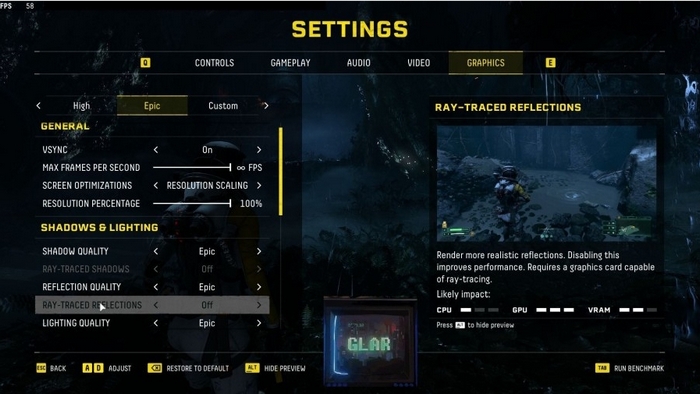 Also available are screenshots of Sackboy: A Big Adventure – this game is due on PC shortly after Uncharted: Legacy of Thieves Collection.
You can also help Ukraine fight with Russian occupants via Savelife or via an official page of the National Bank of Ukraine.