Synchron reported the first successful installation of a brain-computer interface implant in a patient in the United States. Prior to this, the company had successfully installed the interface on four patients in Australia. The positive experience with the Australians allowed Synchron to obtain permission to conduct a similar operation with a US citizen. Installation of the interface is very simple without major surgical intervention. And it works!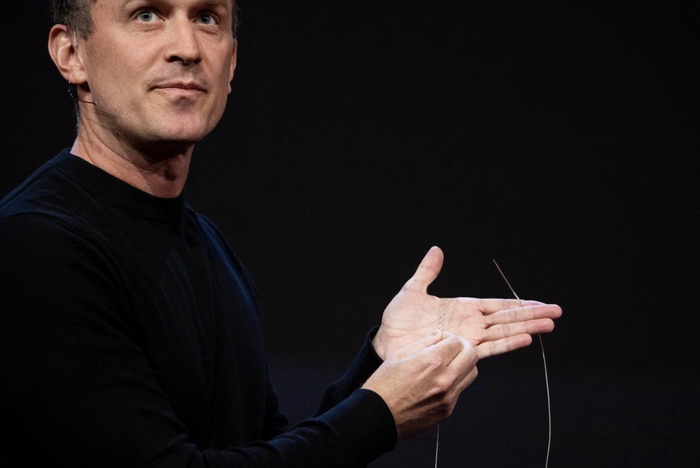 Unlike Elon Musk's Neuralink, which requires the patient's skull to be opened for installation, Synchron's endovascular brain-computer interface (BCI) is inserted into the brain through a blood vessel at the base of the neck into another vessel located in the brain and connects to his motor cortex. The Stentrode sensor, the size of a match or slightly larger, transmits a signal via a wire to a radio transmitter embedded in a person's chest, which sends signals to a computer via a wireless channel.
Synchron's BCI complex allows patients with paralyzed limbs to use a computer, send e-mail, make purchases on the Internet, and generally restores the joy of communication with loved ones and society to terminally ill people.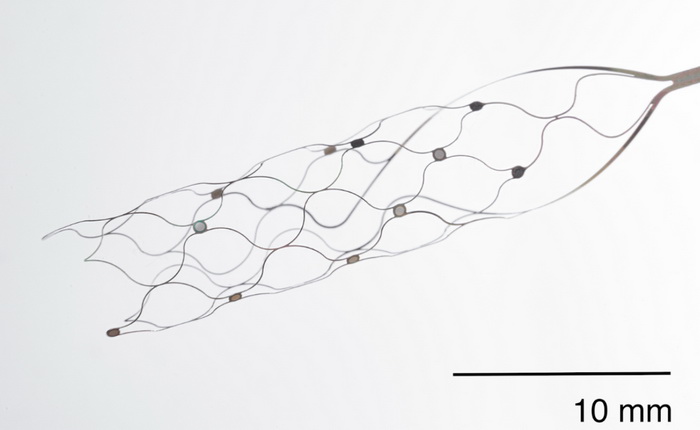 Synchron received approval for clinical trials of the brain-computer endovascular interface  complex in the US this spring. The first operation was performed at the Mount Sinai West Clinic in New York , led by clinical investigator Shahram Majidi, MD, assistant professor of neurosurgery, neurology and radiology at the Icahn School of Medicine at Mount Sinai. The patient was able to return home as early as 48 hours after the implant was placed, which indicates a minor surgical intervention and its minor impact on the patient's health.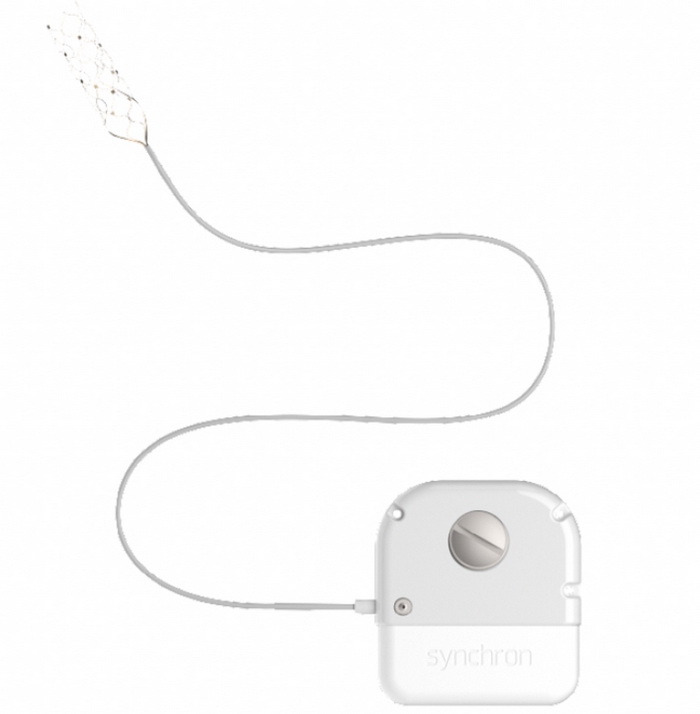 "The first-in-human implant of an endovascular BCI in the U.S. is a major clinical milestone that opens up new possibilities for patients with paralysis," said Tom Oxley, MD, PhD, CEO & Founder, Synchron. "Our technology is for the millions of people who have lost the ability to use their hands to control digital devices. We're excited to advance a scalable BCI solution to market, one that has the potential to transform so many lives."
You can also help Ukraine fight with Russian occupants via Savelife or via an official page of the National Bank of Ukraine.