The war, which has been going on for more than two months, does not bring the success that the occupier had hoped for. According to a Pentagon official, the Russians have the same problems as at the beginning of the war – poor command and control, low morale and logistics problems.
Having launched an attempt last month to seize eastern and southern Ukraine, which has been described as a crucial "second phase" of the "special operation", the occupiers, according to the US Department of Defense experts, are, to put it mildly, "behind schedule". The US official described the Russian operations in Donbas as "very cautious, sluggish and very uneven", explaining some of the failures by the "risk-taking and loss" that persists both in the air and on the ground.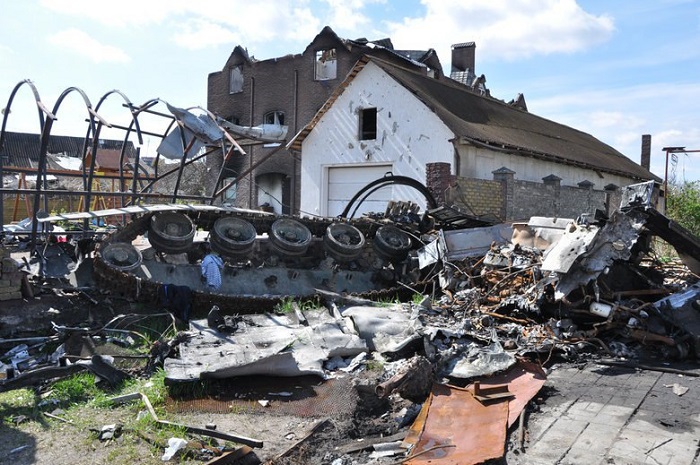 "They will enter [the region], declare victory, and then withdraw their troops only to allow the Ukrainians to take the region back," the official said.
And in addition to all the problems in the Donbass, the "liberators" were thrown 40 km east of Kharkiv in the last 48 hours. The city is still under tight control of Ukraine, despite 68 days of heavy bombing. The official called Ukraine's counteroffensive in Kharkiv an "incredible effort" that deprived Russian forces of the opportunity to advance south and join other units trying to surround Ukrainian troops in the Donbas.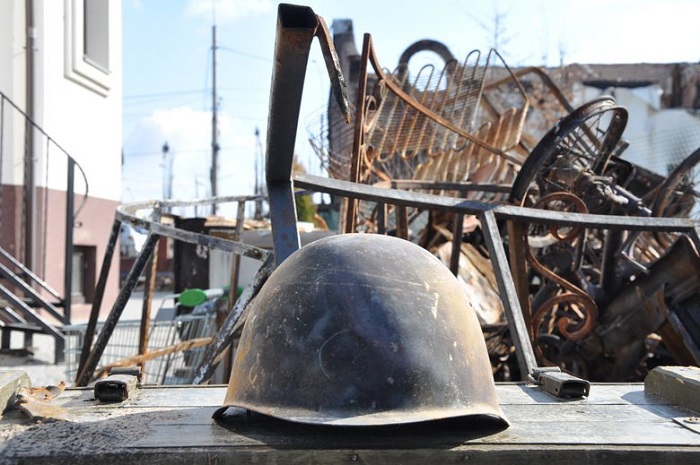 And aid to Ukraine continues to come, in the last 24 hours alone, 14 planes with US military assistance to Ukraine have landed in the region, and another 11 are expected in the next 24 hours. In addition, about 200 Ukrainian servicemen are completing retraining in Europe on the use of howitzer artillery systems, which have begun to arrive in recent military aid packages. According to the official, 20 Ukrainian servicemen have already been trained to work with Phoenix Ghost drones, developed by the US Air Force specifically for the needs of Ukraine. Everything will be Ukraine.
You can also help Ukraine fight with Russian occupants via Savelife or via an official page of the National Bank of Ukraine.
Read also: