As the spokeswoman of the Ukroboronprom state concern Natalia Sad reported, Ukroboronprom successfully conducted regular tests of a new drone with a long flight range, and also established serial production of 82 mm fragmentation mines abroad.
Ukroboronprom conducted the first tests of the new UAV back in October, and they were successful. Next, according to the plan, there were tests of the operation of the drone during the action of the means of radio-electronic warfare. But the development successfully coped with this task as well.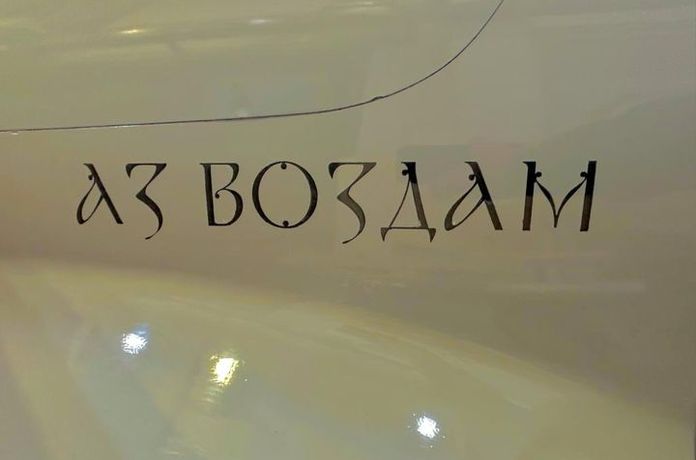 "A number of successful trials are behind us. We were moving on to tests under the influence of radio-electronic warfare, and these tests are also behind us," Nataliya Sad said. But now "the unmanned aircraft has reached such a stage when, unfortunately, we cannot say anything about it," added the spokeswoman for Ukroboronprom.
We will remind you that the Ukroboronprom State Concern is working on the creation of a new drone that could return after completing the task. The developers do not reveal the detailed characteristics of the drone in war conditions, but they managed to intrigue. The drone should hit targets at a distance of up to 1,000 km, its take-off weight is 200 kg, and the weight of the warhead is 75 kg. It also has an eloquent inscription from the Bible "I will reward". The concern then declared that it was not a name, but rather a mission of the future UAV.
Also, on their official Facebook page, representatives of the State Concern "Ukroboronprom" announced the establishment of serial production of 82 mm mortar rounds at the facilities of one of the NATO member countries. The 82 mm artillery fragmentation mine is designed to destroy enemy personnel from a mortar at a distance of up to 4,500 m.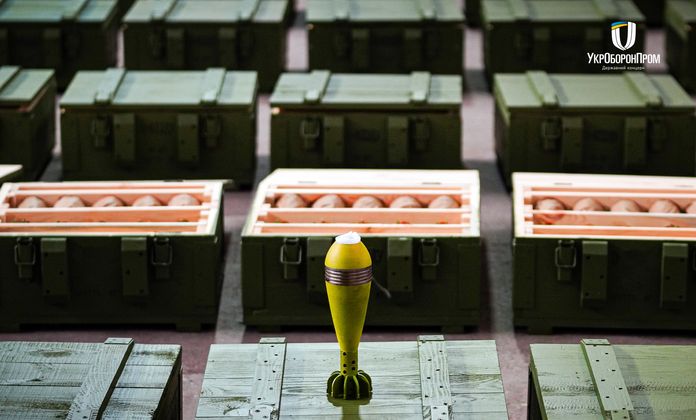 "It is noteworthy that the mine improved by Ukroboronprom is many times better than the regular one. The number of lethal fragments recorded during tests on the shields of targets and on the site of the target environment is 2-2.5 times more than what a regular mine should have. The size and shape of the fragments are also better than standard ones," the concern says.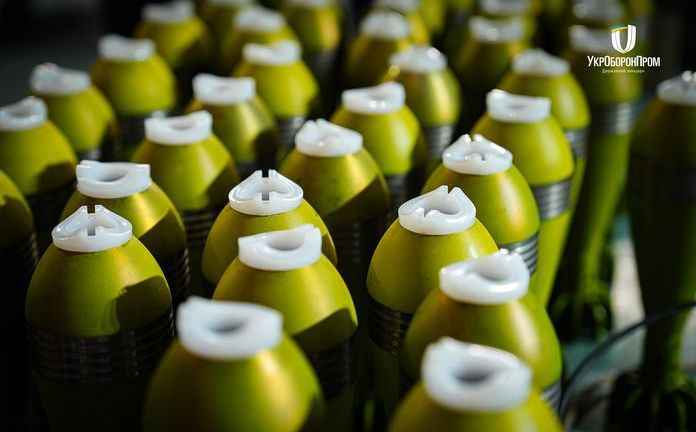 According to the standard, during the rupture of a standard mine, the number of fragments that should hit the target at a distance of 5 m should reach 198 units, at a distance of 10 m – 70 units, and at a distance of 15 m – 41 units. The ammunition, which was improved by the specialists of the concern, has 460, 140 and 69 fragments, respectively.
Read also: