Despite declining demand for consumer device chips due to inflation, geopolitical uncertainty and other factors, overall demand for processors remains strong. That's why TSMC (Taiwan Semiconductor Manufacturing Co.) is looking forward to another increase in chip manufacturing prices starting in 2023. It's not a massive increase, but certainly noticeable for the likes of AMD, Nvidia, and Intel.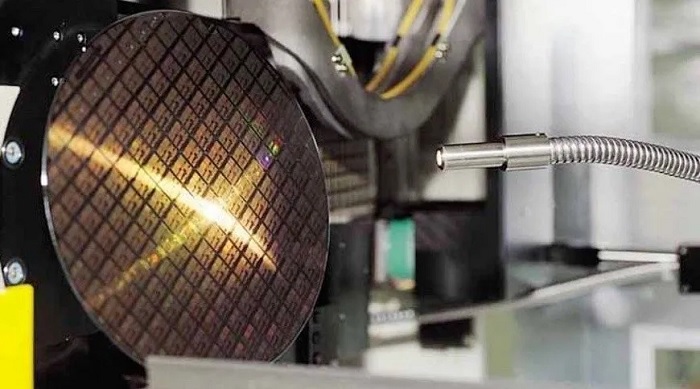 The world's largest contract semiconductor manufacturer plans to raise prices for most of its manufacturing processes by 6% starting in January 2023, DigiTimes reports. Last year, TSMC increased the prices of N7 & N5 process chips by 10%, and the prices of the older N16 and thicker nodes increased by 20%. Earlier this year, it was reported that TSMC considered raising chip prices by up to 9% in 2023, but it appears that company decided to gradually increase the prices.
TSMC and other Taiwanese foundry companies expect their revenues to peak this year. Their utilization rate is currently around 95% and is not expected to drop significantly below this level in the near future as contract processor manufacturers continue to sign long-term order commitments with customers.
One of the reasons TSMC and other manufacturers had to increase their prices is that they are expanding their production capacity to meet demand in the long term. Meanwhile, because of limited supply of production equipment (there are about a dozen companies that can supply tools for lithography, etching and sputtering), the lead time for some production tools has increased to 30 months and their manufacturers don't want to sign new contracts. As expansion costs rise, contract chipmakers are raising prices.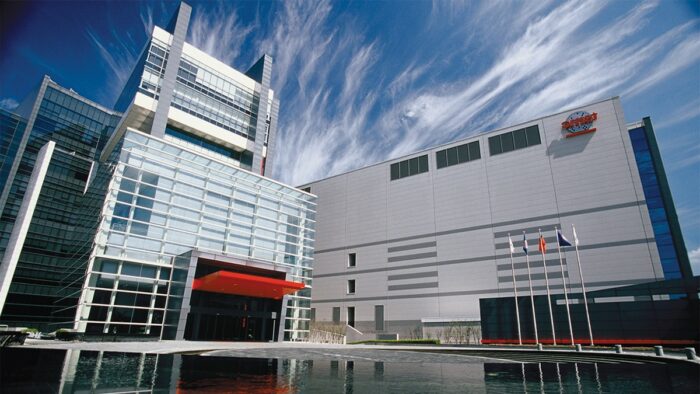 The other reason for price increase is higher prices for electricity, raw materials and labor. They are growing all over the world as well as in Taiwan. Meanwhile, TSMC is currently expanding its manufacturing facilities in Taiwan, China and the US.
You can also help Ukraine fight with Russian occupants via Savelife or via an official page of the National Bank of Ukraine.