Over UAH 250 million was collected by Ukrainian citizens for the needs of the Armed Forces of Ukraine through the Diia app. This was reported by the app's press service.
"The main thing is not to stop and support our soldiers. The funds go to the Savelife Fund, which buys and transfers everything necessary to our soldiers. With the money transferred through the Diia, the fund purchased 12,206 bulletproof vests, 5,660 helmets, 12,666 units of communications equipment, 3,782 units of thermal imaging and daytime optics, 2,793 quadcopters, 11 military UAVs, 1,703 generators and other power supplies, 72 cars, 2,197 units of other equipment (monitors, computers, printers and other office equipment), 1,391 laptops, 2,783 smartphones and tablets for artillery and air reconnaissance, 309 units of sapper equipment," was reported in the telegram channel of the Minister of Digital Transformation Mykhailo Fedorov.
Savelife Fund reports almost daily about its purchases and where they were sent to. Follow the link to know where your money goes to.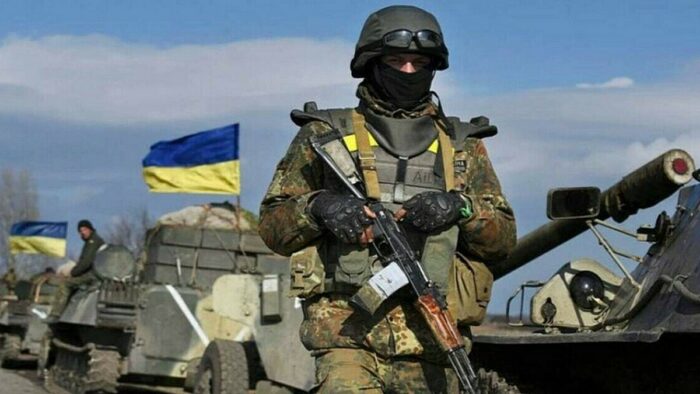 It is also worth noting that Wise – a company engaged in electronic money transfers – can simplify the accumulation of funds, replenishment and transfer operations in different currencies for refugees from Ukraine. After all, thousands of Ukrainians who urgently left their homes due to the Russian invasion of Ukraine have probably lost access to their cards and accounts.
Ukrainians will be able to open accounts in EUR, GBP, USD and other currencies, and accumulate money in more than 50 currencies. And also get a universal debit payment card that supports payments in all these currencies at once.
Follow the link to read what you need to do to open a new Wise account, get a card, and what to do if you've lost all your documents.
You can also help Ukraine fight with Russian occupants via Savelife or via an official page of the National Bank of Ukraine.
Read also: