In a recent tweet, the Polaris space program confirmed that it will bring a Ukrainian flag to the space. The crew has once again proclaimed its support to Ukraine, and to bring the flag to a place in space beyond the reach of tyranny.
We stand with Ukraine and its brave citizens and all those fighting for freedom across the world.

The Polaris Dawn crew will take this flag to a place in space that still remains beyond the reach of tyranny. pic.twitter.com/RgUdXWmCHN

— Polaris (@PolarisProgram) March 7, 2022
The Polaris Program is a first-of-its-kind effort to rapidly advance human spaceflight capabilities, while continuing to raise funds and awareness for important causes here on Earth, according to its official website. It also seeks to demonstrate important operational capabilities that will serve as building blocks to help further human exploration to the Moon, Mars, and beyond.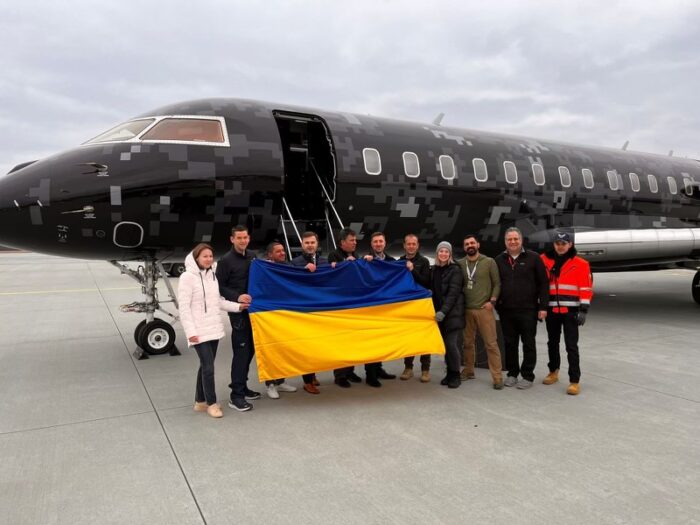 Polaris Program is one of many supporters of Ukraine, joining the likes of SpaceX's Starlink.
You can also help Ukraine fight with Russian occupants via Savelife.
Read more: