Wireless headphones and earbuds are certainly very convenient to use, but in terms of sound quality, they do not compare to wired ones. It doesn't mean that all wired headsets are better than Bluetooth ones. There's just a lot of data that can be transferred over Bluetooth, and this wireless standard isn't very good at transferring large amounts of data at high speeds. This is where Bluetooth audio codecs appear, which can contribute to better sound quality.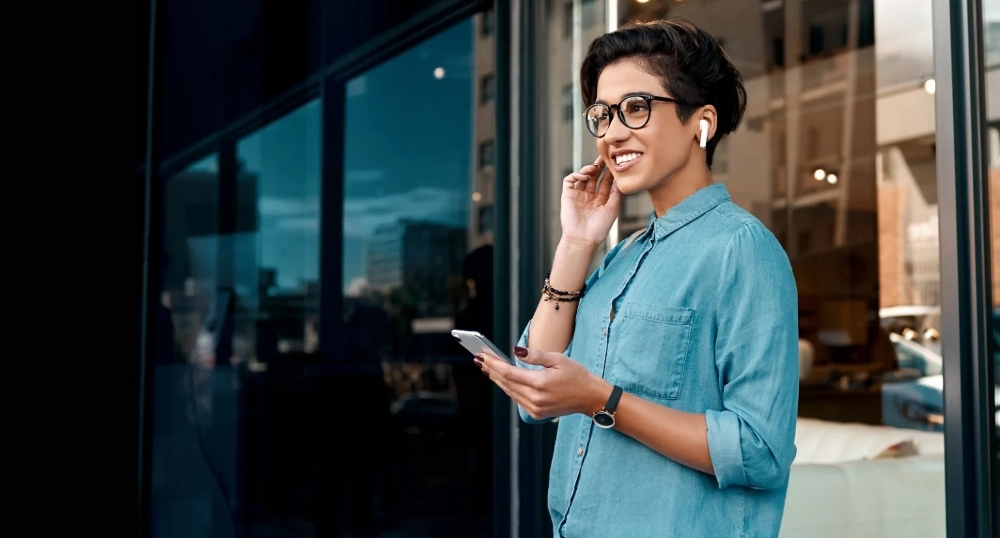 In this article, we'll talk about what Bluetooth audio codecs are, how to find out which ones your Android device supports, and how to switch between them.
Recommended reading:
What are Bluetooth audio codecs?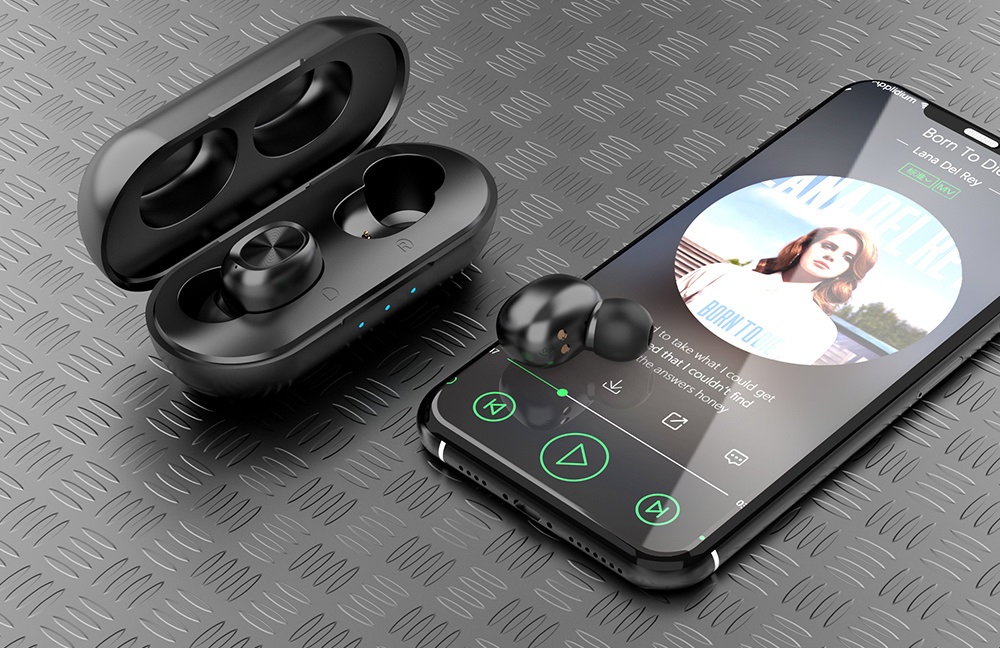 Bluetooth audio codecs are complex algorithms that compress audio into small packets for faster wireless transmission. The two most common codecs are SBC and AAC, which you'll find in most smartphones, Bluetooth headphones, and wireless speakers. These codecs significantly compress data to ensure stability and transmission speed, sacrificing sound quality. SBC (Subband Codec) can be considered as basic: almost every Bluetooth device is capable to transmit audio via this codec. AAC (or Advanced Audio Coding), in turn, is mostly used on Apple devices. You can find it on Android devices as well, but due to the different sound processing algorithms, the sound quality when using AAC on Android is usually worse than on Apple gadgets.
But besides them, more advanced audio codecs exist, such as Qualcomm's aptX or Sony's LDAC. They provide higher transmission speed and lower latency, and as a result, better sound quality. However, they are found in headphones and smartphones of a higher price category, or, as in the case of LDAC, only in headphones of a certain brand (Sony).
How to check which audio codecs your Android phone supports?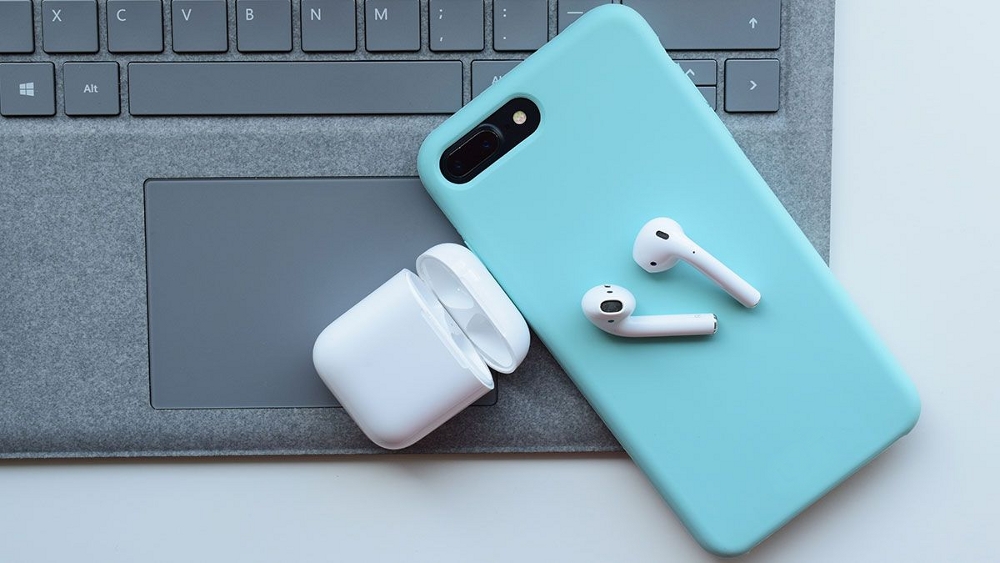 In general, Android supports a wide range of Bluetooth audio codecs, but this is only the tip of the iceberg. To use any of them, they must be supported by both the smartphone and the headphones or speaker.
To check the list of Bluetooth codecs supported by your Android smartphone, go to Settings → Developer Options → Bluetooth Audio Codec. We will tell you how to enable Developer options menu later down the road.
Most Android smartphones support the following audio codecs:
SBC
AAC
aptX
aptX HD
aptX Adaptive
aptX TWS
LDAC
LHDC
If you have a Samsung, the list may also include the Samsung Scalable Codec (SSC) – the South Korean company's proprietary codec, which is only compatible with some Galaxy smartphones and Galaxy Buds TWS earbuds.
At the same time, to find out which audio codecs your Bluetooth earbuds or speaker supports, check the product box or look on the manufacturer's website.
Recommended reading:
How to change bluetooth codec?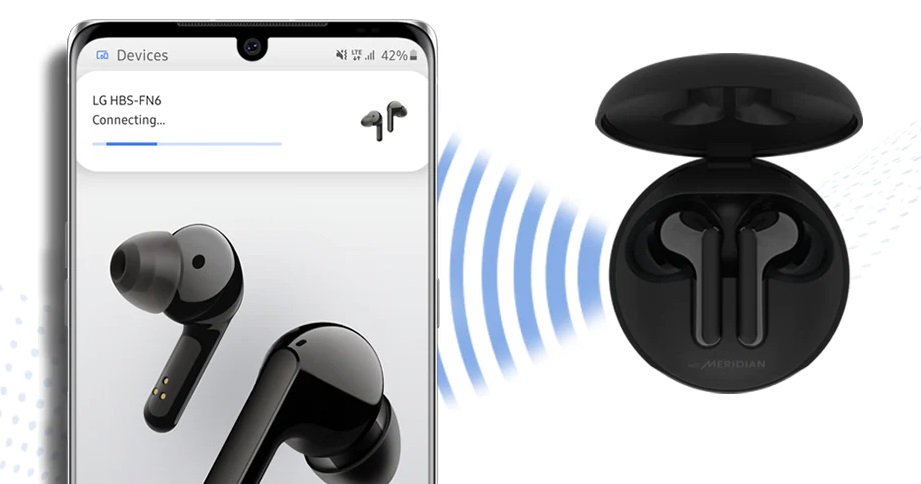 Changing the Bluetooth codec can improve sound quality, reduce latency, and make connection more stable. To get the most out of your Bluetooth audio device, you should use the best codec that the device offers. The general idea here is simple – any codec other than SBC will be considered better.
There are two methods to change Bluetooth codecs on Android.
Method 1
Connect your Bluetooth audio device to the smartphone. Go to Settings → Bluetooth and devices or Connected devices. Go to the settings (gear icon or three dots menu) next to the connected device.
Here you can see a switch called "HD audio". Enable it to make sure the best available codec is used.
It is worth noting that in some specific UIs there may not be an item called "HD audio", and instead of it, only the name of the codec indicated. For example, in MIUI, you can quickly switch to another supported codec at the bottom of the settings menu when connecting to your audio device.
Method 2
Go to Settings → About phone. Click multiple times on the "firmware version" item until you see "You are now a developer" or "Developer mode is enabled."
Go to the Developer options and scroll down to the "Bluetooth Audio Codec" item. Click on it and see which audio codecs your smartphone supports.
Here you can choose a high-quality codec supported by your audio device. It could be aptX, aptX HD or LDAC for example. In recent Android versions, codecs that are not supported by your Bluetooth device are grayed out. In some older versions of the software, you can choose any codec, but but audio transmission will be carried out using the Bluetooth codec supported by your audio device. For example, if the smartphone supports aptX Adaptive, and the earbuds only supports SBC, then the audio will be transmitted using SBC codec, regardless of what you've selected in Developer options.
It is worth noting that some smartphones automatically select the best available codec for your headphones or earbuds, while others use the basic SBC codec by default. In the second case, it means that you may not be using the full potential of your audio device, experiencing poor sound quality and high audio latency (the so-called "hiccups"). So when buying a new pair of headphones, earbuds or speakers, don't forget to go to the Settings  to check if the best possible codec is used.
Read also:
You can also help Ukraine fight with Russian occupants via Savelife or via an official page of the National Bank of Ukraine.