At WWDC 2022, Apple introduced a number of new products. However, not all of them were really new, some of them are already very well known in the market.
The current WWDC 2022 conference lasted two hours, during which there was not even a minute of respite, because Apple prepared a lot of changes in the work of "apple" devices, not to mention the presentation of new Macbooks with M2 processors. Moreover, even I, as a person who does not like Apple, must admit that many of the new products presented are very interesting and, if they are not innovative, they are certainly useful, so I would like to see such concern for user experience and other manufacturers.
Nevertheless, it must be admitted that as it is already traditional for Apple, in many cases the company gave its users functions that have been on the market for a very long time. In fact, some of them are so common that it surprised me that some devices might not have them yet. Which new iOS, macOS, and watchOS features caught my eye?
Read also: What Apple showed during the WWDC 2022 conference
New lock screen in iPhone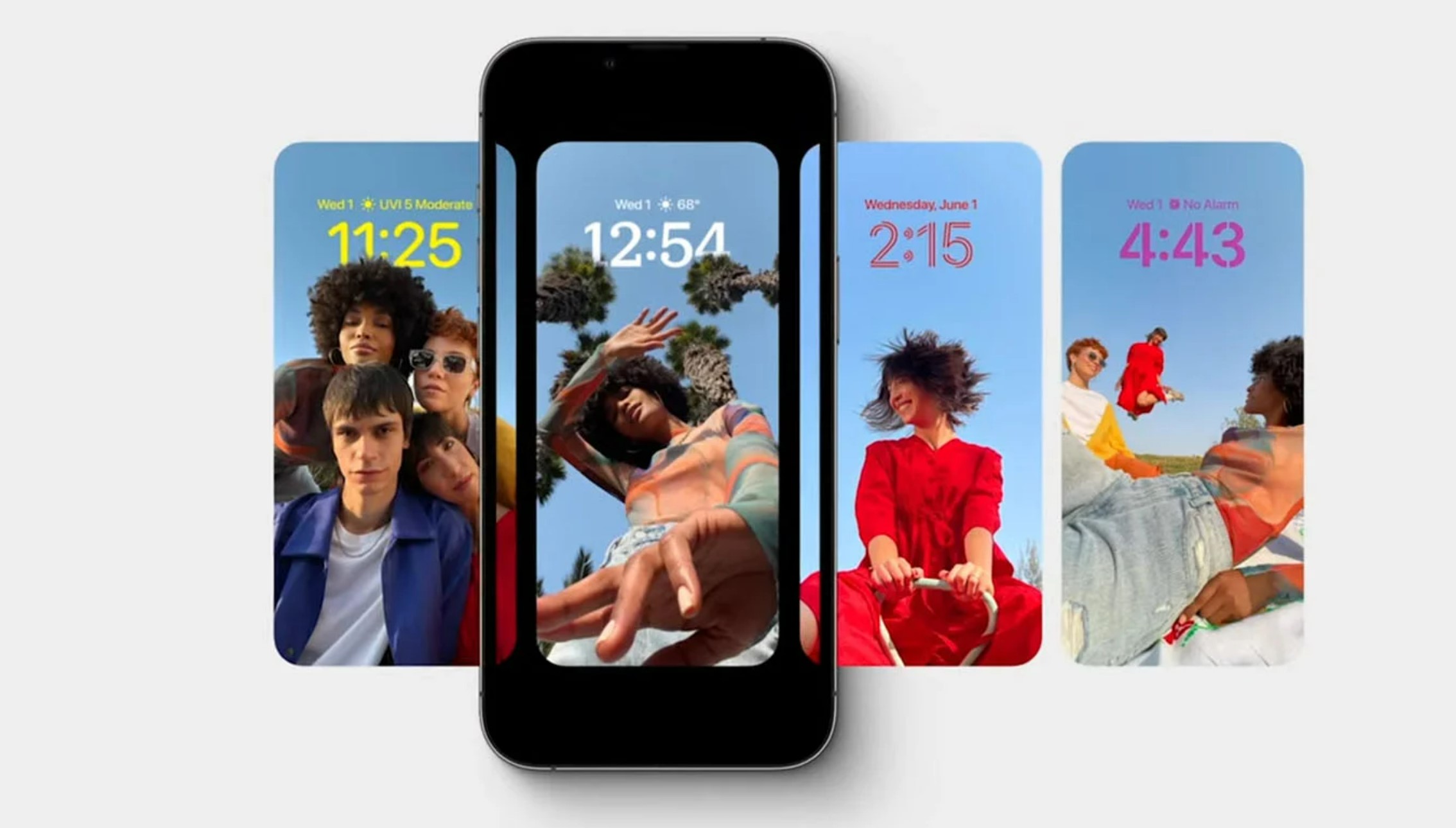 Well, the fact that Apple has redesigned the lock screen is cool, and I would definitely like to see  some of the new features in other devices, such as the time until a taxi arrives. At the same time, however, I can't help but reckon with the fact that most of the lock screen personalization elements aren't completely innovative, because we can find them in every modern Android skin. Moreover, skins like ColorOS, for example, have very advanced AoD personalization options that Apple hasn't made yet, and it's unknown if they ever will. Even what they showed as a great extra feature, i.e. the ability to display weather animations, was already present in the old HTC back in Windows Mobile, for example. This was the key feature of 3DFLO. The funniest thing is the animation of looking at the Earth on the lock screen with a close-up on the home screen, it's for sure.
Virtual RAM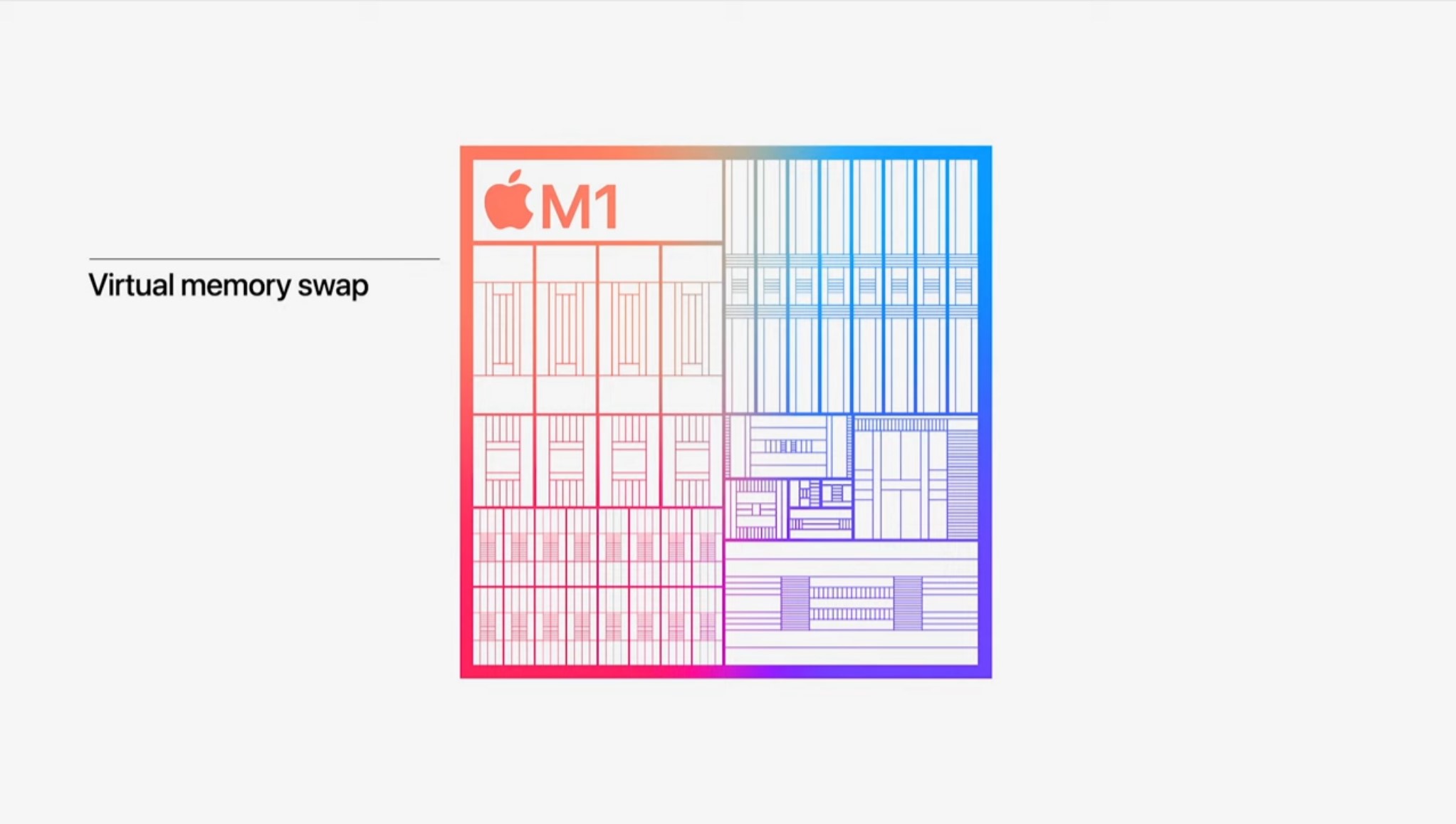 I don't know if you noticed that the presentation of iPadOS mentioned the so-called 'virtual memory swap.' This is actually nothing but a function of adding virtual RAM, which has existed for some time on other smartphones, even in the budget segment. With this feature, you can 'steal' 16 GB of memory from your storage and use it as RAM. Well, I'm very interested to see how this feature catches on among Apple users who have made fun of Android fans that they need 20GB of RAM to run their device. It turns out that now Apple is also joining the race for numbers.
Read also: 
Route with multiple stops – Apple Maps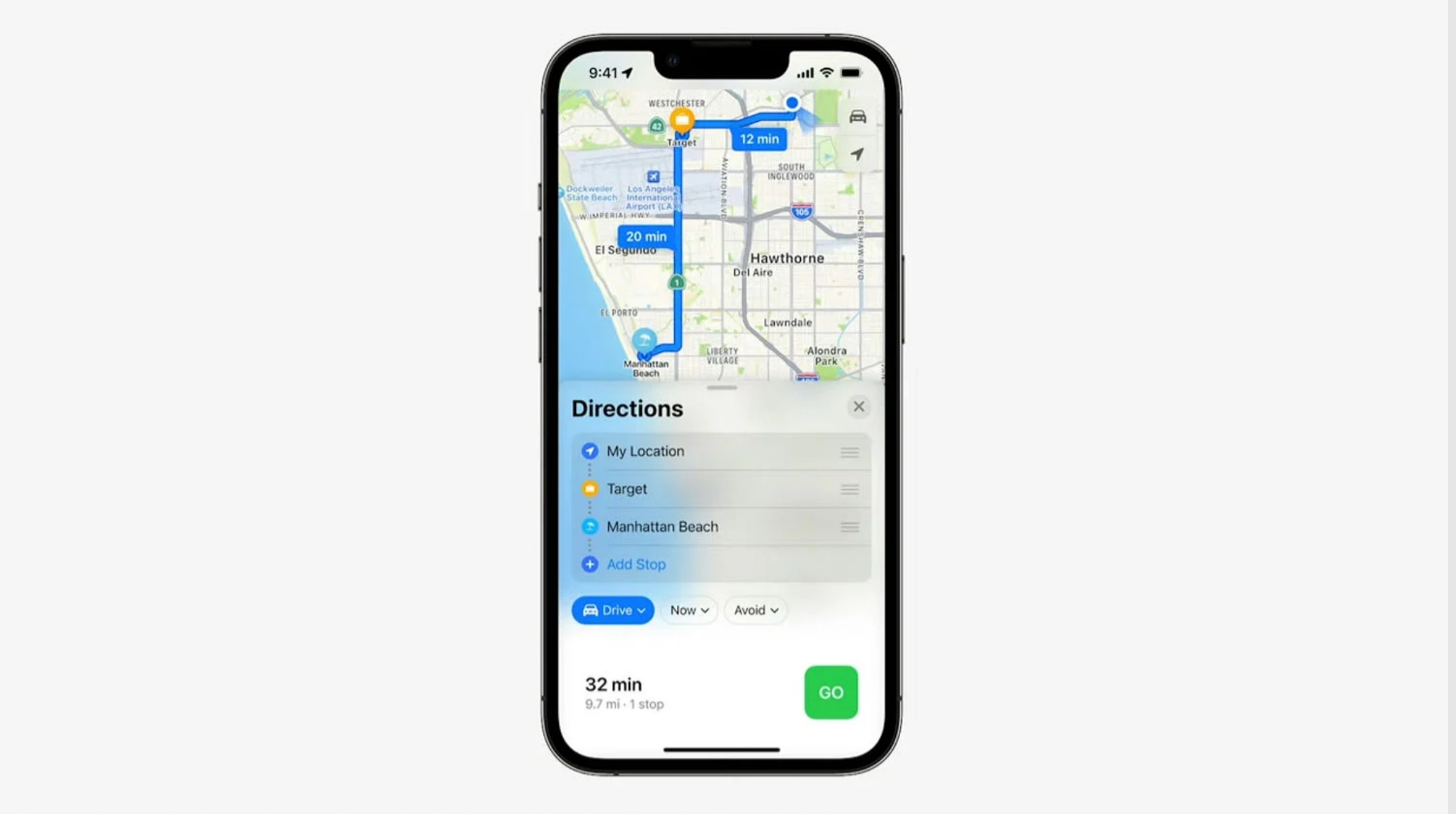 I don't know about you, but for me, Apple Maps lost its reputation when launched with non-existent roads or routes leading nowhere. Of course, maps have improved a lot over time, but I still don't see any reason for anyone to use them instead of Google Maps (other than privacy issues, of course). Moreover, Apple is only now catching up with competitors, offering a route service with many stops along the way, which is standard for Google for I don't remember how long.
Читайте также: 'Neptunes' knocked out 'Moskva' cruiser: All about these anti-ship cruise missiles
iPhone as a webcam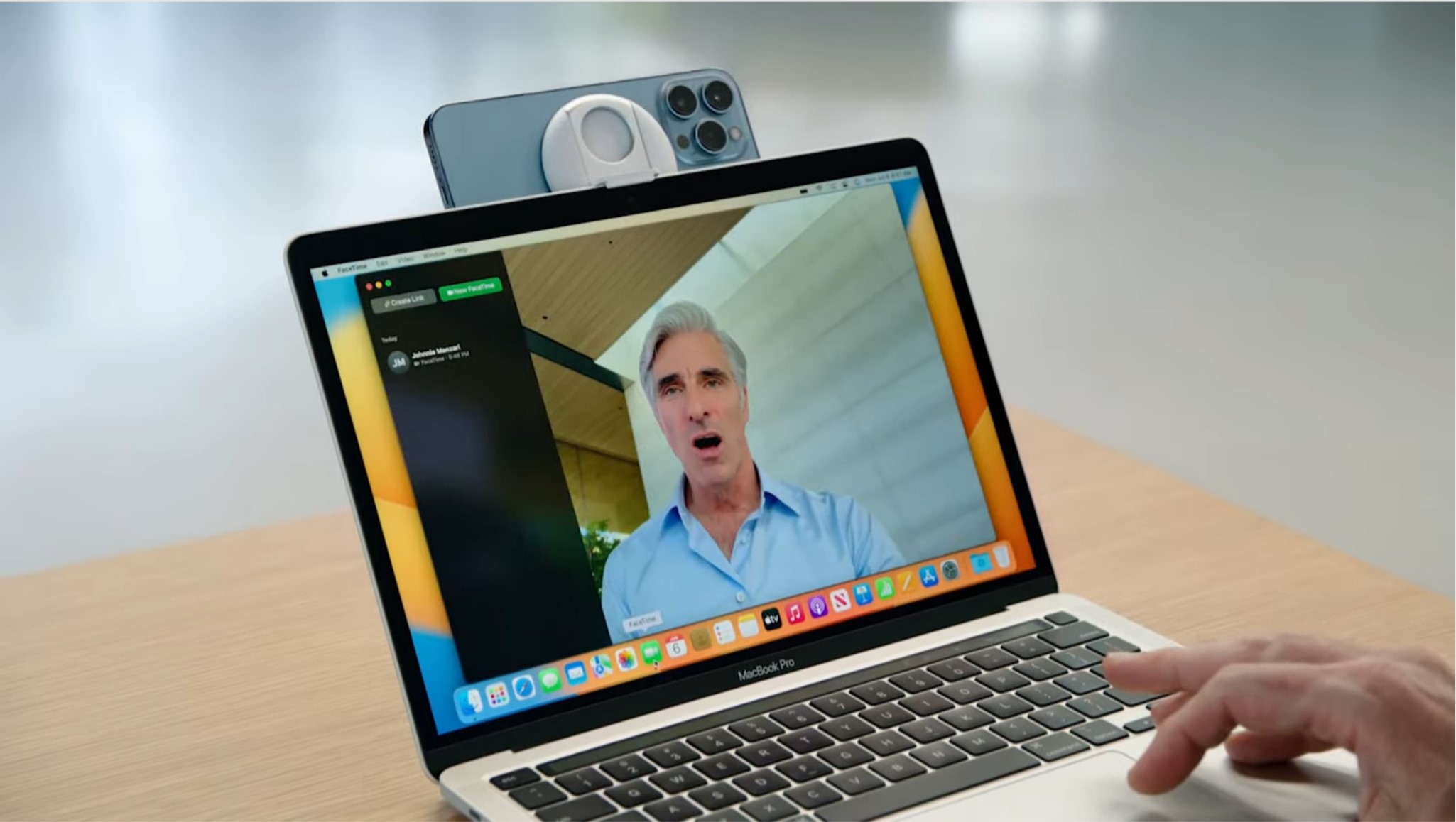 We all know that the quality of laptop cameras is questionable. Therefore, in recent years, many solutions have appeared that allow using the phone's camera for this purpose. However, one of the first manufacturers to implement built-in support for this feature was Motorola with its Ready For, where you can easily set up a Motorola smartphone as a webcam. Now Apple is copying this feature with its Continuity Camera. Considering how many people have iPhones, this feature is likely to be much more popular than Ready For, but it certainly won't be anything new.
Read also: 
Heartbeat rhythm zones – Apple Watch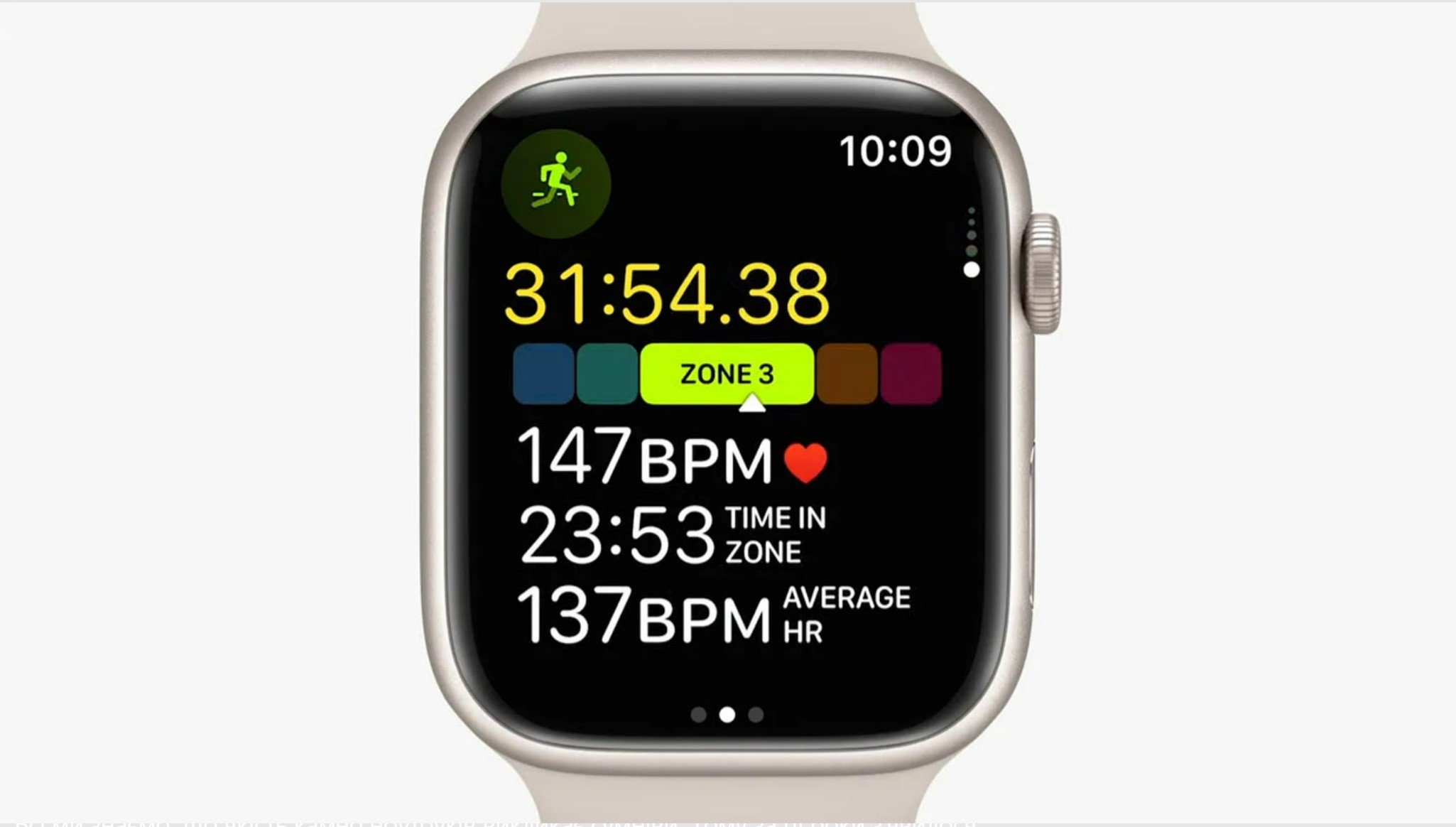 This is one of the new features from WWDC 2022 that made me laugh a little while watching the conference. I don't use an Apple Watch, so I had no idea that they didn't have such a basic measurement as a heart rate zone. I use the Huawei Watch GT 2 Pro, and while I don't consider a smartwatch to be absolutely essential for workouts, just an accessory, without this feature, I wouldn't see the need to keep it on my wrist at all. It's the exercise-specific heart rate zones that tell me when I'm doing cardio to speed up or slow down to make the best use of my workout time. Therefore, it is good that they appear on the Apple Watch, but the question is why only now?
Read also: 
Stage manager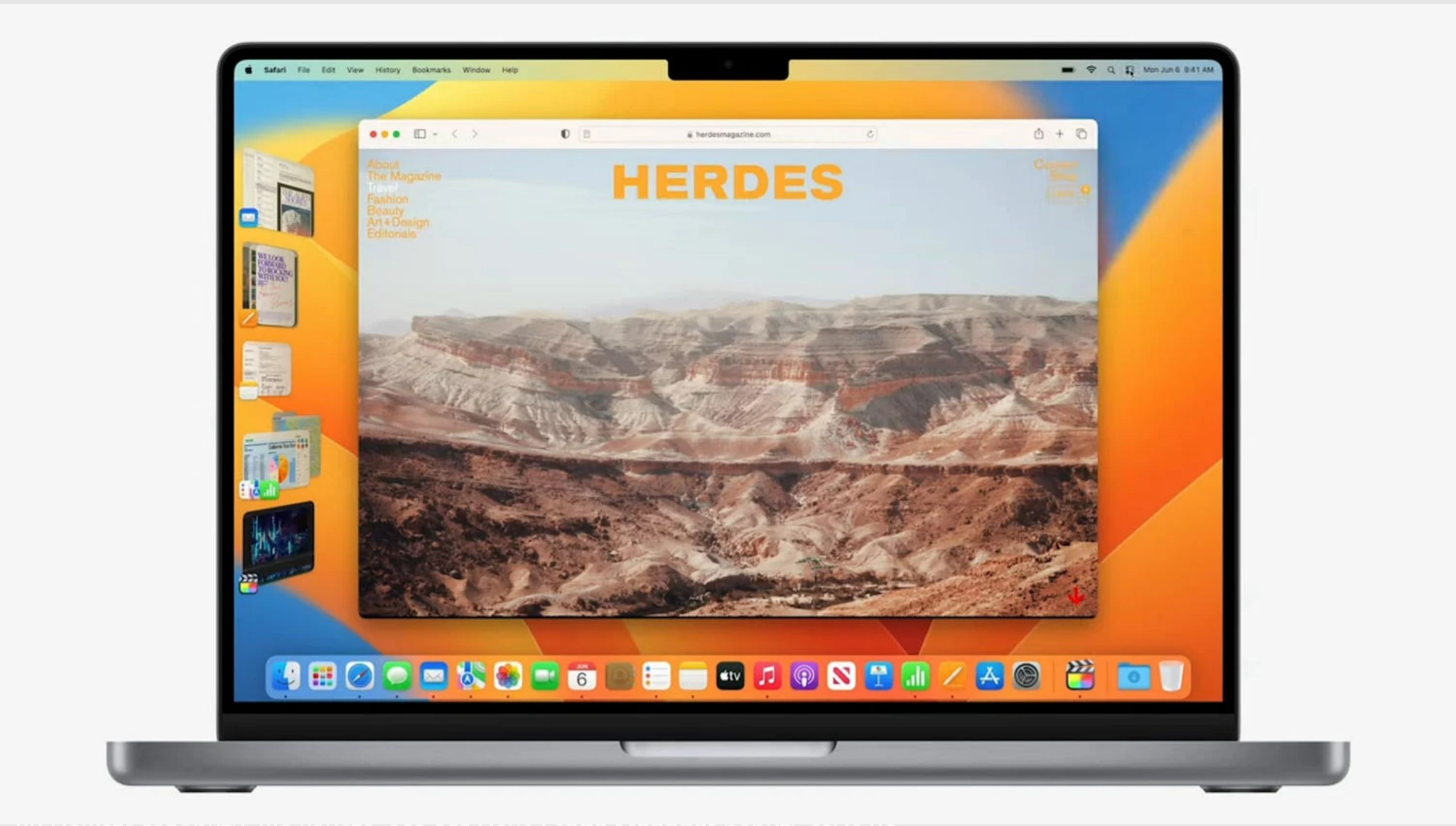 While watching the presentation of macOS, I asked myself a simple question – is it true that no one on a Mac uses full screen mode? It looks like Apple has introduced a custom solution to automatically clean up the desktop, leaving only the app we're working with. And so, years later, Apple invented… the Windows taskbar.
You can say whatever you want, but in my opinion, Stage Manager does just that, allowing you to focus on the active window while providing quick access to applications hidden in the background. Why couldn't this be done by minimizing other windows or using full screen mode? I don't know, but as a Windows fan, I don't see it as something extraordinary.
Summing up, I can say that all these things surprised me the most during yesterday's conference. Of course, this is just my personal opinion, to which I have a right. But Apple has been copying features from competitors way too often in recent years, and passing it off as something innovative and outstanding.
And don't forget! You can also help Ukraine fight with Russian occupants via Savelife or via an official page of the National Bank of Ukraine.
Read also: