What can unite two students who study different specialities but share a common dream? How did they manage to create one of the most successful companies in Ukraine, which changed the delivery market and became a leader in the logistics industry? We decided to tell the story of Nova Post, which started 20 years ago with a small capital and seven employees, but had great ambition and perseverance.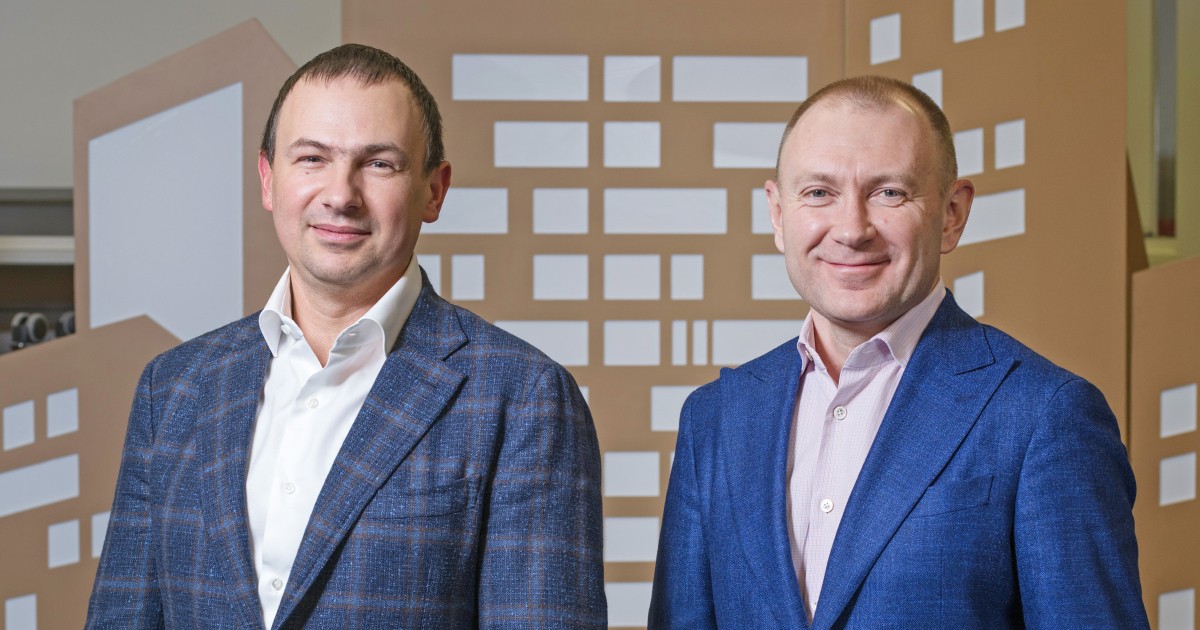 How did the idea come about?
In February 2001, two friends who had studied at the same university decided to start their own company. Viacheslav Klimov and Volodymyr Popereshniuk were young, ambitious and eager to make a difference. They chose the delivery industry because at the time, there was no reliable and convenient service for sending documents, cargo and parcels in Ukraine. They wanted to offer Ukrainians a new level of service that would meet their needs and expectations.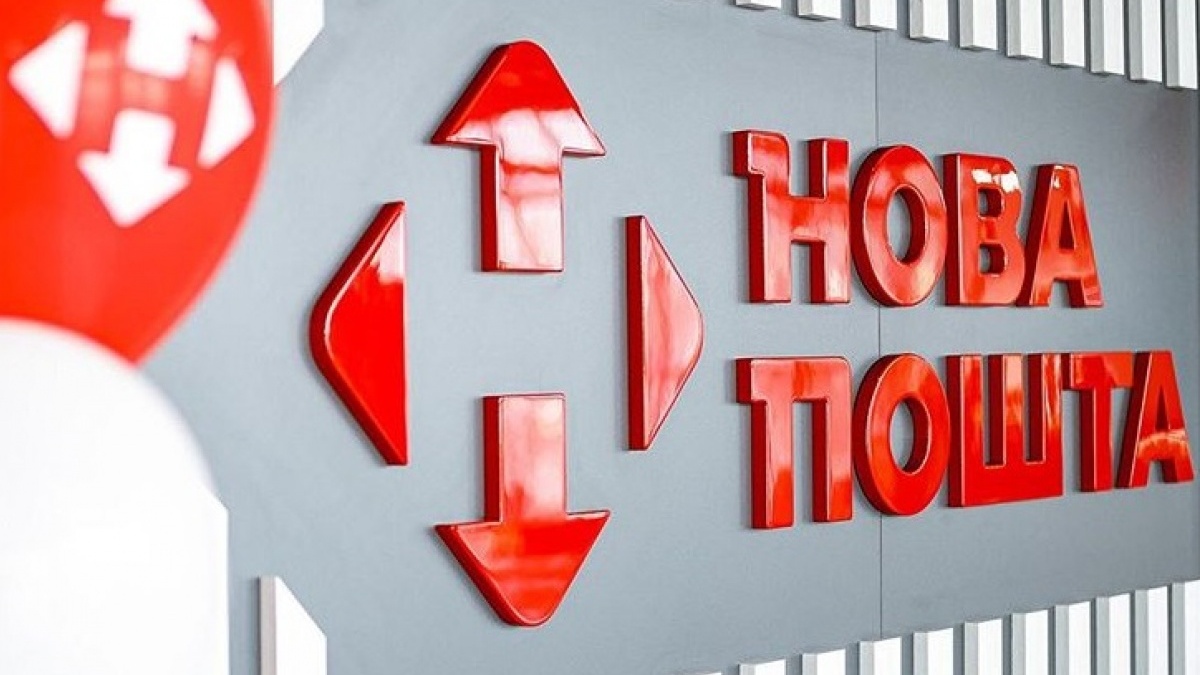 They started their business with a small capital of just $7,000, which they earned by selling confectionery. The friends hired seven employees and rented two small premises in Kyiv and Poltava and named their company Nova Post because they wanted to show that it was not just a post office, but something new, modern and fast.
Nova Post starts working
The first years were not easy. Initially, they had to explain to potential customers why they should use their service rather than the usual methods of sending goods through train conductors or minibus drivers. The partners were looking for partners among carriers who could deliver goods across the country. They faced competition, bureaucracy and corruption. But they didn't give up and worked hard, creatively and with a customer focus.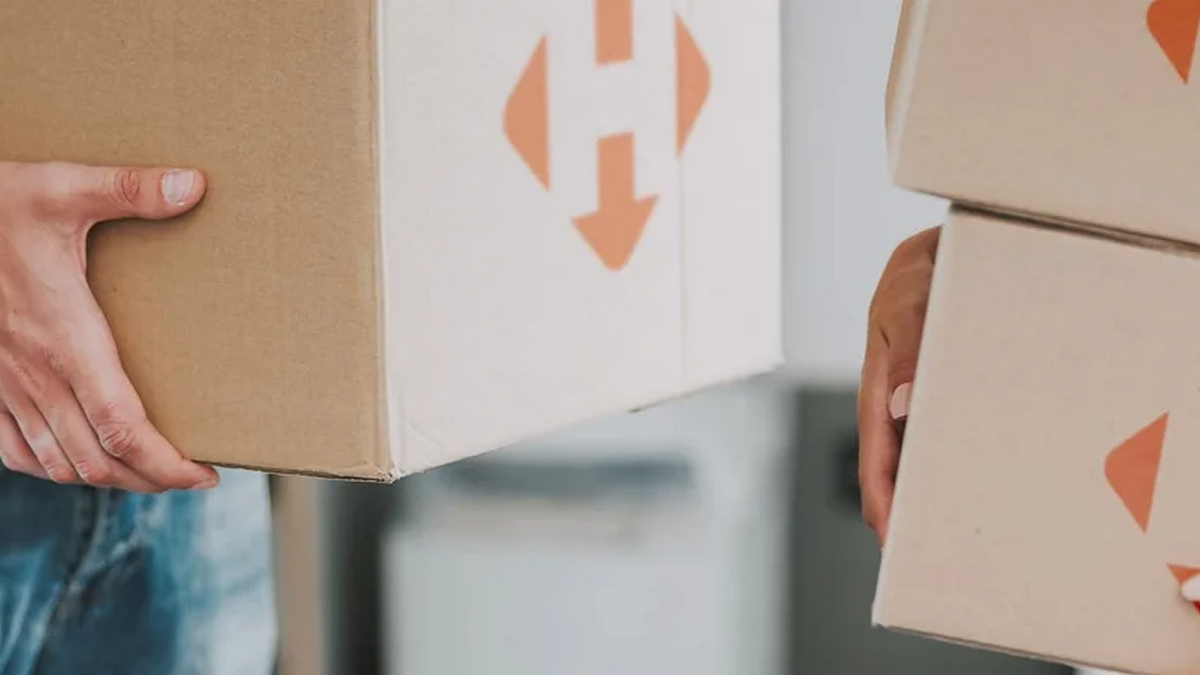 In 2004, Klymov and Popereshnyuk received Executive MBA degrees from one of the most prestigious business schools in Ukraine. This gave them the opportunity to systematically and consciously plan business development, as well as gain useful contacts and knowledge. Since then, Nova Post has been actively growing and expanding. It introduced new services, such as address delivery, cash on delivery, digital goods delivery, etc., built a new logistics infrastructure by opening its own branches, terminals and warehouses throughout Ukraine, and introduced new technologies, such as online tracking, mobile application, electronic waybill, etc. The company also attracted new customers, including both individuals and large companies.
First profitable year
In 2007, Nova Post became profitable for the first time. Shortly after that, the company began a landmark stage of active development. For several years, the company has been showing steady growth: it has opened branches in cities with a population of over a million people, and strengthened its position in the B2B segment by expanding its customer base.
It also survived the global financial crisis of 2008 without deteriorating the quality of its services. The company continued to invest in its development and modernisation, created subsidiaries that provided additional services such as fulfilment, financial transfers, international delivery, and received numerous awards and recognitions for its activities.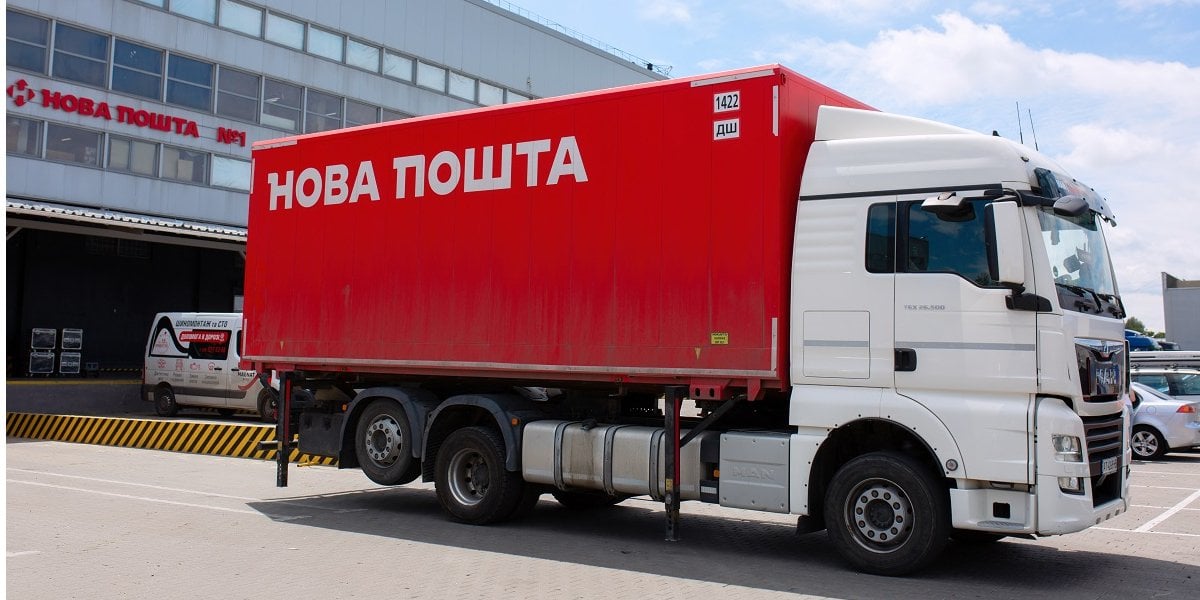 Dynamic development
In 2009, Nova Post became the leader in the Ukrainian express delivery market. The company is expanding at an impressive pace, tripling the volume of cargo transported annually. In 2009, Nova Post delivered more than 1.6 million parcels, and in 2010 – more than 4 million.
During this period, the company tripled its cargo volumes, reaching 12 million parcels in 2011. This was made possible by expanding its network of offices across Ukraine, which grew from 80 to more than 500 service points.
Nova Post also paid attention to improving the efficiency of its processes by using a modern logistics and cargo sorting system, updating its vehicle fleet and improving the quality of service. The company guaranteed its customers ease, timeliness and reliability of service, which allowed it to establish itself as a reliable partner.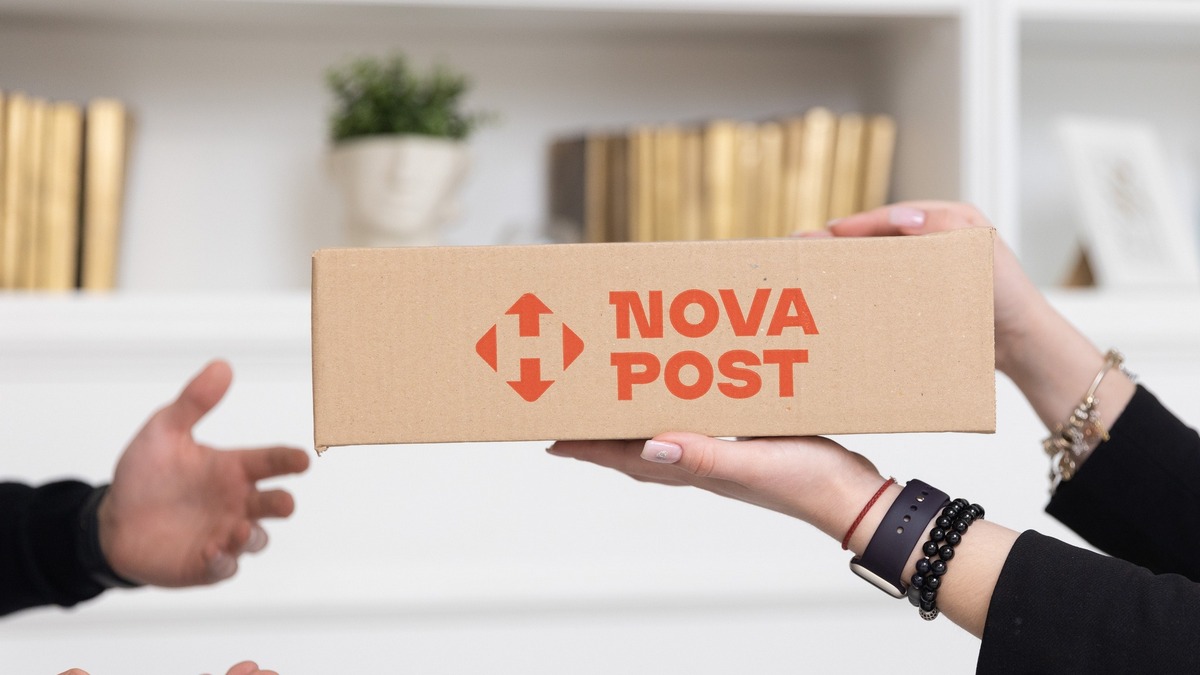 Nova Post was particularly active in its cooperation with online retailers. The company offered its customers "turnkey logistics", which meant a full range of services in the field of goods delivery. In this way, Nova Post became an integral part of the stores with which it cooperated.
The company also took care of its employees, who numbered more than 5,000 in 2011. To provide them with opportunities to learn and develop the professional competences necessary for their work, it was decided to establish a Corporate University.
Entering the international market
Also, since 2017, Nova Post has started to open branches not only in Ukraine but also in other countries. The goal is to provide high-quality and fast delivery services for its customers who buy goods from abroad or do business in different regions. Nova Post also aims to become a leader in logistics in Europe and the world by using modern technologies and developing its infrastructure. Currently, the company has offices in Moldova, Lithuania, Germany, Poland, Romania and the Czech Republic and plans to open more in the near future.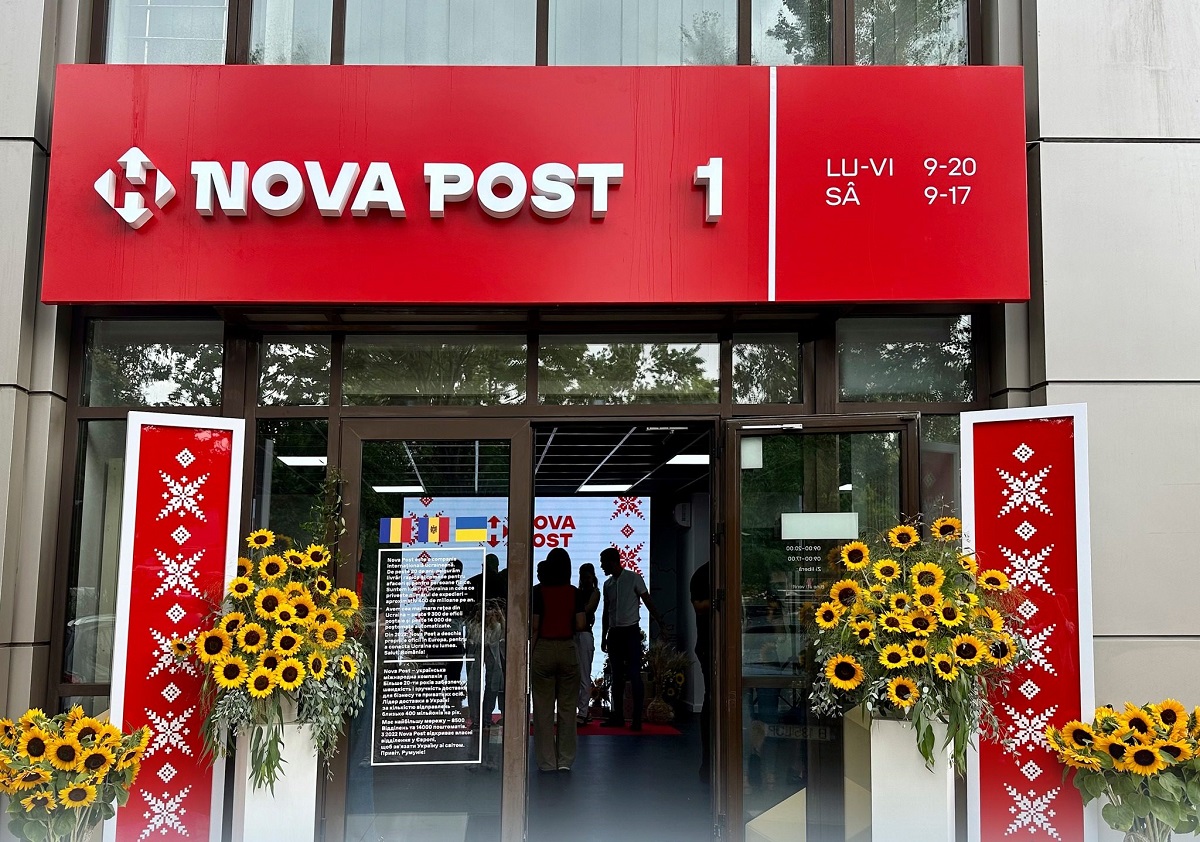 Results
Over the 20 years of its operation, Nova Post has become a leader in the Ukrainian logistics industry. It serves more than 30 million customers, has more than 9,000 own branches and 14,000 post offices, pays more than UAH 6 billion in taxes and employs more than 32,000 people, and uses modern technologies such as artificial intelligence, drones, etc. The company does not rest on its laurels and has ambitious plans for the future.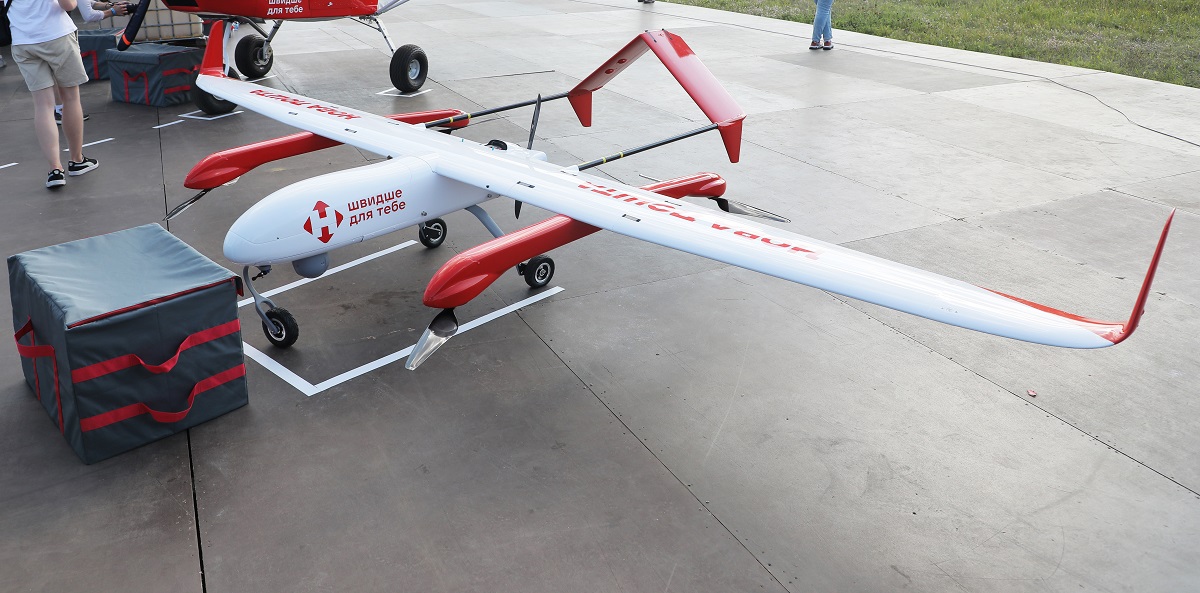 The history of Nova Post is an example of how to succeed in Ukraine despite all the difficulties and obstacles.
Read also: