Sometimes it's hard to remember that Mission: Impossible was once more than just an excuse to watch Tom Cruise perform increasingly dangerous stunts. It was once a classic TV show from the 60s, but since the first movie adaptation in 1996 this legendary spy story became synonymous with the aforementioned actor, for better or worse.
How Reacher series was created
In 2016, Cruise will try to become the permanent face of another popular action series, but unlike "Mission: Impossible", the "Jack Reacher" the dilogy was mildly received, and third instalment never came to life. Now, six years after the release of the last movie, Amazon Studios is making another attempt to bring the book series to the screen with the aptly titled Reacher, a series with a great cast, and a rich plot, which is a little difficult to understand at times.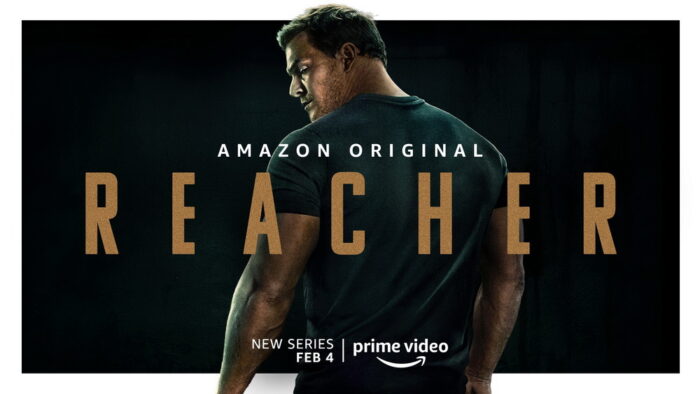 Although I haven't actually read any of 26 Jack Reacher novels by Lee Child, after watching the first season of the show, I'm convinced that "big and terrible" are vital traits of the main character. Tom Cruise is good at what he does, but at 170 cm, he hardly matches any of these qualities. Alan Ritchson, on the other hand, is huge, with 188 cm height, and enough muscle weight, he practically embodies the idea of ​​a terrible, strange and unapproachable person. Reacher himself is stoic and indifferent, which makes him a difficult protagonist at times, so it's fortunate that alongside Ritchson we have an exceptional supporting cast.
The good guys are easy to root for and the bad guys are so easy to hate that if I ever saw any of the actors on the street, I'd have to remind myself that they're just actors and not the lovable jerks they perfectly portray. When the twists and turns of the plot and the mystery behind it got too complicated, it was Lee Child's characters that kept my interest and kept me coming back for more.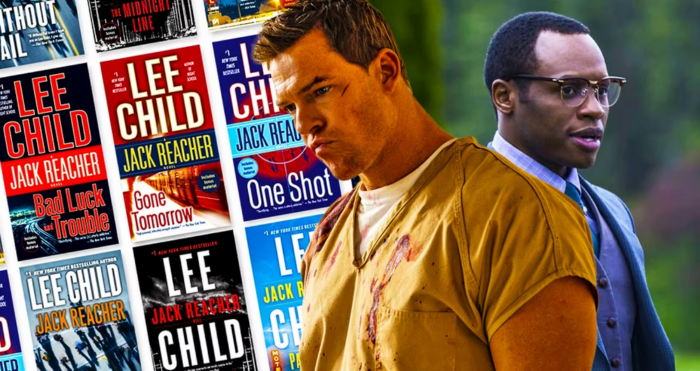 When you have a main character as big and scary as Reacher, it's natural that there are going to be fight scenes. The fight choreography in the first season of Reacher is impressive and unflinchingly brutal, livening things up enough for the story to never get boring over the course of 8 episodes. The plot is well developed and intriguing.
There are many pieces to the puzzle, and it's easy to get lost if you're not paying attention or forget the names on the suspect list. Reacher is not a show you should watch with kids, because it has plenty of f-bombs and on-screen nudity But if you want a good old-fashioned small-town detective story with a dark secret, watch Season 1.
Season two
A second season of Reacher was confirmed by Prime Video almost immediately after the first one was released. "Reacher" joins a growing list of successful Amazon Studios series, including "The Huntsman," Tom Clancy's "Jack Ryan" and the upcoming "Terminal List" starring Chris Pratt.
So what awaits for Reacher in season two? When we'll see another instalment of Amazon's adaptation?
As of now, we are still waiting for a confirmed release date. According to Amazon, Reacher is among the top five most-watched TV shows of all time both in the US and worldwide in a 24-hour period. It's also highly rated by users – the show's 1st season IMDB rating is 8.70 – decent enough. So it makes a perfect sense that Amazon was fast with a renewal.
Посмотреть эту публикацию в Instagram
Thanks to a January post from the lead actor Ritchson, we know that "filming will begin this fall," so we're expecting new episodes to arrive by early 2023, or possibly the summer of 2023.
Ritchson shared in Instagram: "Whoaaaaaa!!! This is incredible! Unlike Reacher who chooses to say nothing, I'm simply speechless. In just our opening weekend you've made Reacher one of Prime Video's most watched shows EVER! That is insane. There are so many people I'm grateful to for making this show as enjoyable as it is. But all of the creative genius and unwavering commitment by all those behind this would amount to nothing if you weren't enjoying the world of Reacher. Thank you, thank you, thank you."
Cast
The first season of Reacher featured Malcolm Goodwin's Finlay, Willa Fitzgerald's Roscoe and Harvey Gillen's Jasper, and of course Ritchson's Reacher. But given how the finale ended (more on that in a bit), it looks like the only cast member guaranteed to return is Alan Ritchson as Reacher himself.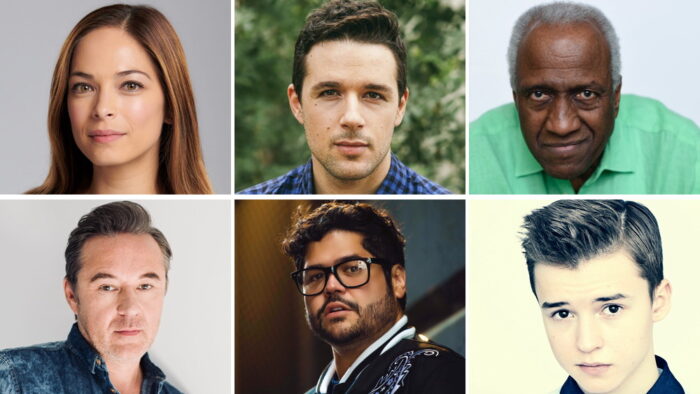 As readers of the books know, there are very few returning characters between stories, but one of the few is Reacher's former army subordinate, Frances Nigley. On May 18, it was confirmed via Deadline that Maria Sten will return for the second installment. It's possible that Maxwell Jenkins could also return as a young Reacher in flashbacks, but if he ages too quickly, the crew might consider replacing him in season two if they want to reveal more about Reacher's childhood. The young actor certainly hopes to continue participating in the successful show. "Lee Child created an incredible world with his Jack Reacher novels," Jenkins told Pop Culturalist magazine.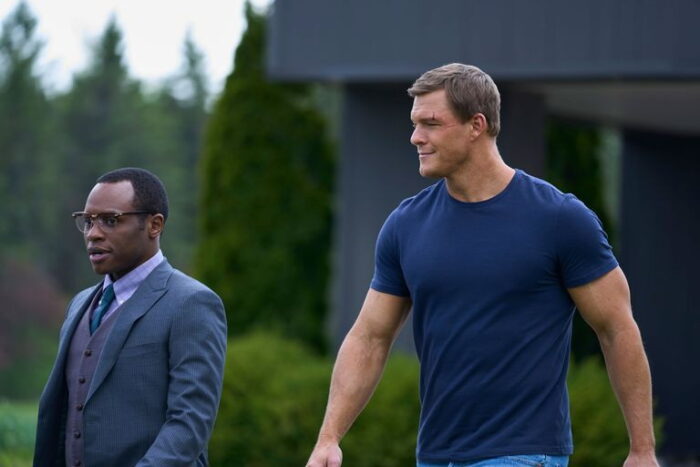 Special mention should be made of Willa Fitzgerald's character – Roscoe – who confirmed that she knew from the beginning that Officer Conklin would not stay in the series for more than one season. I will remind you, Willa starred with Alan in the role of a young but stubborn policewoman who teams up with him to investigate a murder conspiracy. Although they form a strong bond and become romantically involved during the season, Willa will not be part of the cast going forward.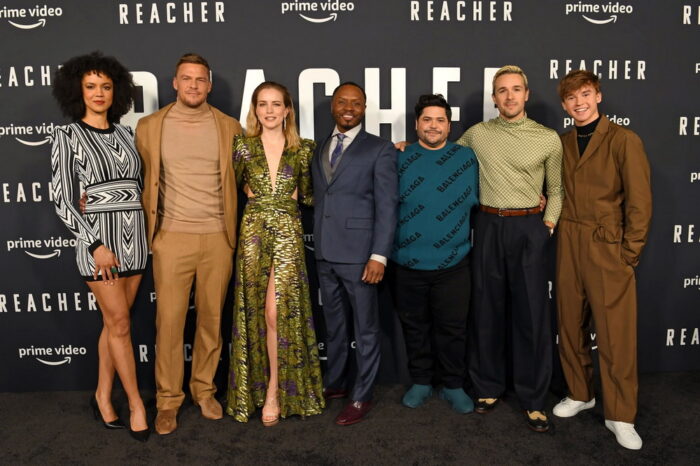 "Yes, I knew that from the beginning," she confirmed. "I think it's a great opportunity to tell a clean and finished story and then walk away. I think it's a unique experience on television." The actress will next appear in the thriller "Watergate 18 ½", as well as in the series "The Goldfinch", "Don't be afraid of me" and "Scream". However, there is currently no chance that the actress will reunite with Prime Video's latest hero.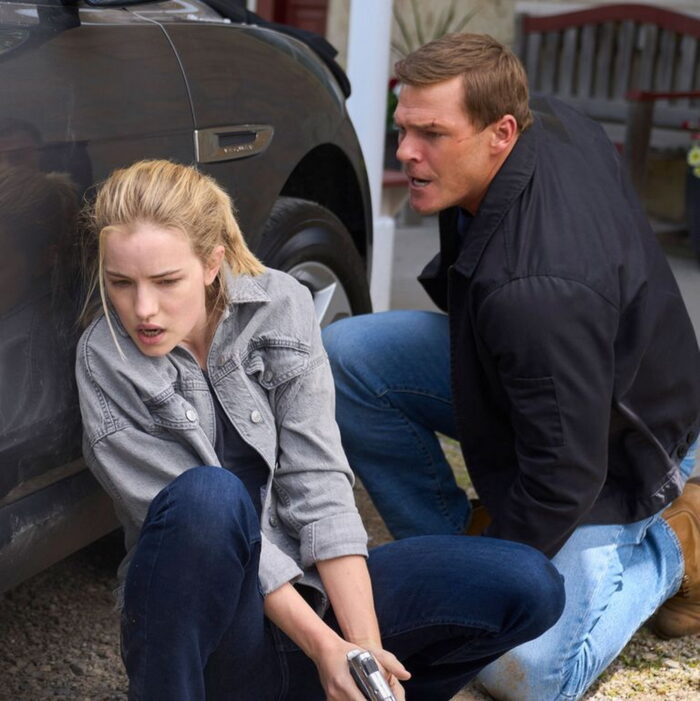 Although she wouldn't be able to help the avenger on another case, Willa was still happy to be a part of Reacher's daring approach to television storytelling.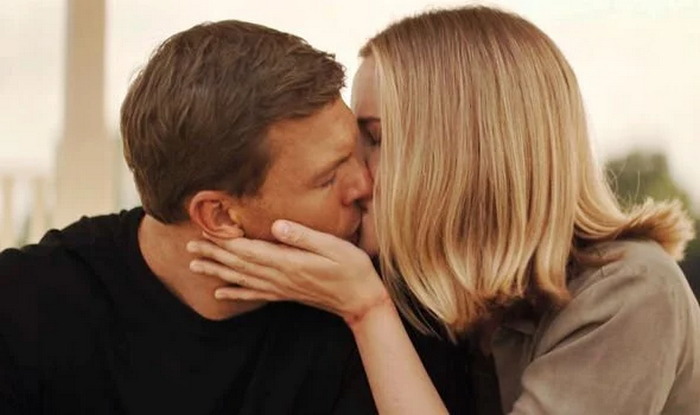 So, you have to admit, no matter how you feel about it, every season the writers of "Reacher" will draw inspiration from one of the original novels, in which the former major fights completely new characters.
As for the future of the rest of the cast, showrunner Nick Santora left room for speculation. "I will say this, and I'm not trying to be coy or cute: You never know if a character might come back." Santora told TV Line. "We might come up with a great idea and say, 'You know what? Maybe that character can work in Season 2 or Season 3, and then you bring them back for a bit or for an extended visit." At the same time, Santora also noted a key aspect of the story: "Reacher is not a character who runs around with an entourage. He's a lone wolf, so you have to stay true to that."
Plot
(SPOILER ALERT!!!)
In the first season of Reacher, Jack was on the hunt for whoever killed his brother, and by the end of the final episode, the case was largely closed. With this secret revealed, Reacher decides to leave Margrave Town in search of something new, despite Roscoe's hopes to the contrary. "If you wander back, call me," she says before handing Reacher a chocolate wrapper with her phone number on it.
After saying goodbye, Reacher buries the medal (which has great sentimental value) at his brother's place of burial. And then, wiping his tears, he hitchhikes on a new journey.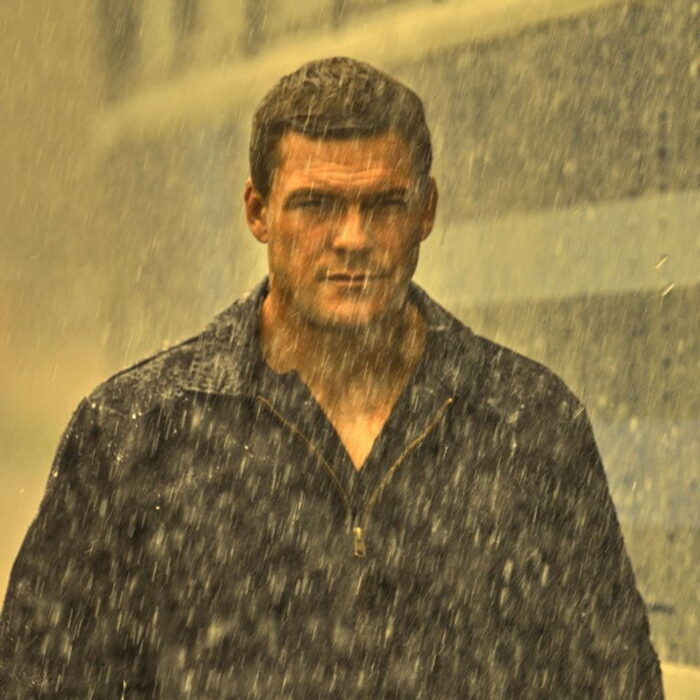 The first season was based on the first Jack Reacher book, Killing Floor, and now it has been announced that the second season will jump ahead to book number 11 (of 26 in total) called Bad Luck and Trouble. Santora said that fans shouldn't necessarily expect the books to be chosen in chronological order, so the decision to jump ahead isn't really that surprising.
It is not so difficult to assume that new footage from the second season of "Reacher" will appear a few weeks before its release. So, most likely it will be in early 2023. We are  eagerly waiting!
Reacher is available to watch on Amazon Prime Video.
You can also help Ukraine fight with Russian occupants via Savelife or via an official page of the National Bank of Ukraine.