Starlink is Elon Musk's ambitious project, the goal of which is to cover the entire Earth with high-speed "seamless" Internet, which will reach even the most remote corners of the planet. The project has existed on paper since 2015, and three years later, in 2018, the first satellite prototypes entered orbit. Today, thousands of satellites provide access to the network, and Elon Musk's Internet works in many countries. Although SpaceX still has a lot of work ahead of it: dozens of satellite launches, construction of ground stations, etc.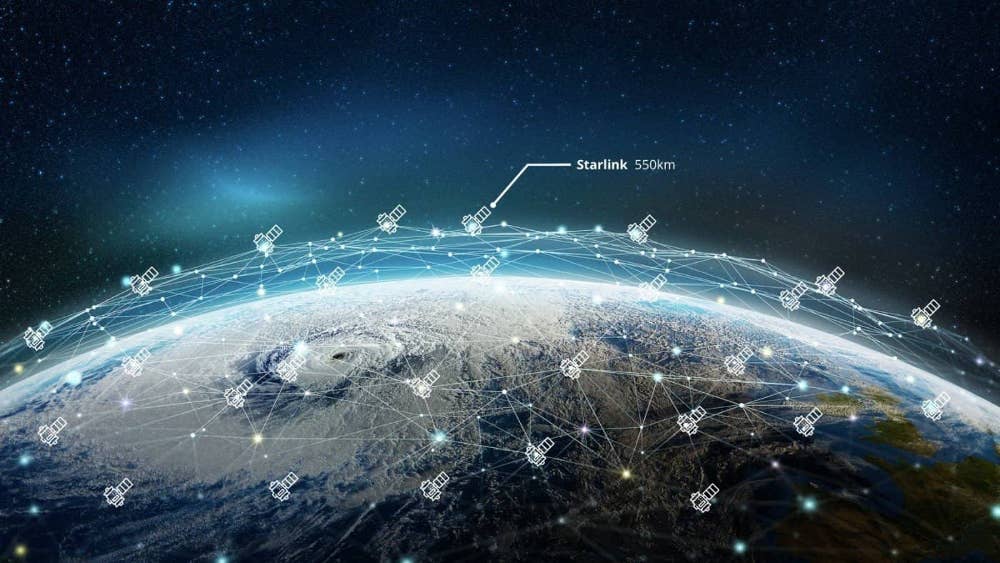 Today we will talk about Starlink not in terms of global use, but how it is used in Ukraine, what problems it solves during the Russian invasion, and how Ukrainians are expanding the scope of Starlink's use in wartime.
Read also: Tecno CPE TR210 and Tecno TR118 Portable Routers Review
First steps of Starlink in Ukraine
SpaceX opened pre-orders for Starlink satellite Internet in February 2021 for the first countries – the United States, Canada and the United Kingdom. For Ukraine, access to it was planned for 2022. However, the Russian attack has accelerated this process significantly. Before the war, SpaceX cooperated with the Ukrainians for 6 weeks, waiting for an official letter of permission for Starlink to work in Ukraine, but the issue was resolved in just a couple of tweets.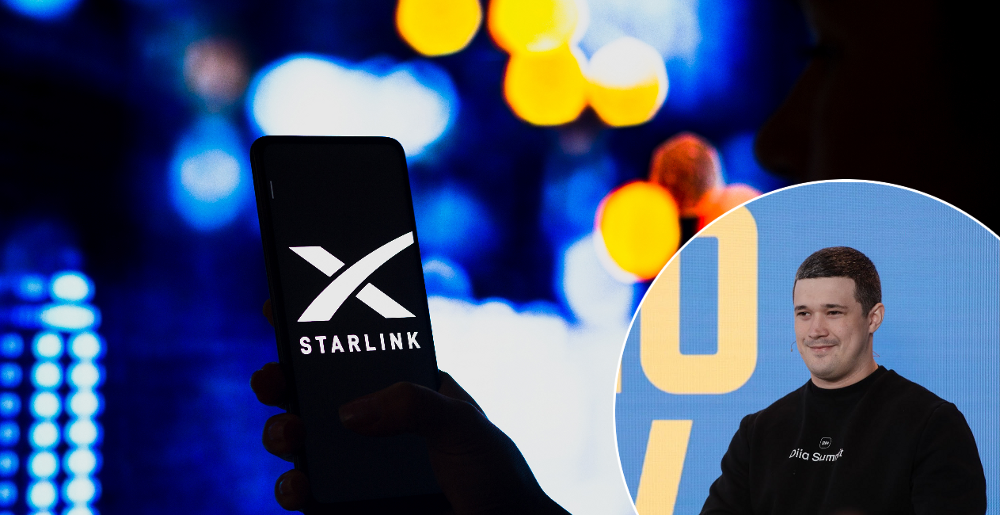 After the Russian invasion on February 24, many communities in Ukraine experienced problems with communications, both mobile and cable. Already on February 26, Mykhailo Fedorov, Minister of Digital Transformation of Ukraine, addressed Elon Musk on Twitter with a request to provide Ukraine with Starlink stations.
@elonmusk, while you try to colonize Mars — Russia try to occupy Ukraine! While your rockets successfully land from space — Russian rockets attack Ukrainian civil people! We ask you to provide Ukraine with Starlink stations and to address sane Russians to stand.

— Mykhailo Fedorov (@FedorovMykhailo) February 26, 2022
The American entrepreneur reacted with lightning speed – Ukraine was given access to the Starlink network, and a few days later the first batch of terminals arrived in Kyiv. The first Ukrainian user of Starlink was the Come Back Alive Foundation. And this became the starting point for satellite Internet from Elon Musk in Ukraine.
First of all, the Ukrainians used the technology as the main and backup communications for the Armed Forces of Ukraine, provided critical state infrastructure with uninterrupted access to the network, and quickly restored communications where it became inaccessible due to hostilities or occupation. For example, in the Chernihiv region after the Russian occupation, the local provider resumed Internet connection using only one terminal, Starlink allowed the heroes from the Azov battalion to keep in touch and hold press conferences from the surrounded Azovstal, and during rocket attacks by the Russian army on Vinnitsa it was possible to maintain communication and the Internet only thanks to Starlink.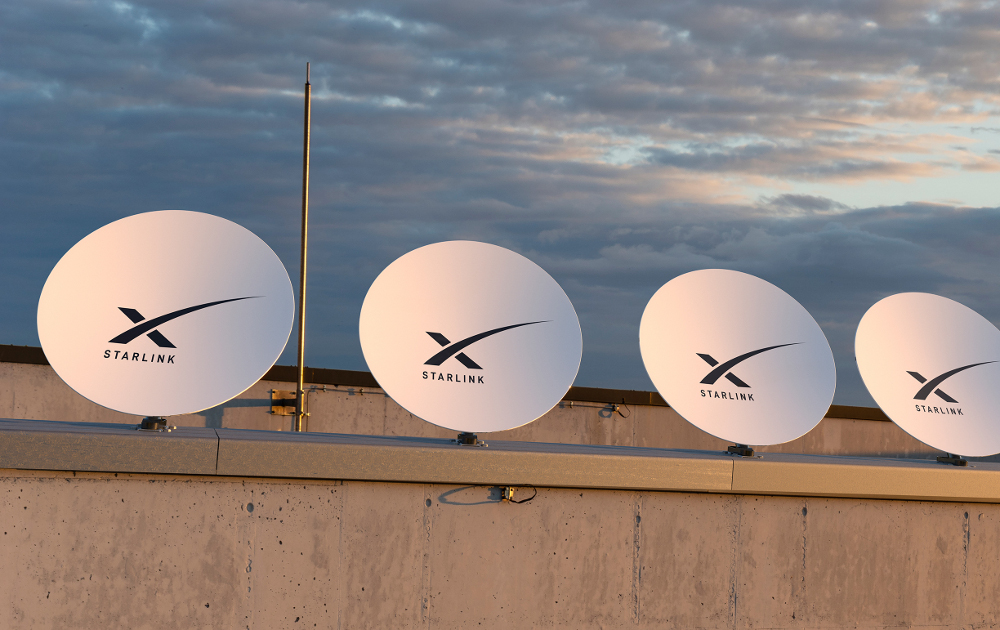 It is worth noting that the Internet network from SpaceX is very resistant to cyber attacks, as all attempts by the occupiers to 'hack' satellite communications in Ukraine using electronic warfare were unsuccessful. Due to its high reliability, the President of Ukraine Volodymyr Zelensky also uses Starlink, especially when communicating with political leaders. This suggests that from the first weeks or even days of the war, Starlink was extremely vital for Ukraine.
Internet in motion: how Ukrainians tame Starlink at speed
The conditions of the war give Ukrainians tasks with an asterisk, requiring them to look for new solutions in every area. One of these issues was the request for access to satellite Internet on the move. And not just in motion, but at high speed. Despite the fact that Starlink terminals are intended for static use, Ukraine was looking for ways to implement this task.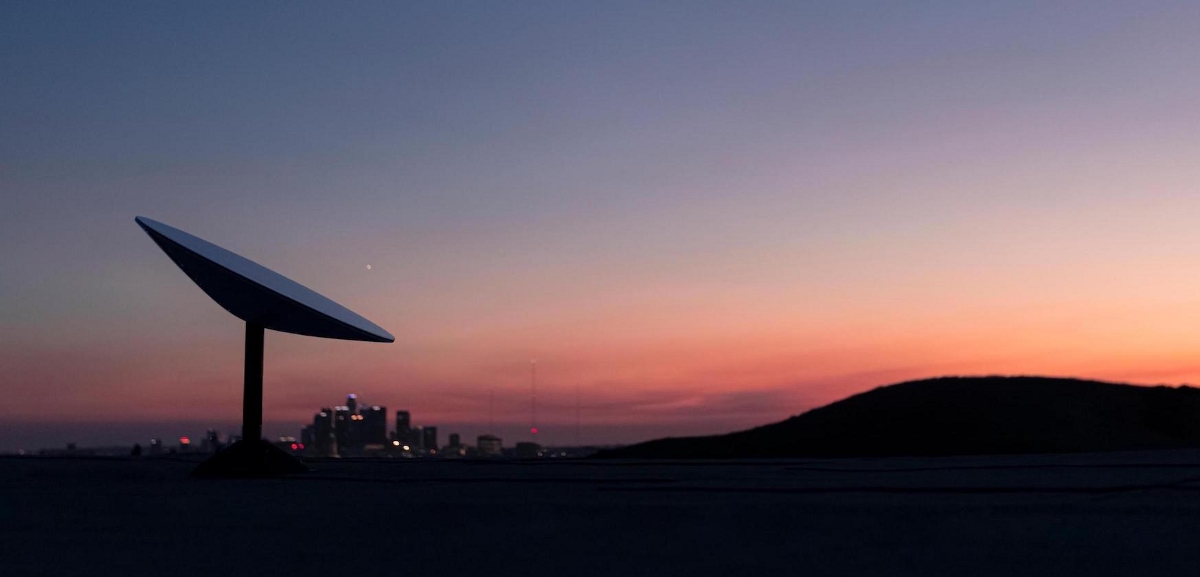 So, at the end of June, Ukrainian Railways tested whether Starlink can work on trains that travel at high speeds. And the tests were successful. The State Service for Special Communications and Information Protection of Ukraine transmitted the data obtained during testing directly to Starlink specialists, who were surprised by this, because the technical characteristics of the network have not yet been adapted to the speed.Currently, the introduction of satellite Internet on trains is planned for the end of 2022. Therefore, in the future, Ukrainians will be able to watch movies without problems, listen to music and be in touch with loved ones even during a trip.
And then there is more. After a successful test on the railway, the Ministry of Digital Transformation of Ukraine checked and released detailed results of how Starlink works at a speed of 130 km/h.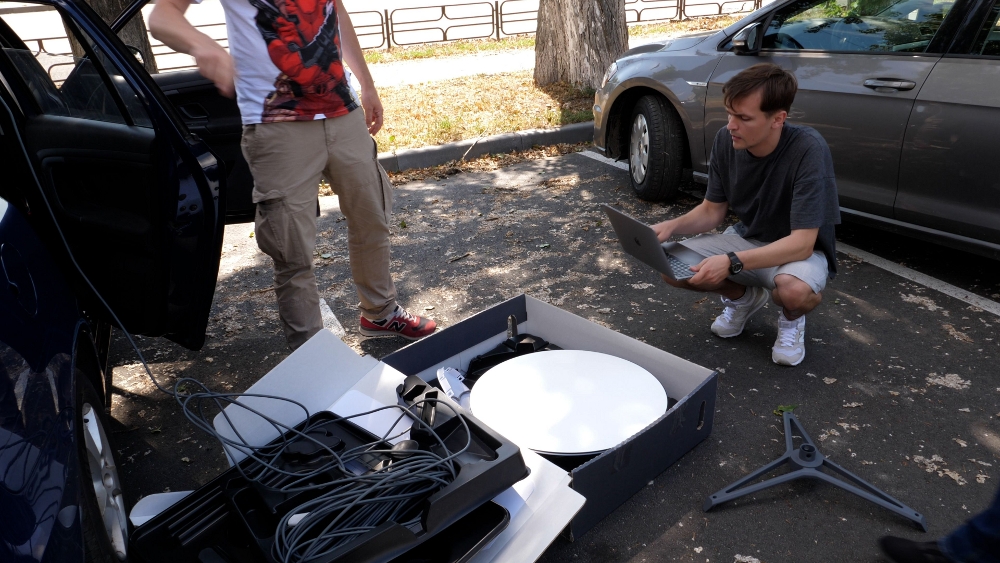 To test the operation of Starlink in motion at high speed, Andrey Nabok and his team fixed the terminal horizontally on a car tire on the roof of a car. A car current converter was used for power supply, and special scripts were developed for automatic speed tests and determination of connection stability. The interference affecting connection was monitored with the help of GoPro. You can see how it went in the video below.
Speedtest averaged 100 Mbps. With this speed, you can simultaneously watch videos, chat online and share files with several dozen people. So, for example, during testing it was possible to watch a video on YouTube at a speed of 130 km/h. The test results were, of course, also passed on to SpaceX for further study.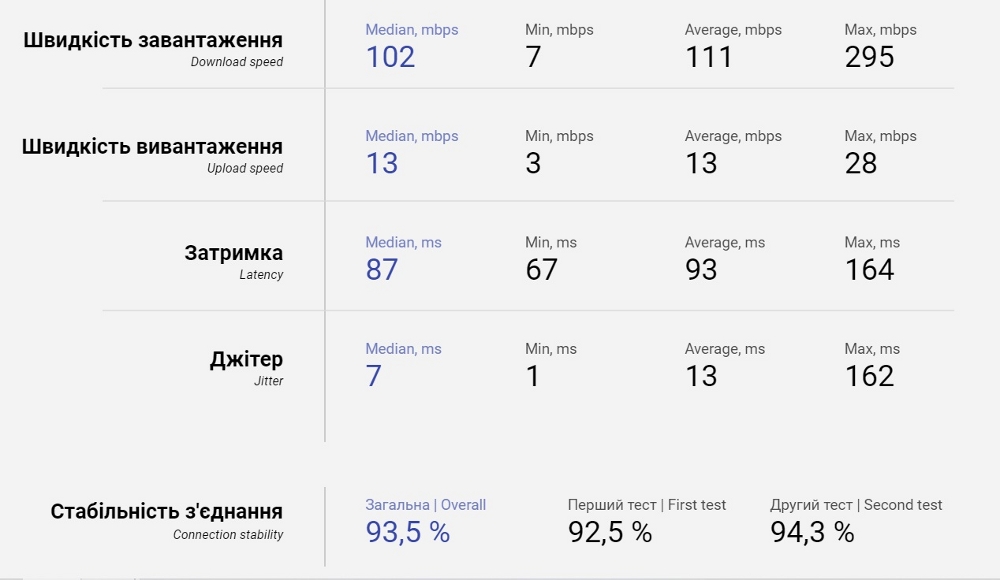 It can be concluded that Starlink in Ukraine benefits not only Ukrainians, but also SpaceX itself. Indeed, right now satellite Internet technology is undergoing a very powerful test drive in the field, which in the future will help make it even better and more reliable.
Future plans
Undoubtedly, the launch of Starlink in Ukraine is one of the most significant events of recent months. This is direct evidence of how modern technology can save lives (both figuratively and literally), especially in such extreme conditions.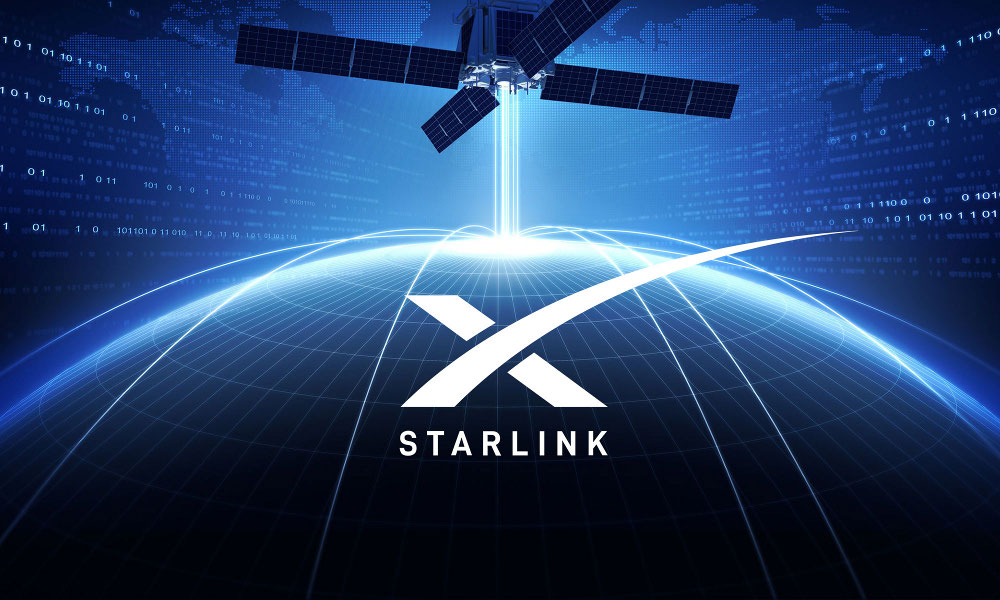 Today, Ukraine is already among the countries with the largest number of Starlink terminals. More than 12 thousand (and according to some sources – 15 thousand) devices now support our infrastructure and help the military, rescuers, firefighters, doctors and volunteers to work smoothly. However, there is still a lot of work to be done.
Access to the Starlink network in Ukraine has become available due to the fact that in neighboring countries (the nearest to us are Poland, Lithuania and Turkey) ground gateway stations have already been installed. This, by the way, was the reason that satellite Internet works better in the western regions of Ukraine than in the eastern ones. But from the beginning of April, Starlink began to develop a project for the construction of a station here. This will happen after the victory, but now both sides are preparing the ground for further cooperation. Firstly, Starlink Ukraine, which is the official representative of SpaceX, has already been registered in Ukraine, and secondly, in early June, Starlink Ukraine received an operator license. That is, step by step, we are getting closer to the goal of getting full access to the most discussed Internet system in the world.
Read also: All About Neuralink: A Beginning Of Cyberpunk Madness?
You can also help Ukraine fight with Russian occupants via Savelife or via an official page of the National Bank of Ukraine.