Sometimes it's just so nice to leave the premium segment and dive into the ocean of low-end devices. And no Ice Bucket Challenge can freshen me up after Huawei P20 и Samsung Galaxy Tab S4 as well as Doogee X50L. An affordable smartphone with all cons that you might expect. But there aren't as many as you might think, which is nice.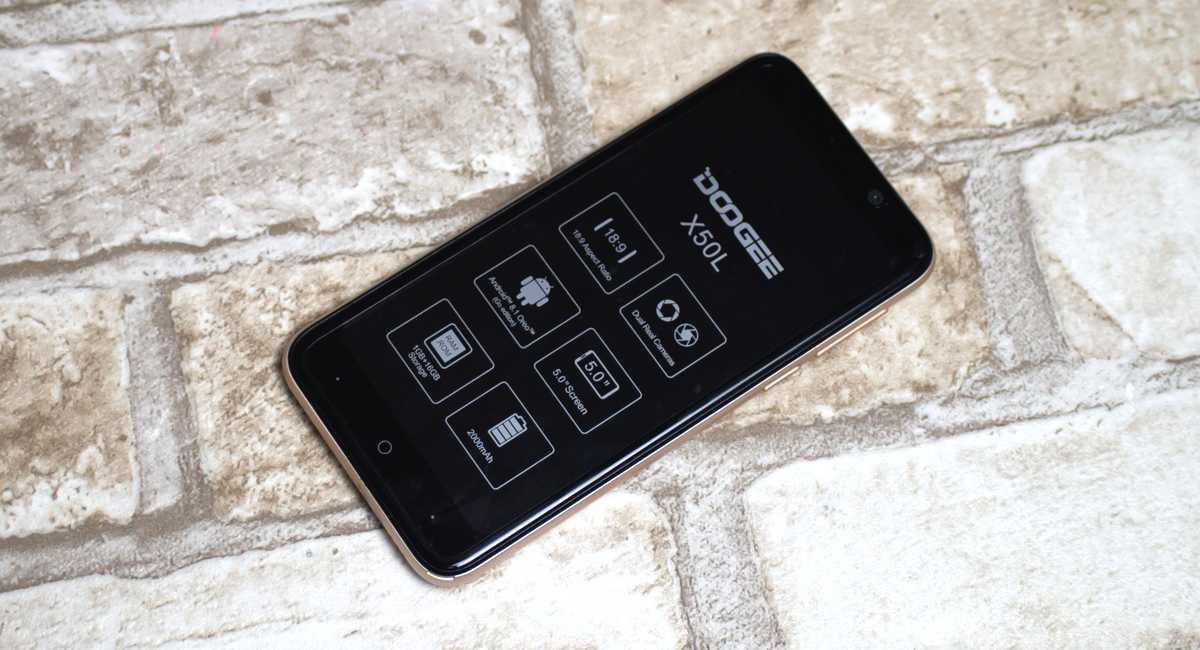 Positioning
Doogee X50L costs about $70, which is as much as it gets with ultra budget segment. For this price you get the maximum. Doogee X50L hasn't got that many AAA rivals. Market leaders Huawei, meanwhile, start selling their phones at the price of $90.
Still, you can get Impression ImSmart A504, Nokia 1 and Samsung Galaxy J1 for $70.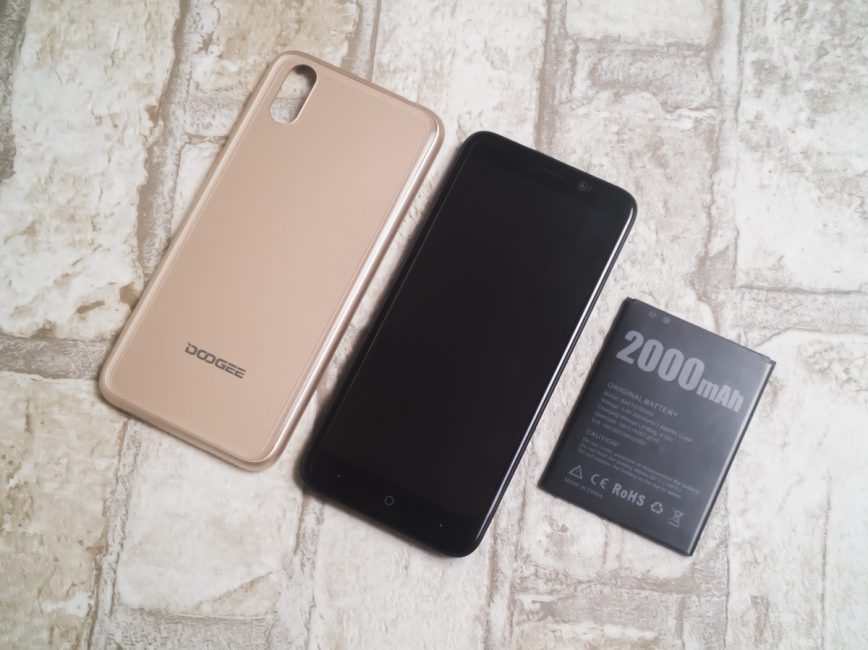 What's in the box
Along with the phone we get a charger, a microUSB cable, a protective film, a cloth, a silicon protective case, warranty and… the top of the case and a battery. Yes, you scrape together the smartphone yourself.
That's not a bad thing per se, as we can clearly see the battery size, as well as the number of SIM and SD Card clots. It is one for microSD and two for nanoSIM.
Design
The phone doesn't look like much. The company used plastic and glass. On the front is a display with rounded edges. The display itself is standard, and the screen got it's rounded edges thanks to software.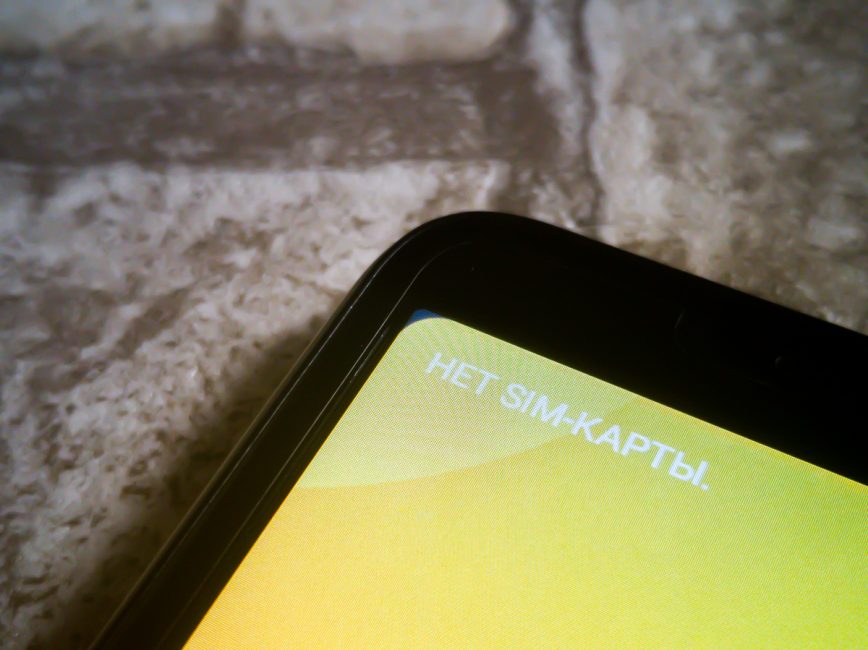 That's a bit unusual. Maybe the method is used with other devices as well, just not that obvious.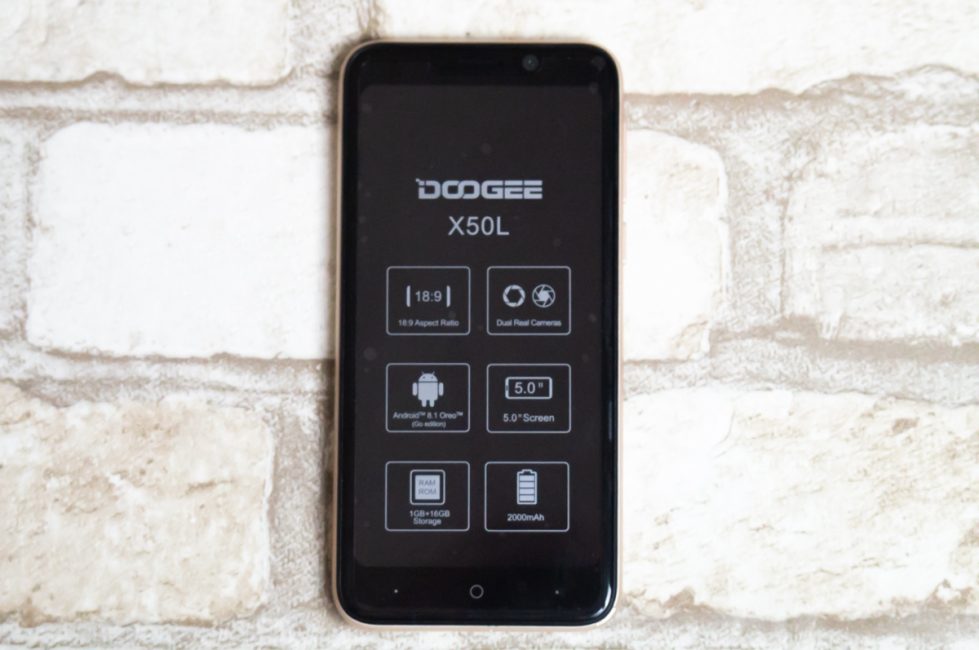 Above is a selfie camera and an earpiece speaker.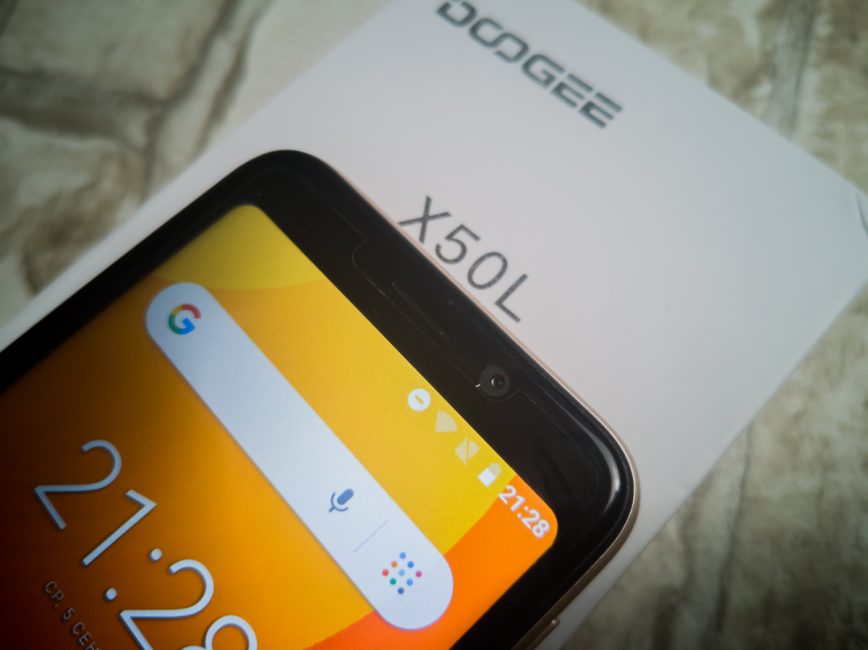 Below the screen are three sensor buttons. One round one and two dots on its sides.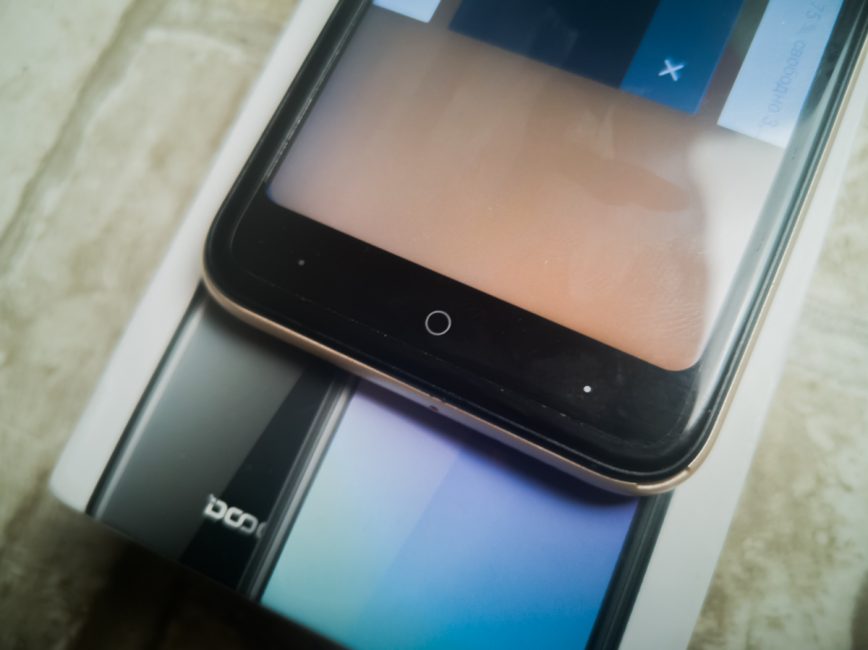 Below is the main speaker and a mic. Above is a microUSB port and a 3,5 mm jack. The right edge offers the volume key and a power button. The left side is empty.
The back of the device has a dual camera with flash. All in the upper left corner. The Doogee logo is at the bottom as usual.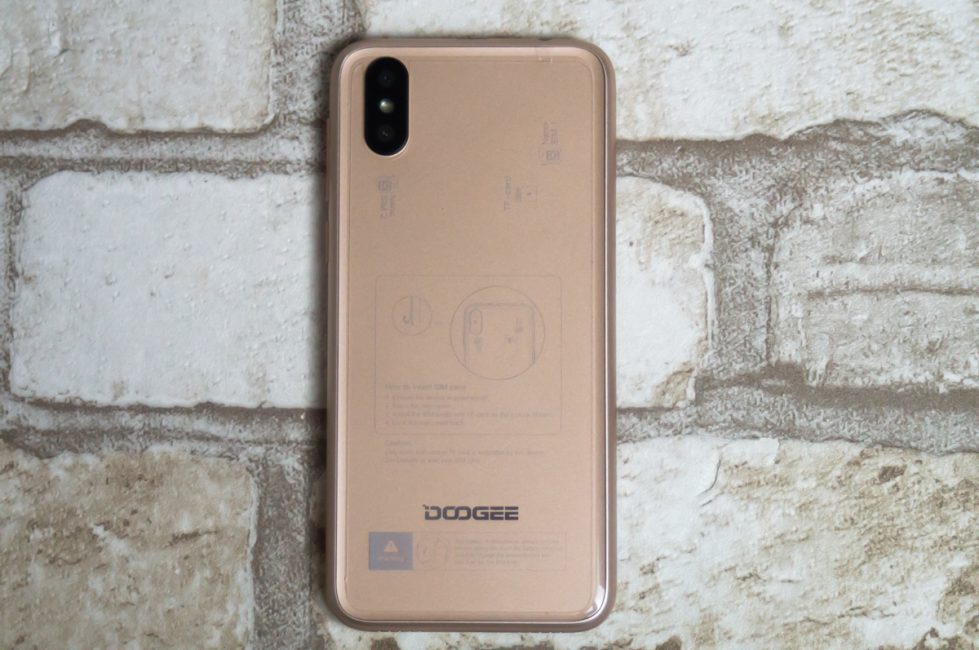 Build quality and ergonomics
Doogee X50L's build quality is actually very surprising: it's like the device was made by the same people who created Stonehenge. The phone's sturdy, it doesn't bend or creak. The body is plastic, the back part is glass with protective film – in addition to the one in the box. Now that's pure class!
Doogee X50L feels great in hand. It's compact (67,4 х 139 x 9 mm) with pleasant weight to it (142 g), doesn't slip out of hands. It's not stable while laying on the table (thanks to the asymmetrical design), but that can be solved with a case.
Screen
As we already said, Doogee X50L has a TFT display (actually FWTN) with 960x480p resolution. 5 inches, 1:800 contrast, 217 pixel density. Sure, the rounded edges are an obvious scam, but the display itself is great. For TFT or even TN type, I mean.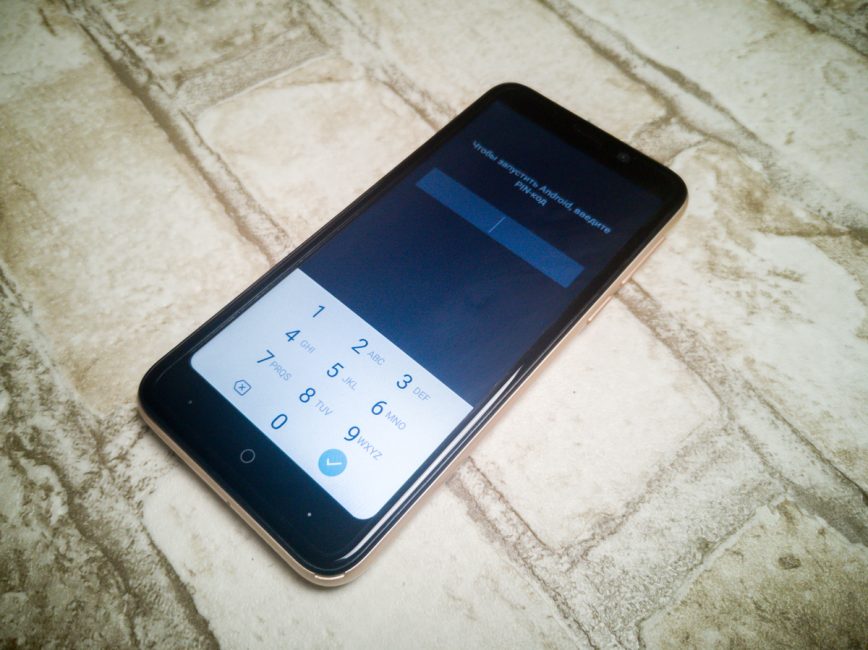 Yes, the colors get distorted when changing the angle, but it's is not noticeable when looking directly at the screen, and the brightness with contrast is quite adequate. The backlight is also balanced. Sure, IPS would be better – or AMOLED with quantum dots for that matter. We're talking about a low-end phone after all, let's not forget it.
Hardware and performance
Power Doogee X50L is based on MediaTek MT6737M SoC. Four Cortex-A53 cores with 221 to 1092 MHz frequencies. It's funny that in the standby mode only the first actually works, and even then at the minimum frequency, the rest are in sleep mode. The video core is the Mali-T720. 1 GB of RAM, 16 GB of storage.
The performance of the budget smartphone is…. Well, at the budget level. This is not Pocophone, after all. Still, when AnTuTu benchmark test fails because of the CPU crash at the very beginning, it's… not good. The exact reasons for this are unknown to me, but we can guess. Results of the remaining tests are as follows:
AnTuTu HTML5 Test: 13123
Sling Shot Extreme OpenGL: 75
Ice Storm Extreme: 2072
GeekBench Single-Core: 486
GeekBench Multi-Core: 1220
Shell and software
The smartphone runs on Android Go, based on Android 8.1. Go is a light version of the OS for low-power smartphones, focused on the most basic functions, with pre-installed lightweight versions of Google's programs. For example, YouTube Go, Google Go, Files Go, Maps Go and so on. The interface resembles the stock version of Android, practically in everything, including tools for changing the desktop.
Android Go is probably the reason for AnTuTu fail. In general, the system is extremely light and fast even on a smartphone with 1 GB of RAM. And on Google Play there is a whole section of applications adapted for the Go-version. And not only applications, but games as well.
Full versions of games like Asphalt 8 and Angry Birds 2 can be installed. You can't play them because of low FPS, but you at least can try.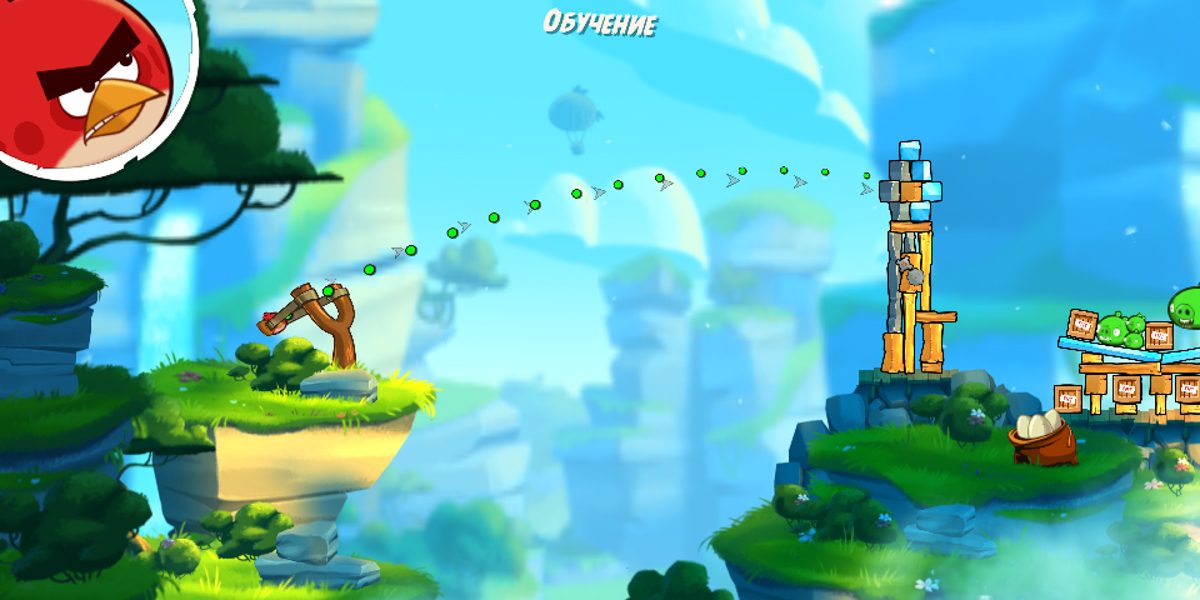 In addition, despite the lightness, Android Go is still Android, and 8.1 as well. Face recognition – there! Reboot buttons – yes. Gestures controls are available, turning the camera on by double pressing the power button is here too.
Read also: Doogee Shoot 2 review – low-cost smartphone with dual camera and a fingerprint scanner
Remembering about the Smart Lock and face recognition fiasco in Xiaomi Mi A2 Lite, I decided to look at the settings of the smartphone. It was not in vain: in the jungles of system options I found Smart Wake. Double-tap for turning on, draw on the screen for quick app launch – and all this for some reason is turned off by default.
Sadly, face unlocking is generally fast, but if you turn on the "backlight in the dark" feature, the unlock time will increase to three seconds on average. The backlit screen turns on in any case, whether it's dark or not, and you can simply skip it by clicking on the desktop button. And this screen is almost always shown for 2-3 seconds. That's not great – just like the fact that in the standard gallery there is no option to rename a photo. And no, the icon with a pencil includes a photo editor, and does not change the name: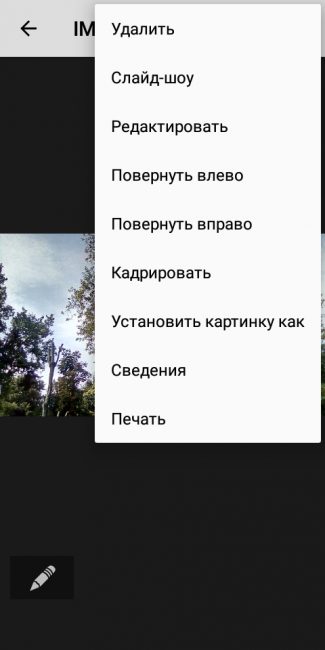 Some applications in the version of Go are… peculiar. YouTube Go, for example, requires a phone number, and Ukrainian numbers are not supported. You can't ignore it, but you can enter a random number and skip the confirmation. It would be interesting to disassemble all the features of Go-versions of programs, but clearly not now.
Who is to blame for these odd decisions? This is the first smartphone on Android Go I've tested, and I can't say what issues are Google's fault and what – Doogee's. The QR-code scanner has been placed in the system settings, next to the smartphone info – that was probably Doogee's doing.
Cameras
The main camera has two-modules, 5 Mp + 3 Mp. f/2.2 aperture, optional module with a wide-angle lens, an LED flash. Yes, the two modules actually work together; you can hear clicks and movements when the wide aperture mode is activated.
EXAMPLES OF PHOTOS AND VIDEO IN FULL RESOLUTION
It is a pity that instead of the depth of the image we get a picture with Gaussian blur around the previously selected point. Yes, there is a setting for its intensity, but what's the point? We do not get a deep image, but it's senselessly blurry one.
In addition to the wide diaphragm, there is support for HDR, panoramas, beauty mode and something like a manual shooting mode. The parameters are set manually not in a separate mode, but in the settings. You can only change ISO, but not shutter speed. There are improvements to AI, but I don't know whether it's actually doing anything.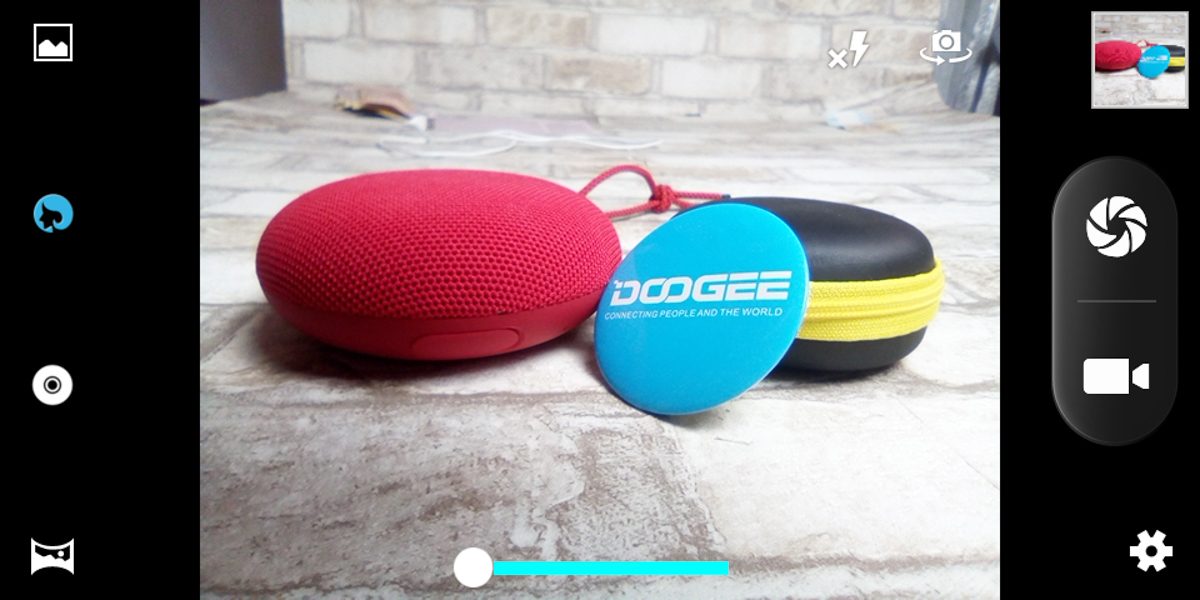 The front 5 megapixels camera with f/2.2 aperture has a wide-angle lens, and the same 80 degrees.
There's a beauty mode and, oddly enough, HDR. However, the latter has flaws since it "improves" the photos with incomprehensible artifacts, an seen below: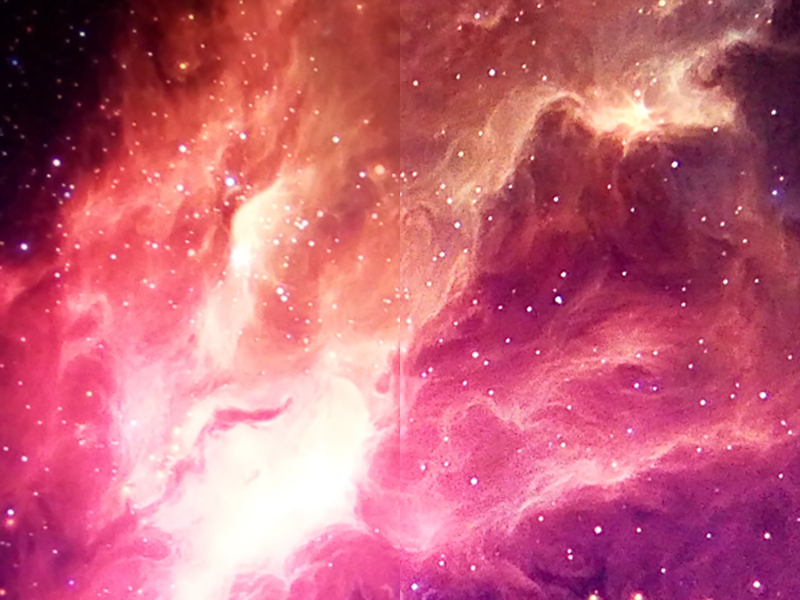 Also, the Doogee X50L did not manage to shoot in low light, even to focus, in any mode. Examples are below.
You can shoot video in 720p, with decent electronic stabilization. Examples of photos and videos in high resolution are available here. Bokeh effects fail miserably, HDR is riddled with noise and in bad lighting the results are simply bad.
Connectivity
Doogee X50L supports 3G/4G, Wi-Fi dual band 5 GHz (!), Wi-Fi Hotspot, Bluetooth 4.0, Bluetooth A2DP, microUSB 2.0, and GPS/AGPS.
In general, for a budget device everything is perfect. And the presence of Wi-Fi 5GHz was a fantastic surprise. Still, the lack of OTG is disappointing. If you want to connect a USB stick to a smartphone, it will not work.
Sound
The main speaker of the smartphone is decent – moderately loud, with almost no basses; still, even at the maximum volume is quality is okay, with no distortion. You definitely will not miss a call. There is a BesLoudness feature to improve the sound, but it improves the volume, not quality.
The sound in the headphones is good, voluminous and loud. You can use the phone as a player with no problems.
Battery
The Doogee X50L comes with a 2000 mAh Li-Polymer battery. It lasts for 3 hours and 50 minutes (PCMark Work 2.0 stress test) at maximum screen brightness. But given the frugality of the system-on-a-chip, the smartphone can be used as a player for all day, occasionally glancing at the messages and Facebook feed.
The bundled charger, according to the nameplate, produces 5V/1A. In fact, the phone gets a maximum of 5.06V/0.92. Also MediaTek MT6737 supports PumpExpress 2.0, but since the smartphone has a version of the system-on-a chip with the M index, I don't know anything about fast charging. You сan fully charge the device in three (!) hours, so better buy a better charger.
Verdict
There are a lot of features here that need to be improved, changed or removed. The second camera module is superfluous. Menu navigation must be optimized. Face unlocking must be changed. But the most important thing is the tendency. The tendency to simplify, make lighter and more optimized.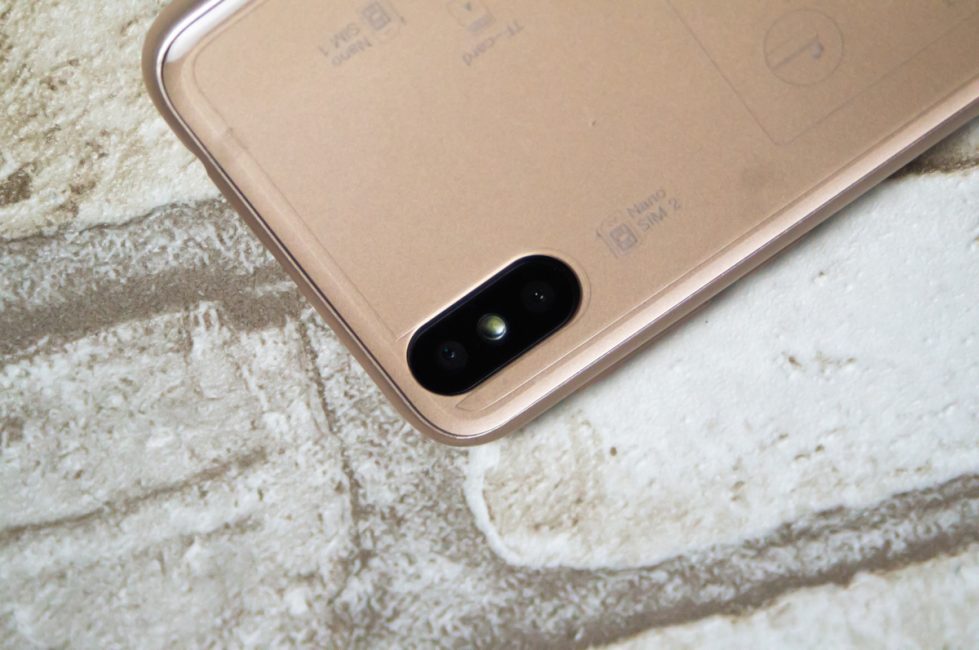 Android Go is very fast with 1 GB of RAM, even if there are some weird apps. That is the most important thing for a low-cost phone. You get a universal OS that is well-optimized and that doesn't burden your hardware.
That's why Doogee X50L is no rival to any device that doesn't run on Android Go. Do I want Doogee X50L to be better? You bet. Can I recommend Doogee X50L to those who want to save money? Sure thing.