Over the years, Google has added many features to Android to make the operating system more accessible. For example, Android 10 introduced Live Caption and Live Transcribe, and Android 12 added a new feature called Camera Switches that allowed users to control their phones with facial expressions. As part of this continuous improvement, Google will add built-in support for Braille displays in Android 13.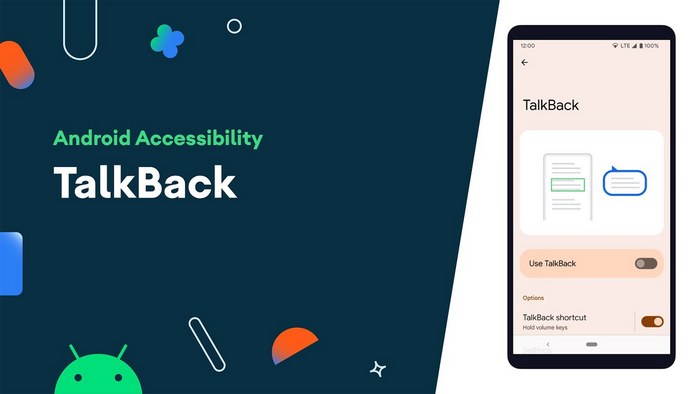 In a blog post on Thursday, Google announced that Braille support by default will be implemented in the upcoming beta release of Android 13. For those unfamiliar, a refreshable braille display is an electromechanical device that displays information by lifting pins with rounded ends through holes in a flat surface. It allows blind and deafblind users (who cannot use the screen reader) to access smartphones or computers. On Android, you can always use the Braille display with the Talkback app. But now Google is implementing Talkback features directly into Android, so users don't need to download a separate app.
"With this new update, there are no additional downloads necessary to use most braille displays. People can use braille displays to access many of the same features available with Talkback. For instance, you can use display buttons to navigate your screen and then do activities like compose an email, make a phone call, send a text message or read a book," wrote Nimber Jaber, Accessitliy Analyst at Google, in a blog post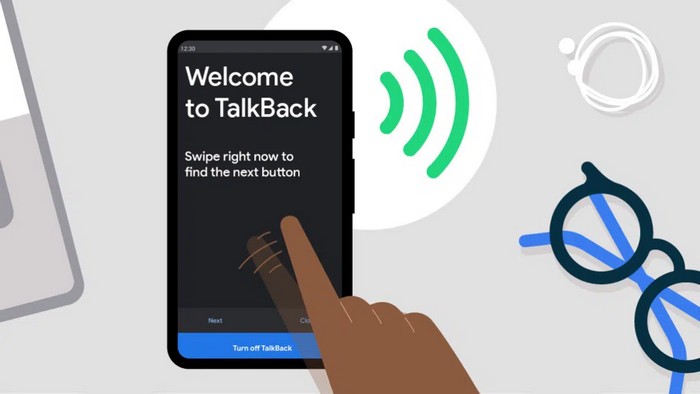 In addition to these features, Google has also added several new shortcuts to Talkback. For example, you can use the new navigation keys to scroll and go to the next character, word, or line. In addition, there are shortcuts for setting up and editing documents, such as selecting, copying, pasting, and more.
You can also help Ukraine fight with Russian occupants via Savelife or via an official page of the National Bank of Ukraine.
Read also: