Anonymous hacker group has attacked a number of government sites in Belarus. The hackers reported that the websites of the Ministry of Economy, the Ministry of Education, the National Center for Legal Information, and the Ministry of Justice of Belarus went offline. At the time of writing, all the mentioned sites were not loading. The group  explained, that attack is due to "the involvement of the Belarusian government in the invasion of Ukraine."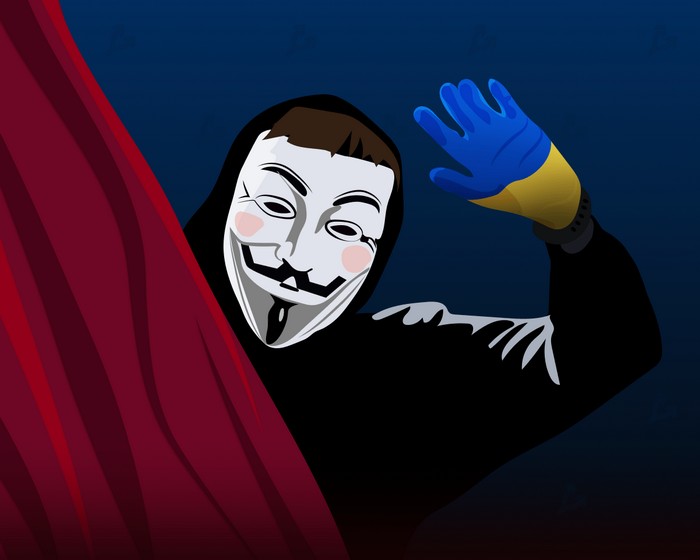 Earlier, the same group hacked Russian channels and broadcasted footage of the war in Ukraine. Sberbank was hacked, as well, opening access to Russian government data.
JUST IN: Massive attack carried by #Anonymous against the Belarusian government for their complicity in the #Ukraine️ invasion. All their biggest government websites are #Offline. #OpRussia #OpBelarus #FreeUkraine pic.twitter.com/b358jRwPu2

— Anonymous TV 🇺🇦 (@YourAnonTV) May 29, 2022
Earlier Anonymous managed to obtain the personal data of members of the Russian hacking group Killnet. The stolen e-mail addresses and passwords were published on the JustPaste.it website. They are in the public domain. Anyone can get acquainted with the stolen personal data of the pro-Kremlin hacker group.
JUST IN: The #Anonymous collective has hacked & released a list of emails and passwords used by the pro-Kremlin hackers Killnet, in order to discredit them and disrupt their activities.

❌️ Killnet's User Database: https://t.co/op93SB5KFG#OpRussia #SlavaUkraini #FckPutin pic.twitter.com/i6IU74JyK7

— Anonymous TV 🇺🇦 (@YourAnonTV) May 23, 2022
There is an opinion that the American government is behind Anonymous. At the same time, this hacking movement is transnational. After the invasion of Ukraine by the Russian Armed Forces, activists of the movement helped to defend the country on the cyber-front. They regularly attack Russian government web resources and IT systems of large Russian companies.
You can also help Ukraine fight with Russian occupants via Savelife or via an official page of the National Bank of Ukraine.