Anonymous hacker group, has been actively opposing the Russian military machine since the beginning of the war in Ukraine. And once again they shared their victories on the Twitter page. Some contacts of pro-Kremlin Killnet hackers are posted on the social network. In particular, the e-mail addresses of Russian criminals and some of their personal data required to log in to the account have been made public.
Emails and passwords are available on the website with the humorous name JustPaste.it. Anonymous writes that their goal was to disrupt Killnet's activities. It should be noted that on May 16, the pro-Kremlin criminal group made open threats against states that "support Nazism and Russophobia."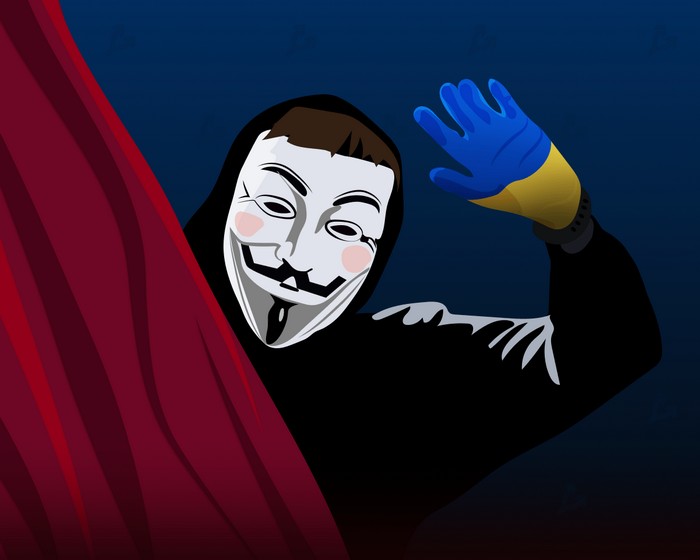 Killnet's statement said hackers were declaring war on the US, the UK, Germany, Italy, Latvia, Romania, Lithuania, Estonia, Poland, and Ukraine. The main way in which Killnet harms the sites of government agencies is through massive DDoS attacks. "We do not forgive, we do not forget. Wait for us, KillNet! "Reads the page with the hacked passwords of pro-Kremlin hackers. The database can be viewed at the link.
It also become known that the Security Service of Ukraine (SBU) has suspended access to an unnamed online platform registered in one of the Western countries. The so-called game application posed a danger for Ukrainian children to be involved in intelligence activities for the benefit of the aggressor country. It is reported that the participants of the game had to look for so-called boxes with virtual prizes, which could then be exchanged for electronic money.
During the route, according to the rules of the game, children had to take photos of the area, military, and critical infrastructure in various settlements. This aroused the suspicion of the employees of the Ukrainian Cyber Security Center. Thus, in the Kirovohrad region, two teenagers were detained who were photographing checkpoints, elevators, roads, and railway tracks. The children, of course, had no idea that the enemy special services were using them. The teenagers were released after an explanatory talk.
You can also help Ukraine fight with Russian occupants via Savelife or via an official page of the National Bank of Ukraine.
Read also: