Without much fanfare, Apple introduced the new 16-inch and 14-inch MacBook Pro 2023 models, as well as the powerful M2 Pro and M2 Max chips that replaced their predecessors, the M1 Pro and M1 Max. The new Mac mini (2023) was also announced. Delivery will start from January 24.
MacBook Pro 14″ (2021) and MacBook Pro 16″ (2021) now have a sequel: both models of powerful mobile workstations have received new M2 Pro and M2 Max chips, which Apple calls "the world's most powerful and efficient chip for professional notebooks".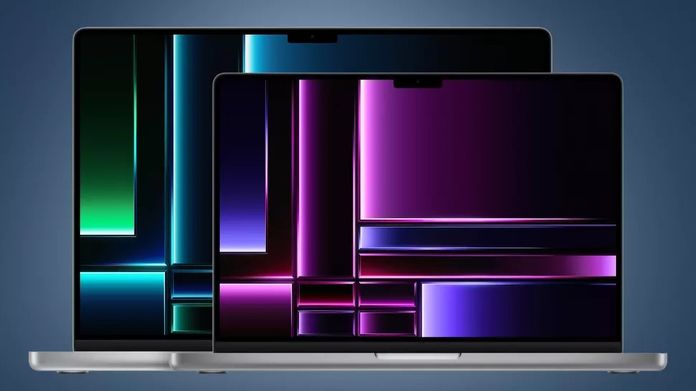 "The processor delivers incredible performance whether plugged in or not, and lasts even longer on battery power. Combined with a stunning Liquid Retina XDR display and all the ports you need, this is the professional laptop you've been waiting for," says Apple's official website. By the way, about autonomy – the manufacturer says that the device can work up to 22 hours, and this really changes the rules of the game, especially taking into account the level of productivity.
The new MacBook Pro supports Wi-Fi 6E and HDMI with a resolution of up to 8K. It can also be equipped with a huge amount of RAM – 96 GB. The MacBook Pro 14″ starts at $1,999 and will include:
10-core processor with 6 productive cores and 4 efficient ones
16-core graphics processor
16-core neural engine
memory bandwidth 200 GB/s
16 GB of unified memory
512 GB SSD.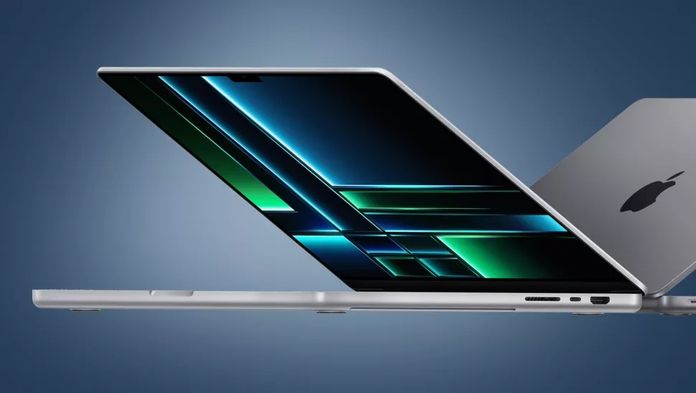 The $2,400 version with the M2 Pro chip will have a 12-core processor with 8 performance cores and 4 efficiency cores, a 19-core GPU, a 16-core neural engine, 200GB/s memory bandwidth, 16GB of unified memory yati and 1 TB SSD. For those who need even more power, there will be a 14-inch MacBook Pro with an M2 Max chip for $3,099. It comes with a 12-core processor with 8 performance cores and 4 efficiency cores, a 30-core GPU, a 16-core neural processor, 400GB/s memory bandwidth, 32GB of unified storage, and a 1TB SSD. Each of them is equipped with a Liquid Retina XDR display with a resolution of 3024×1964.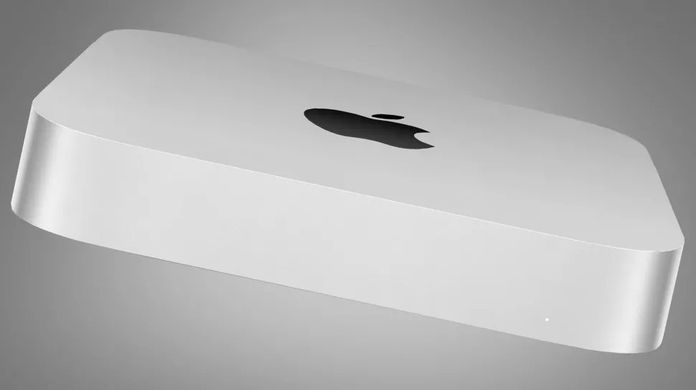 The announcement of the new Mac mini was also a pleasant surprise. Not only has it received an upgrade to the M2 chip, but there will also be an M2 Pro model. This means that you can get a compact PC with a serious level of performance. And the most interesting thing is that the M2 Mac mini (2023) comes with a new lower price of $599. The Mac mini version with the M2 Pro will cost from $1,299.
The M2 version of Mac mini features an 8-core CPU and 10-core GPU, supports up to 24GB of memory, and appears to offer 9.8x the rendering performance of the Final Cut Pro timeline compared to the old Mac mini with an Intel processor. "Thanks to two or four Thunderbolt 4 ports, two USB‑A ports, HDMI, Wi‑Fi 6E and Gigabit Ethernet, Mac mini can be connected to almost any device. And if you want to work even faster, you can choose a Mac mini with a 10 Gigabit Ethernet port and increase the bandwidth by 10 times", says the official Apple website.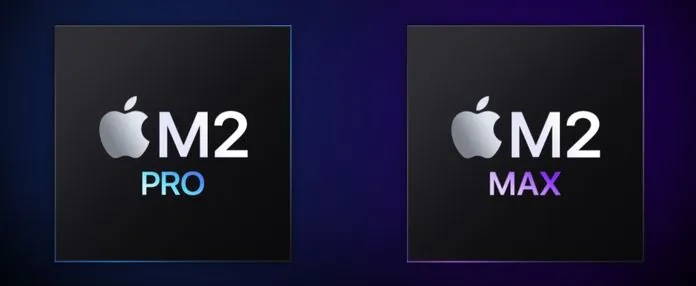 Simultaneously with the devices, the manufacturer presented the M2 Pro and M2 Max chips. According to Apple, the M2 Pro scales up the M2 architecture, while the M2 Max "includes a 38-core GPU, double the memory bandwidth and up to 96GB of combined storage".
Read also: