Baykar Makina has uniquely congratulated Ukraine on the 32nd anniversary of its Independence. Today, on 24 August, Ukrainian intelligence received a Bayraktar TB2 strike drone from the famous Turkish company as a gift (here you can read a detailed review of this bird by Yuri Svitlyk).
This was reported on the official website of the Defence Intelligence of Ukraine. According to the DIU, this is not the first such gift. In particular, earlier this year, Baykar Makina already handed over two Bayraktar TB2 UAVs to the Defence Intelligence of Ukraine.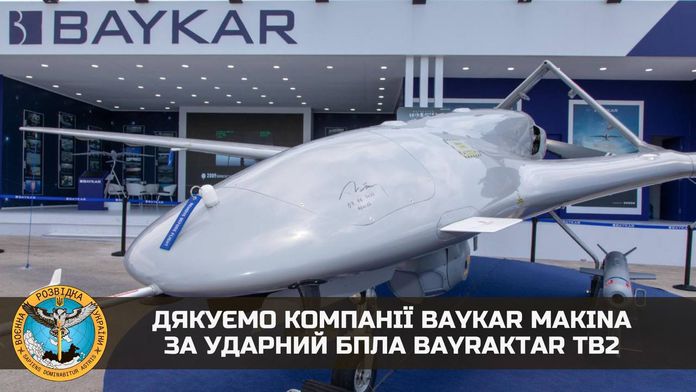 "So, we express our sincere gratitude to our friends and partners who continue to help Ukraine in these difficult times," the Defence Intelligence of Ukraine said in a statement. "The best gift for the holiday is a new weapon that will help destroy the enemy and defend our freedom and independence.
This is a very valuable gift, because this strike tactical unmanned aerial vehicle has already successfully proved itself on the battlefield, and with the help of these drones, our warriors have repeatedly destroyed Russian military equipment. It is adapted to operate at an altitude of 3 to 9 km, can stay in the air continuously for up to 24 hours, and has a range of up to 150 km. It is a combat reconnaissance drone, so it can be used both for reconnaissance and for destroying specific targets.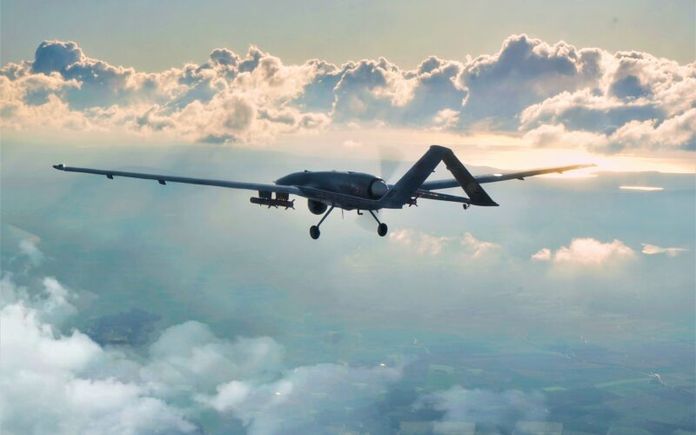 We recently wrote that construction of a plant to produce Bayraktar drones has already begun in Ukraine. The start of construction was announced by Oleksandr Kamyshin, Minister of Strategic Industries of Ukraine. "Speaking of the Bayraktar plant, which has been discussed in Ukraine for several years, construction work has already begun on this plant. The plant has started to be built in reality, not just on memoranda," he said.
Read also: