Huawei announced that HarmonyOS 3.0 will be launched on July 27. According to company's official statement, this update will bring brings comprehensive improvements in design, multi-device connectivity, along with improved performance.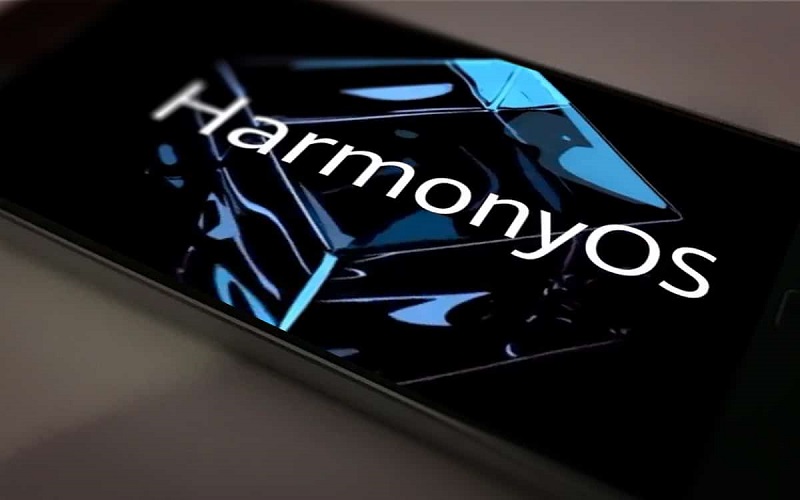 Additionally, the exploits that were present in last year's HarmonyOS 2.0 have been patched in the new system. Part of the old system will simply be cut out, which should have a positive effect on the speed of system scripts. The latest virus databases will be integrated into the system to prevent the invasion of Trojans and search bots. Huawei will also add new security patches to strengthen user privacy protection.
Recommended reading: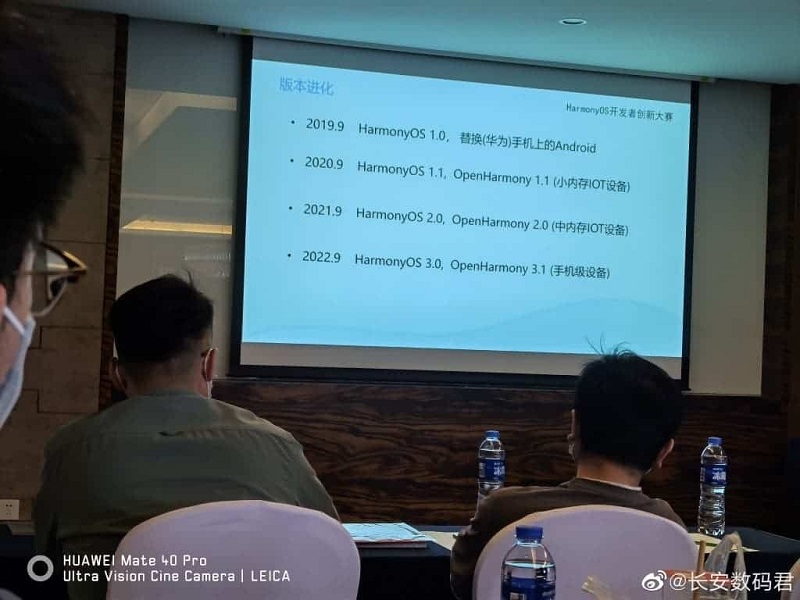 And here is the list of the first 13 candidates for a HarmonyOS 3.0 upgrade:
Huawei Mate X
Huawei Mate Xs
Huawei-Mate Xs 2
Huawei Mate X2
Huawei P50
Huawei P50 Pro
Huawei P50 Pocket
Huawei Mate 40
Huawei Mate 40 Pro
Huawei Mate 40 Pro 4G
Huawei Mate 40 Pro+
Huawei Mate 40 RS Porsche Design
Huawei MatePad Pro 12,6″ 2021
The long-awaited Huawei Mate 50 series will receive the new HarmonyOS 3.0 system right off the box. It is rumored that Mate 50 series will debut in August with the actual shipment date being later this year. We can also expect that with HarmonyOS 3.0 Huawei will announce some other devices, that have not been leaked yet.
You can also help Ukraine fight with Russian occupants via Savelife or via an official page of the National Bank of Ukraine.