The Chinese brand HAYLOU, which specialises in wireless headphones and smartwatches, announces the launch of new HAYLOU PurFree Lite headphones, which will offer users advanced bone conduction technology with improved sound quality. They will debut on the global market on 21 August at 10:00, and in honour of this event, the manufacturer is offering a pleasant discount when purchasing a new model.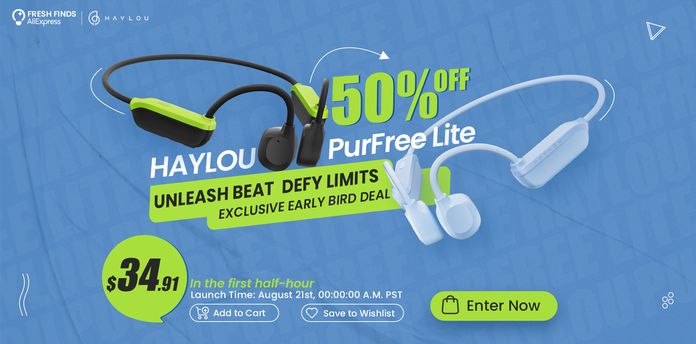 More than a year ago, the company introduced HAYLOU PurFree BC01 headphones with revolutionary bone conduction technology, and they were a success. For a year, experts have been working to improve this technology, and the result is HAYLOU PurFree Lite.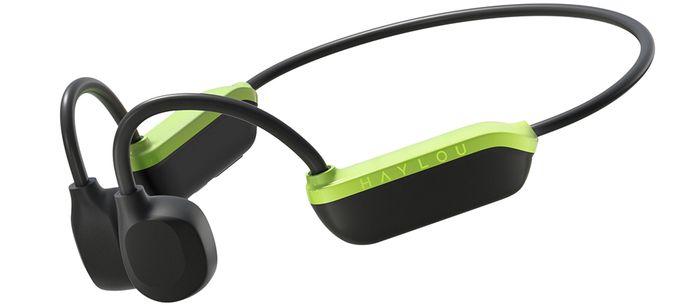 The slogan "Unleash Beat, Defy Limits" embodies the very essence of bone conduction technology and reflects the desire of HAYLOU PurFree Lite developers to provide users with high-quality and powerful sound reproduction. The headphones will work effectively both during training and in everyday life.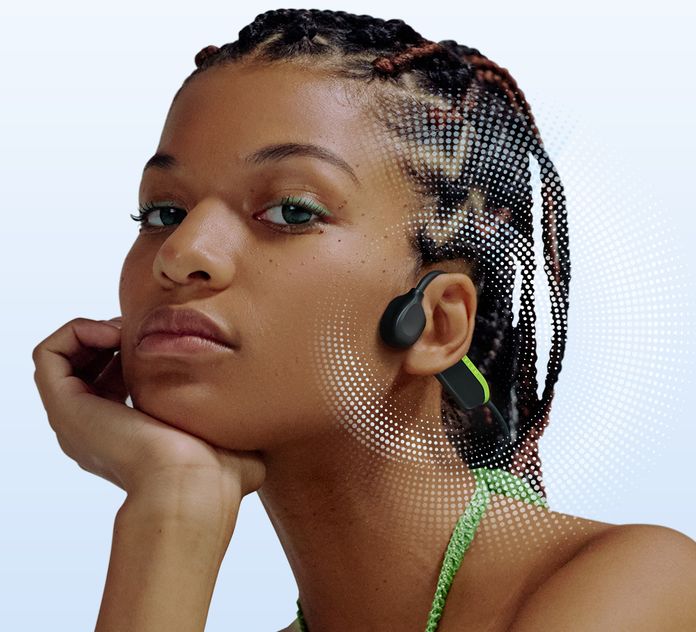 The headphones feature outstanding sound quality, which is achieved thanks to a 20 mm dynamic driver that delivers balanced high, mid and low frequencies with extreme clarity and sensitivity. HAYLOU PurFree Lite is the perfect choice for those who want to discover bone conduction technology without sacrificing comfort and sound perfection.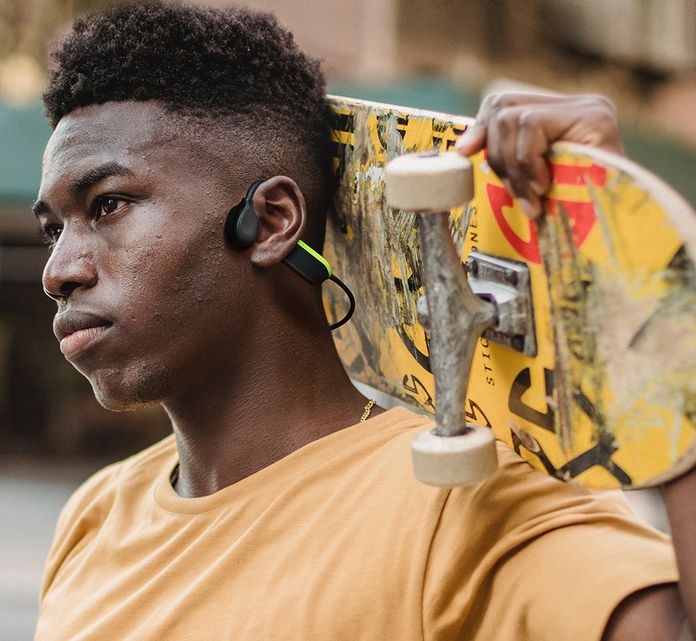 Another feature of the gadget is the use of a three-section elastic titanium wire for wrapping the ear cushions and the headband. This solution provides comfort through a flexible, adaptive and stable fit and keeps pressure to a minimum.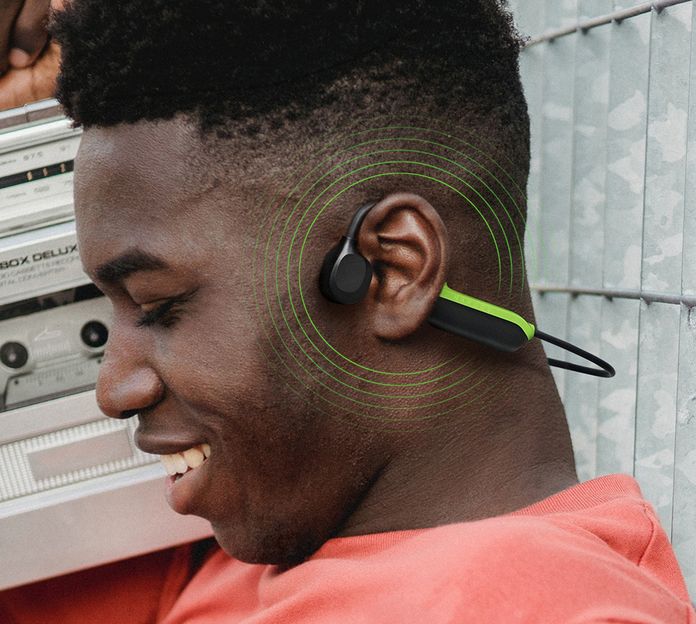 However, the manufacturer may be interested not only in the improved sound quality and comfortable shape, but also in the discount in the official AliExpress store for those who buy the headphones in the first row. In honour of the world premiere, the promotional price for HAYLOU PurFree Lite headphones with bone conduction will be $36.99. However, the brand has prepared a special offer for the first buyers – within half an hour after the start of sales (as already mentioned, on 21 August), they will be available for $34.91. If you don't want to wait, you can also pre-order the headphones on the manufacturer's official website.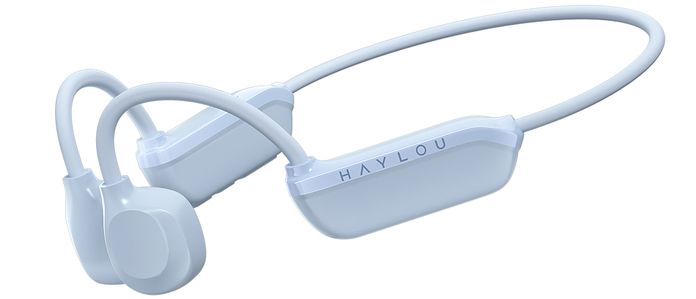 Read also: