We continue to enjoy the holiday of big discounts, low prices and tight coupons! The holiday of happy wallets and dense saledrops at GearBest.com! The first part of can be seen here, and the second – just below in the text.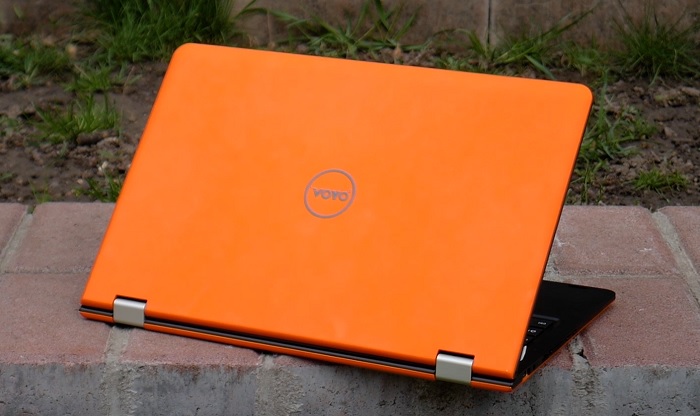 Again, smartphones and laptops are at GearBest.com
Let's start laptops this time. VOYO VBOOK V3, phenomenal transformer, is available for $289.99 during the sale. Transformer can be folded in half a la Yoga, is equipped with a 13.3-inch touch screen, a Pentium N4200 CPU, 4 GB of RAM, a 120 GB SSD-drive and a pleasant orange soft-touch coloring. I provide the link.
Next – Xiaomi Mi Note 2. This time, let's go with full power, and this device is a direct competitor Samsung Galaxy S8. It is equipped with 5.7-inch bent FullHD OLED-display, Qualcomm Snapdragon 821 CPU, 6 GB RAM, 128 GB ROM, USB Type-C and battery capacity 4070 mAh. Stunning enclosure and 22.56-megapixel main camera included. According to the coupon "XiaomiD" smartphone is available for extra $90 cheaper – via the link I provide.
Well – and there is Xiaomi Mi MIX. The smartphone, which I prefer for any iPhone model, is equipped with an honest frameless screen, a ceramic sound-conducting case with inserts of pure gold, a fingerprint scanner, a Qualcomm Snapdragon 821 processor, 6 GB of RAM and 256 GB of ROM. The stunning design for the "MIX256" coupon is available at $70 cheaper if you buy via link here.
The first part of the collection, as I recall, is located here.