European Union lawmakers have reached an agreement to pass a law requiring all future mobile phones sold in the EU, including Apple's iPhone, to be equipped with a universal USB-C connector for wired charging by the fall of 2024. The legislation also covers other electronic devices, including tablets, digital cameras, headphones, portable game consoles, and e-readers.
The law has been under consideration for many years, but only this morning did several EU bodies agree on its scope and content.
The announcement was made by the European Parliament's Committee on Internal Market and Consumer Protection. Parliament and the EU Council have yet to pass a law later this year, although this looks more like a formality. The European Parliament said in a press release that the law will enter into force "by autumn 2024".
In a statement, European Parliament rapporteur Alex Agius Saliba remarked: "European consumers were frustrated long with multiple chargers piling up with every new device. Now they will be able to use a single charger for all their portable electronics." Wireless chargers will be subject to the law, as well as the harmonization of fast-charging standards.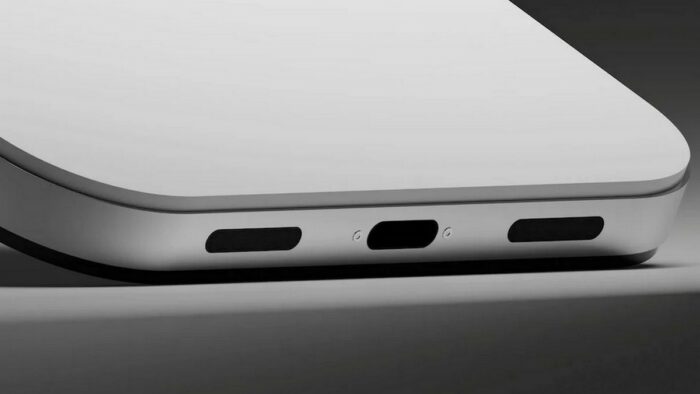 These guidelines will reduce EU e-waste through the compatibility of electronic chargers. Lawmakers suggest that in the future, phones will not need to be equipped with a charger, as buyers already have the necessary cable and charger at home. According to the EU, these measures could save €250 million a year on "unnecessary purchases of chargers" and reduce e-waste by 11,000 tonnes a year.
Apple, the only major smartphone maker that still uses the proprietary connector instead of USB-C, will suffer the most from the deal. In 2021, Apple sold 241 million iPhones worldwide, of which about 56 million were shipped to Europe.
You can also help Ukraine fight with Russian occupants via Savelife or via an official page of the National Bank of Ukraine.