Microsoft is making big changes to its desktop OS, moving to a new plan to release a new version of the desktop operating system every three years, with small and regular feature updates in between. The rumor of the switch to the new engineering schedule was spread by Zach Bowden of Windows Central, who has good connections at Microsoft and has offered reliable leaks in the past, cementing his reputation.
As mentioned, the theory of what's going to happen in the future is that Windows will have a three-year release cycle, and since Windows 11 arrived in 2021, that will mean an entirely new Windows – maybe Windows 12, or something else entirely – coming in 2024. And then in 2027 another version will be released and so on.
Of course, what Microsoft doesn't want is a return to the not-so-old days of having to wait forever for new features to appear in a fresh incarnation of Windows, so the current version will be constantly updated with new features throughout the year. So instead of a big annual feature update, Microsoft will release smaller feature updates every few months, up to four such updates per year, Bowden said.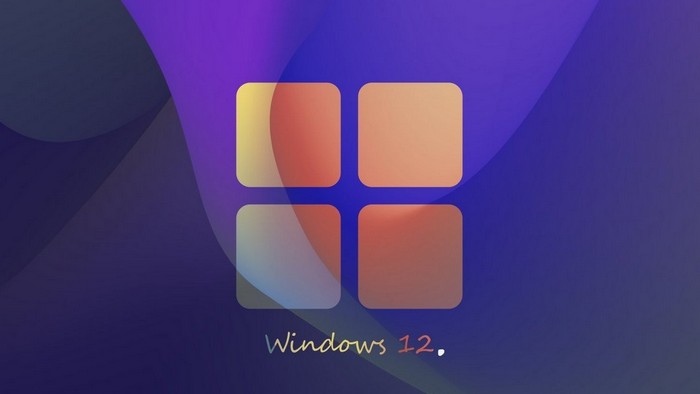 All of this may start as early as next year, so we'll still get the Windows 11 22H2 (aka Sun Valley 2) update later in 2022, of course, but Sun Valley 3 has apparently been cancelled. In 2023, we will instead move to smaller feature updates that will be released every quarter (or so) and will be called Moments, although that may be the working name.
Moments are essentially enhanced feature packs and a way to make changes that improve the current interface without radically changing it, which is needed to facilitate more regular customization of the desktop OS as Microsoft moves to a three-year plan for new versions of Windows.
On the other hand, it makes sense as a logical continuation of the direction in which Microsoft is already going. And the three-year gap between releases fits perfectly with the software giant's recent history of three years between Windows 8 and Windows 10.
Anyway, for now we have to treat this as a rumor, even if a lot of it makes sense, and it comes from a more reliable source than most speculations related to Microsoft.
You can also help Ukraine fight with Russian occupants via Savelife or via an official page of the National Bank of Ukraine.