Laptops today far from being at the peak of popularity. They are replaced by hybrid tablets 2-in-1, which, if you buy a keyboard to function as a complete laptop, and smartphone on the capacity and capabilities are not far from compact computers. However, the convenience of dealing with a large-screen is indispensable, constant and familiar to a desktop user full-sized keypad contributes to the work like nothing else. In general, it is too early to write off the laptops. Especially when the market is replenished with very interesting models, like the Dell Inspiron 11 3000 aka Dell Inspiron 3162.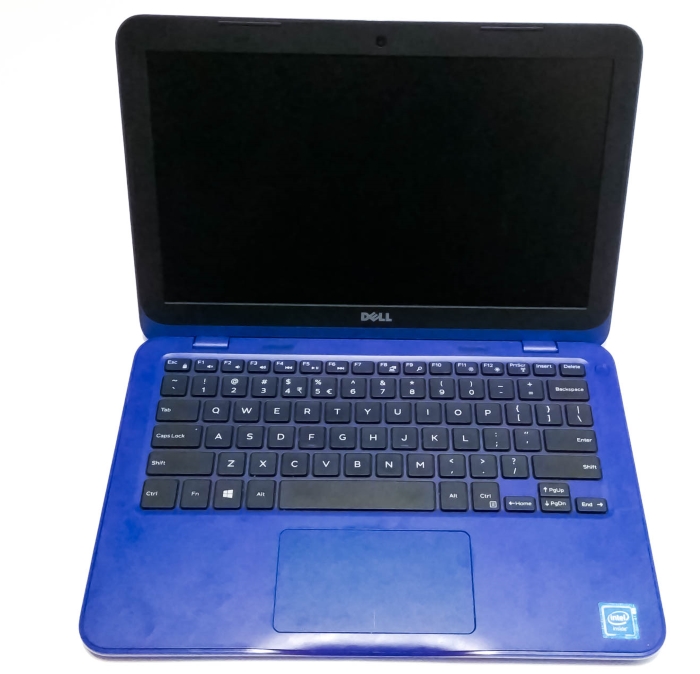 Design
As already mentioned, this is lowcost model, fresh and highly entertaining by its characteristics. But let's start with the look – because it attracts attention. Instead of gray or black plastic we have a dark blue gloss that easily collects the dirty fingerprints (but, in contrast to the fingerprint sensor, do not use them as intended). Bottom plastic is matt. On the sides – gloss. Inside – also matt.
Dell Inspiron 11 3000 compact (thickness is less than 19 mm), quite lightweight (1.18 kg), its a pleasure to hold in their hands, and a display with a diagonal of 11.6 inches and a resolution of 1366×768 pixels is enough for basic purposes. It is necessary to keep in mind that this is a lowcost laptop which is designed to work and only work. But, of course, we will test it wherever is possible.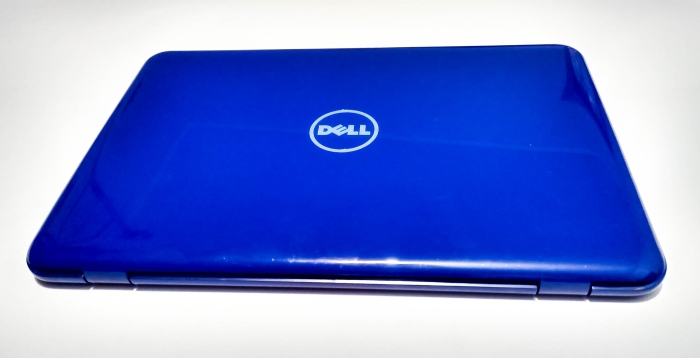 Hardware
At the sides device has HDMI v1.4a port, one port for USB 3.0 and one for USB 2.0, one 3.5 mm hole for the audio (suitable for three-pin headsets which is a benefit), one – to charge, one – against theft (Noble), and a slot for microSD memory cards.
Opening the Dell Inspiron 11, 3000, we see (from top to bottom) 720p web camera with the ability to record sound, anti-glare screen and LED backlight, dual speakers, water resistant keyboard with a Power button to the right, the touchpad and the "Intel Inside" sticker.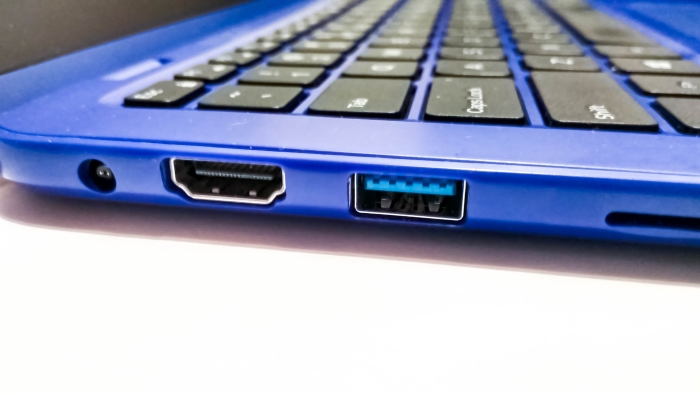 The sticker is not just glued – Dell Inspiron 3162 does have a dual-core Intel Celeron N3050 1.6GHz created on 14 nm process technology. As the GPU performs Intel HD Graphics with 1GB VRAM. The notebook is also equipped with 2 GB of DDR3 RAM and… 32GB of eMMS storage. This version was given to the review, but there are options with a Celeron N3060, and Processor N3700 / N3710, with 4 GB of RAM. In different versions drives may be different – from the hard drive of 500 GB to 128 GB SSD.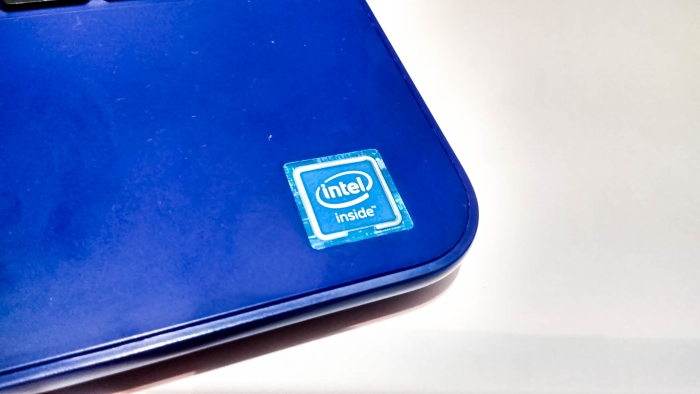 In terms of data transfer, Dell Inspiron 11 3000 is also doing well. The device supports Bluetooth version 4.0 and Wi-Fi 802.11bgn. There is also a version that supports dual-band Wi-Fi 802.11ac. The speed of download/upload data from the current model, according to the Speedtest, was 19.73 MB/s and 13.53 MB/s. For comparison – in Xiaomi Redmi Note 3 Pro figures were 15 and 27 Mb/s.
Software
Initially 11 Dell Inspiron 3000 running Windows 10 Home with original features by Dell, such as Dell System Detect, which allows you to quickly identify the input devices. For example, when connecting to the audio headset Utty UHS-122 laptop politely asked what is it, giving a choice of about a dozen options, among which was the headset.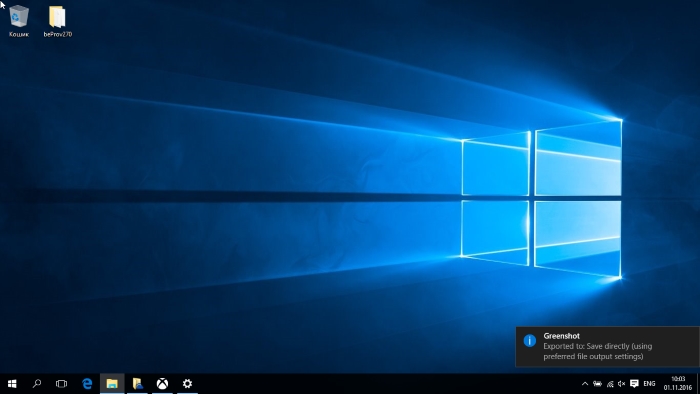 Pre-installed applications not – that, however, it does not matter, because it is Windows 10, even though Home Edition. Access in OneDrive will open another 5 GB of cloud storage, plus – any Dropbox and others like them. Do not forget about the memory card as well.
Pros and cons
This is – the bare facts. Now go through the pros and cons. Cost of Dell Inspiron 11 3000, specifically the test model 3162 (I11C23NIW-46b) – starts at $ 222, and this, as I said, ultralowcost category. Some sites even describe the device as a "subnotebook". In fact the device is rather a narrowly specialized, and this implies its advantages and disadvantages. Almost all, but not all.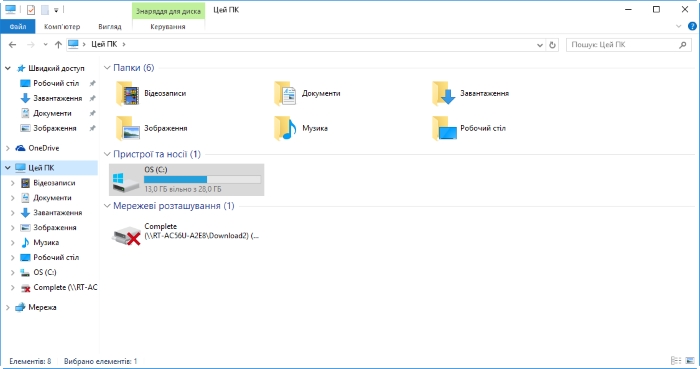 The tiny size of eMMS memory – 32 GB, of which only 12 are free – compensated by memory cards, external hard drives, USB-drives and cloud storage. Celeron N3050 is enough to work with documents, it does not consume any energy to excess, and the HD Graphics is surprisingly good, and even cope with streaming 1080p video.
Pros
The main advantage of the Dell Inspiron 3162 is its mobility. Thanks to the battery capacity of 32 watt-hours, and overall optimization of the system, the device has gone through four hours of active use not only, but active testing, installing applications, shooting videos and screenshots etc. This is at 50% brightness. In normal In normal operating conditions, we get another two hours in addition, total – about 6 hours of autonomy. This is a very good result for a lowcost  device.
Display is also not bad, resolution is sufficient for everyday needs, the colors bright and vivid, and the horizontal view angle is enough to watch the display from the right or left. Combined 3.5 mm plug can be both a plus and a minus, dynamics and support Waves MaxxAudio Pro makes the sound cleaner and removes the noise in communication over the Internet, which, of course, a plus. And finally – when enabled Caps Lock, miniature LED is illuminated on the button, although there is no backlight of the keyboard. A trifle, but nice.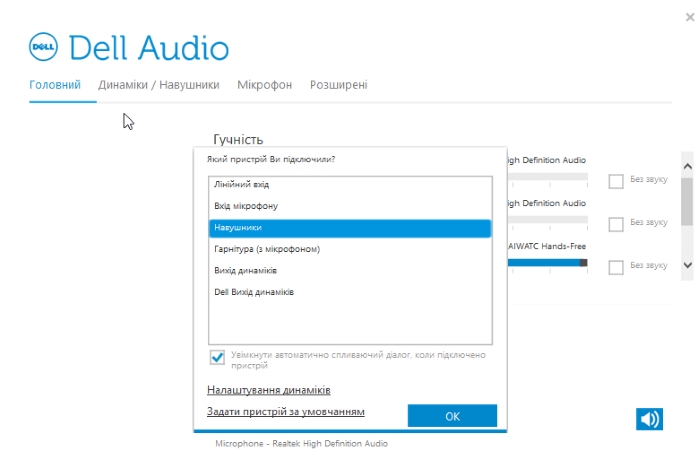 Tests in games – which I can not miss – showed interesting results. Small indie projects in recent years, like the Binding of Isaac, Vertical Drop Heroes and Race the Sun, played without any glitches. In general, it is possible to play into oldies and some undemanding new games.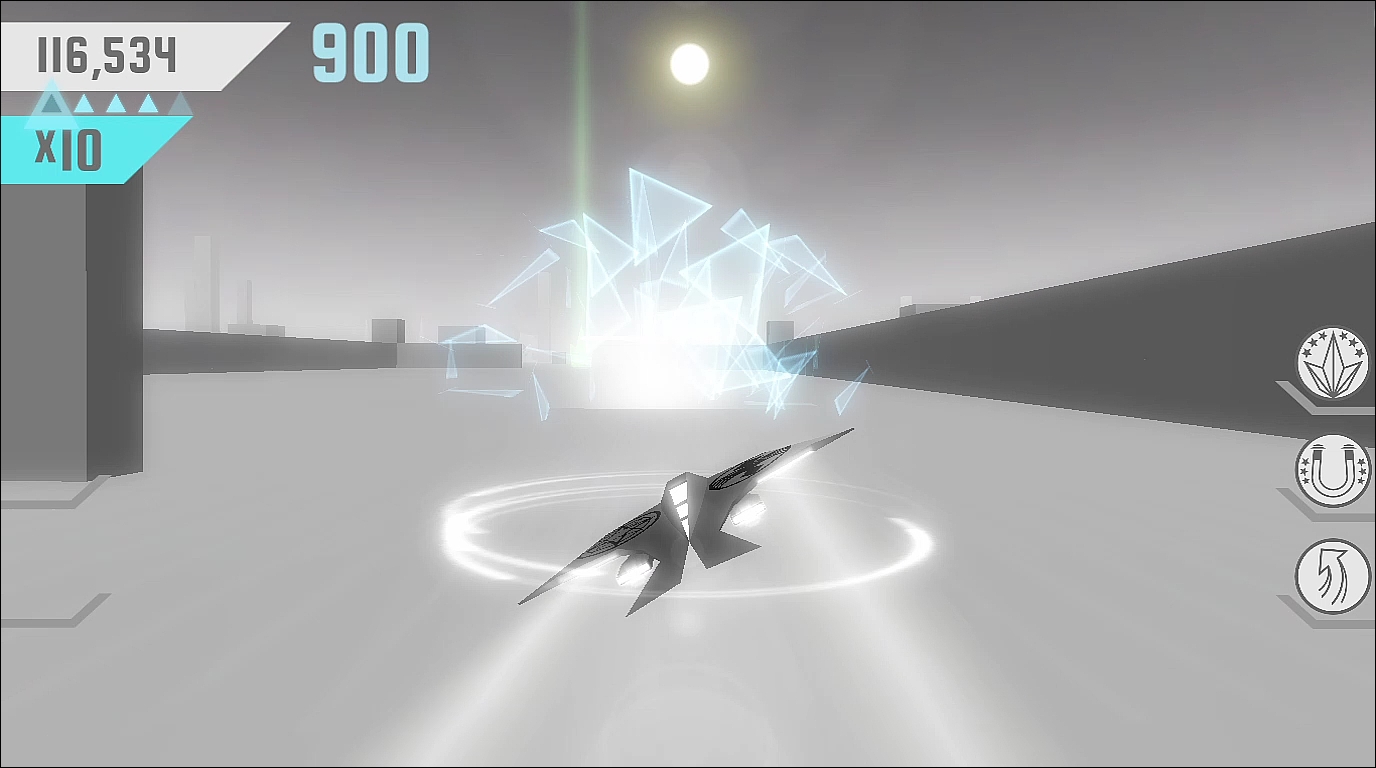 Cons
The main disadvantage of the notebook – the touchpad, which although quite large, but poorly made. Firstly, the pressing area is not separated from the main, and when you are pressing not at the bottom of it, the cursor is moving in different directions. Secondly, there is no area for scrolling, that for obvious reasons would be terribly interfere in the work. Of course, any mouse will solve the problem, but if the Dell Inspiron 11, 3000 the emphasis goes to mobility, mouse is not really useful because of it's immobility.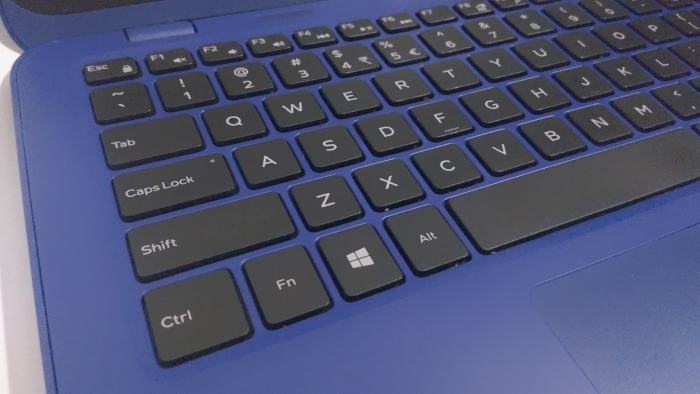 Also during the test an unpleasant glitch happened – at some point the USB-ports stopped working. I connected the drive to them, and the gamepad, and smartphone, tried to update Windows (that I did not succeed, because there were more updates than available memory on the device at the moment). All was fixed with normal reboot.
Conclusions
Inciting the outcome, I can say the following. Dell Inspiron 11 3000 is great for work, remote tours and undemanding tasks. It has its drawbacks, however, due to low cost atention is payed to lifetime, which is pretty good, and the possibilities of working, which are satisfying as well.
Prices
Other models could be displayed, if current is not in the catalog for your region.
[socialmart-widget id="IWiijFTY" search="Dell Inspiron 3162″]
[freemarket model="Dell Inspiron 3162″]
[ava model="Dell Inspiron 3162″]