Xiaomi's fiercest rival, Realme, has recently focused on the tablet segment and released several Realme Pad devices in select markets around the world. But the company doesn't plan to stop with just a few tablets in its portfolio and preparing to release a new Android tablet soon.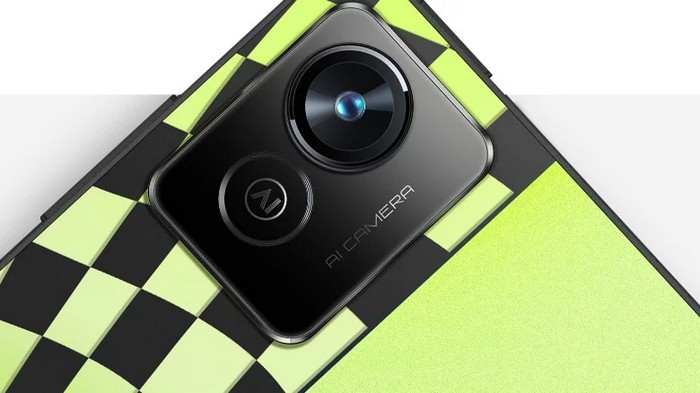 The Chinese tech company recently sent out an invitation to an event scheduled for May 26, 2022, where it will announce a new Android tablet called Realme Pad X. Along with the invitation, the company also published a teaser showing the design aspects of the new tablet. A few hours after the announcement, the popular Chinese informant Digital Chat Station published the detailed renderings of a new device.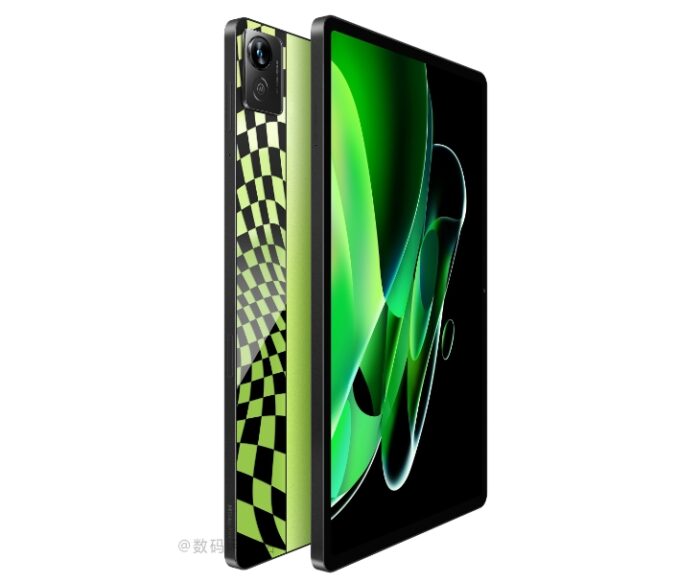 Judging by the images, realme Pad X can be offered in three color options. While two of these colors are pretty standard blue (light blue sea salt) and gray (star gray), the third option is more interesting, the informant called this color the fluorescent green checkered board. Yes, it should attract a lot of attention.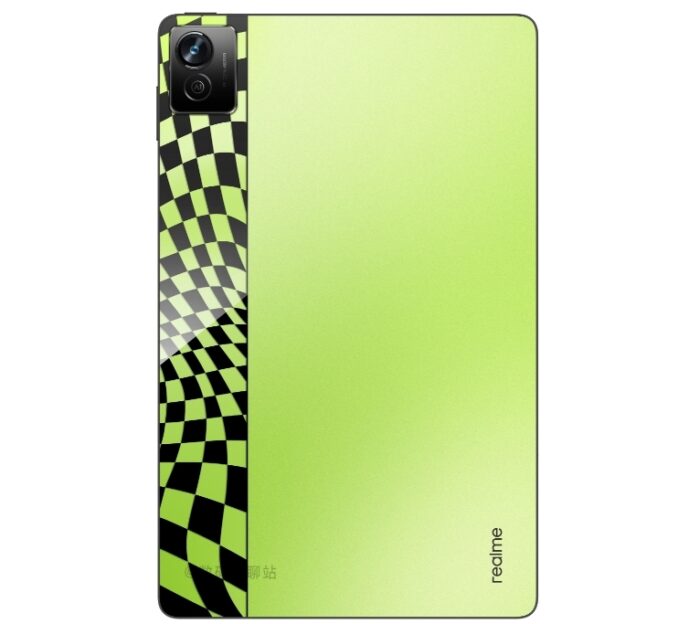 Despite the fact that we still have six days before the launch of the Realme Pad X in China, some of its specs have already been confirmed by Realme's CMO Xu Qi Chase. We know that this mid-range tablet will receive the Qualcomm Snapdragon 870 chipset. This also means that it will be the company's first tablet with 5G connectivity. Rumor has it that the Realme Pad will get a QHD+ display, which can also support a 120 Hz refresh rate.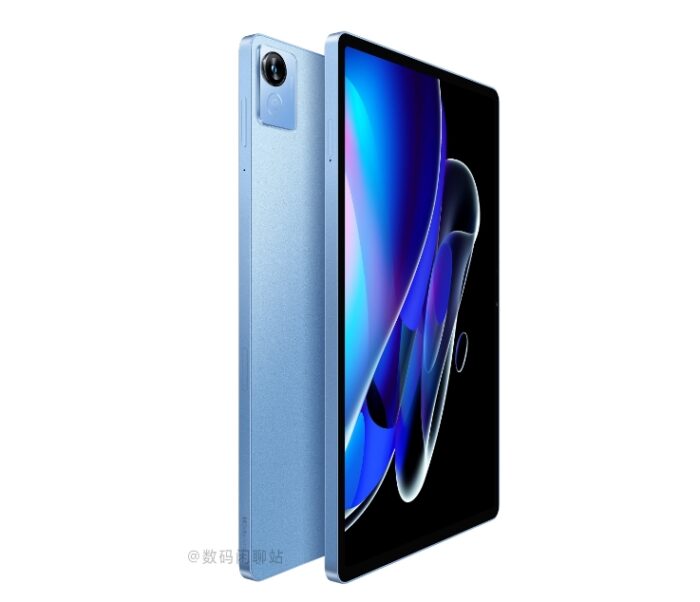 The images also show that the Realme Pad X will get one rear camera located on an extremely large camera bump. Below the rear camera is a smaller circle with a prominent "AI" logo, but without an LED flash for low-light situations.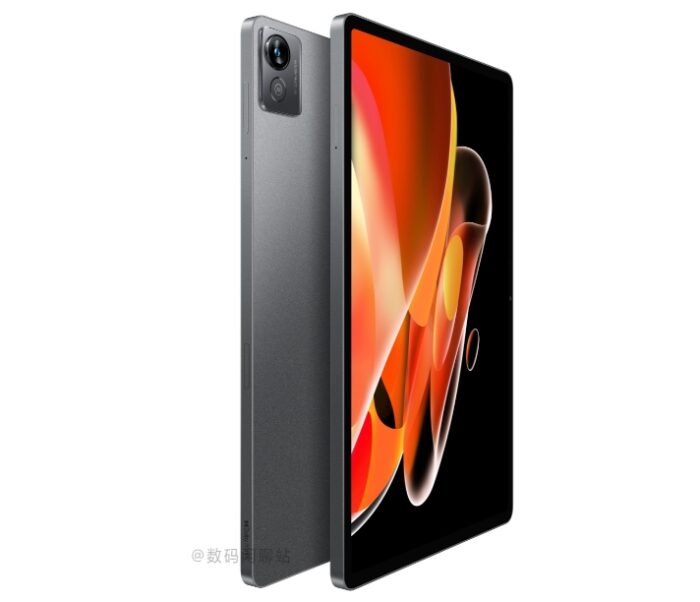 Realme Pad X looks like a modern tablet with thin bezels and flat sides. One of the sources also demonstrates the use of Realme Pad X with a stylus. It is unknown at this time whether this accessory will be part of a retail package or just an additional accessory.
You can also help Ukraine fight with Russian occupants via Savelife or via an official page of the National Bank of Ukraine.
Read also: