As a result of careless transportation, the Falcon 9 launch vehicle was damaged. Due to this incident, the Crew-5 mission, which was supposed to replace the crew on the ISS, will be delayed for almost a month.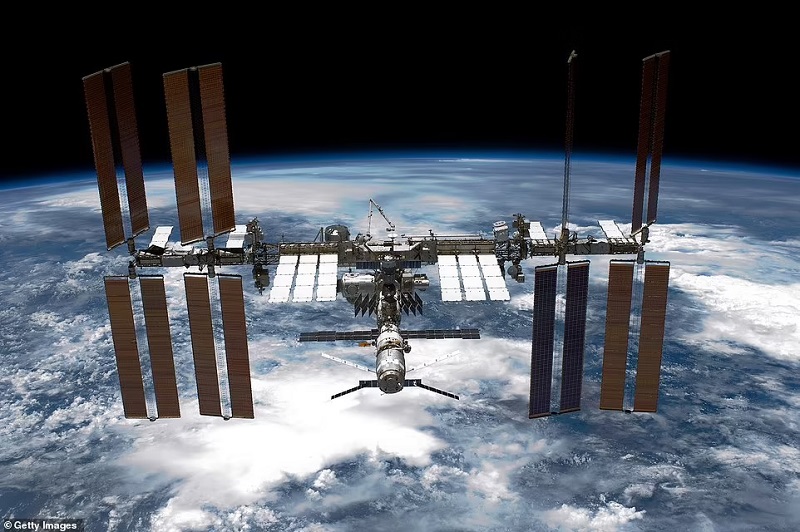 The Crew-5 mission of the NASA's Commercial Crew Program, will now be launched no earlier than September 29. Now SpaceX will have time to "complete hardware processing".
SpaceX will remove and replace the rocket's intermediate stages and some onboard instruments. Everything will be inspected and retested, and NASA will perform load, impact, structural analysis, combined with a detailed and X-ray examination to ensure that the damage was isolated and the integrity of the rest of the booster assembly. After replacing the damaged equipment, the launch vehicle will undergo additional tests before flight certification.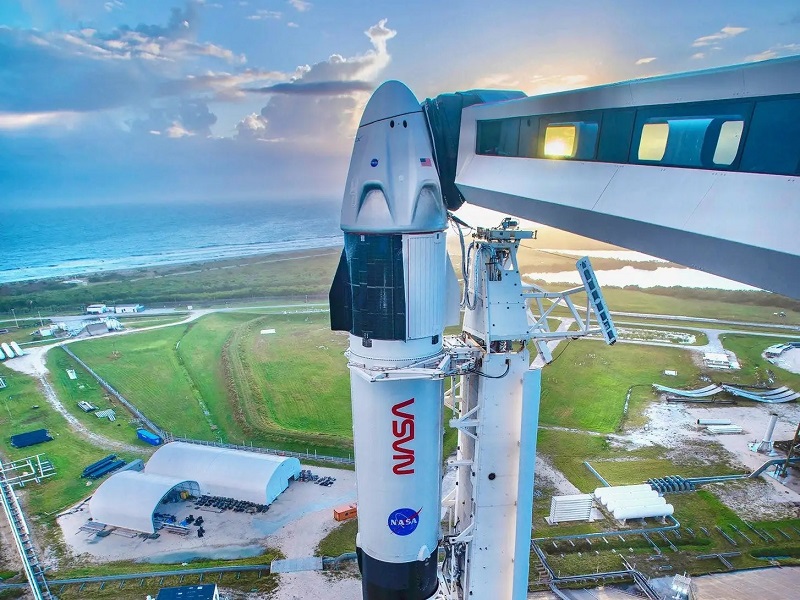 The reliable Falcon 9 rocket is the first and only commercial rocket certified to carry NASA astronauts to the ISS. Crew-5 mission consists of NASA astronauts Nicole Mann and Josh Cassada, JAXA's Koichi Wakata, and Roscosmos cosmonaut Anna Kikina. Rubio and Kikina are part of a recent space swap agreement between NASA and Roscosmos.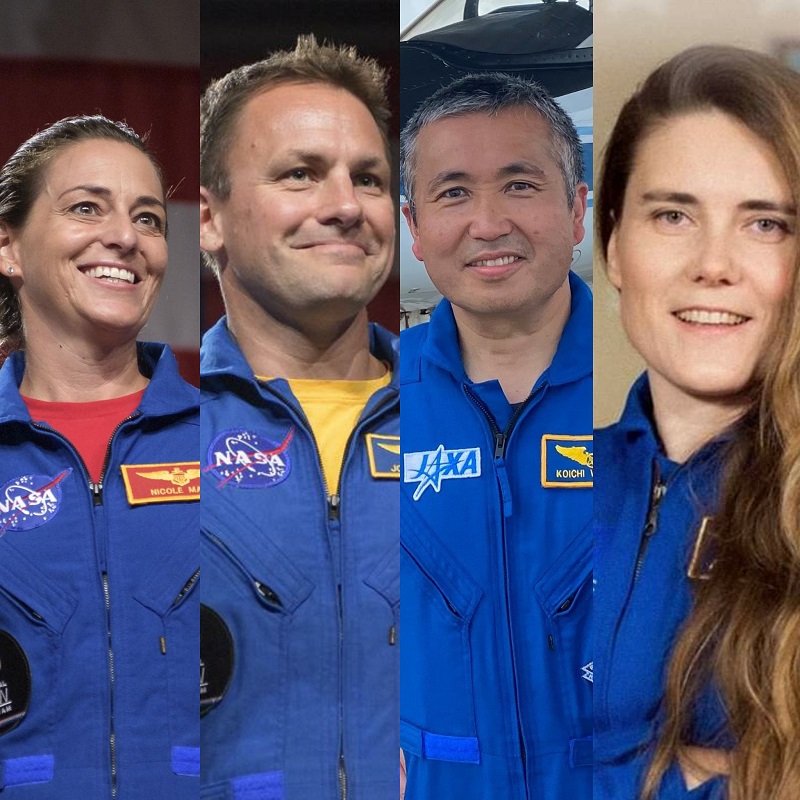 Kikina will go down in history, becoming the first (probably the last) Russian cosmonaut to fly aboard the SpaceX Crew Dragon Endurance. Something worth telling the grandchildren about – unlike using the Roscosmos trampoline.
Endurance is currently undergoing repairs at SpaceX's technology facility in Cape Canaveral, Florida. The teams are installing new components, including the heat shield, parachutes and capsule panels. Crew-5 will be the first mission in which all four Draco thrusters in the nose section will be reused for a NASA mission. Draco engines allow Crew Dragon to reorient and adjust altitude while the spacecraft is in low Earth orbit. After the repair is completed, the capsule will be installed on the Falcon 9. After that, complex static fire tests will take place before the planned launch.
You can also help Ukraine fight with Russian occupants via Savelife or via an official page of the National Bank of Ukraine.