On May 7, 1997, Luke Besson's cult sci-fi epic The Fifth Element has seen its theatrical debut. In the United States, to celebrate the 25th anniversary of the film's release, starring Bruce Willis, Milla Jovovich, Gary Oldman, and Chris Tucker, the special screenings will happen on June 26 and June 29.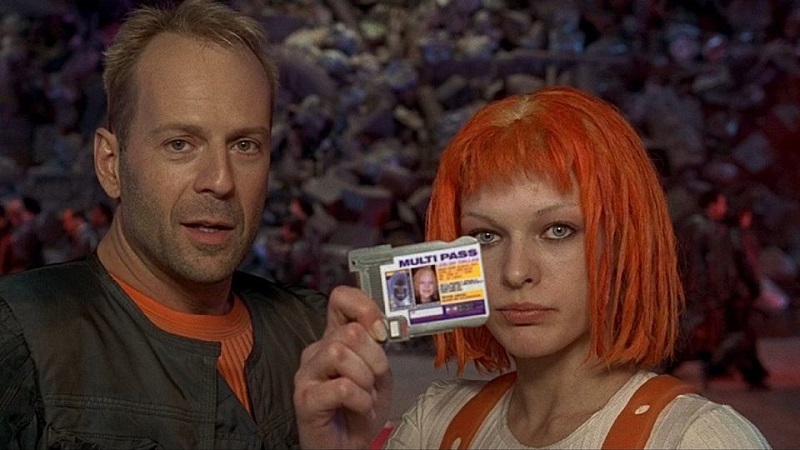 For those who forgot or have never seen the cult classic, let me remind you of the premise. The film takes place in the XXIII century, Bruce Willis plays Corben Dallas, a taxi driver, who tries to save the galaxy, and protect an alien, named Lilu (Mila Jovovich) from an evil industrialist named Zorg (Gary Oldman). Because every five thousand years, the door between dimensions opens and dark forces seek to disrupt the existing harmony. And every five thousand years the universe needs a hero who can resist this evil. And he will be able to do this only with the help of five elements, hidden from the eyes of all living beings until a certain time.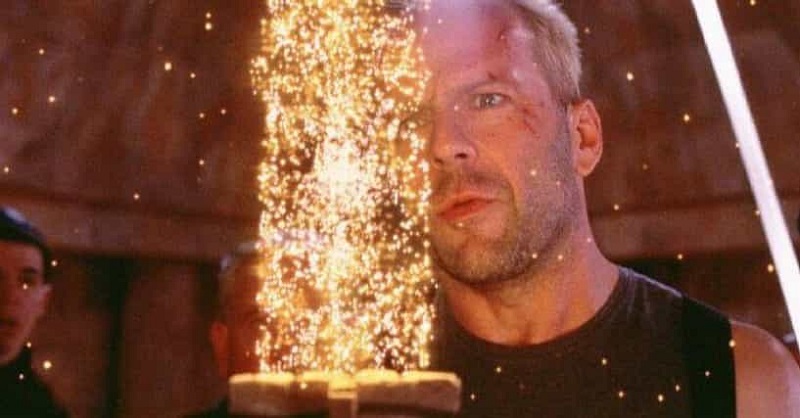 The film was revolutionary for its time and is considered the first high-budget film shot outside of the Hollywood.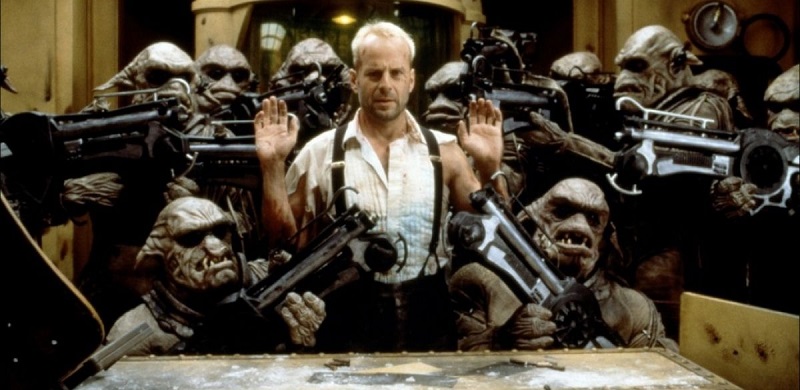 Even if you've even seen this movie a hundred times, we encourage you to watch it again. These two hours of your life will be totally worth it!
You can also help Ukraine fight with Russian occupants via Savelife or via an official page of the National Bank of Ukraine.
Read also: