On March 6, TikTok announced that it suspends livestreaming and new content uploads in Russia. This is in light of Russia's new 'fake news' law, as the company reviews the safety implications of this law. In-app messaging service will not be affected, effectively making TikTok just a messaging app.
3/ We will continue to evaluate the evolving circumstances in Russia to determine when we might fully resume our services with safety as our top priority. More about our ongoing efforts here: https://t.co/Whwn5KwXmj

— TikTokComms (@TikTokComms) March 6, 2022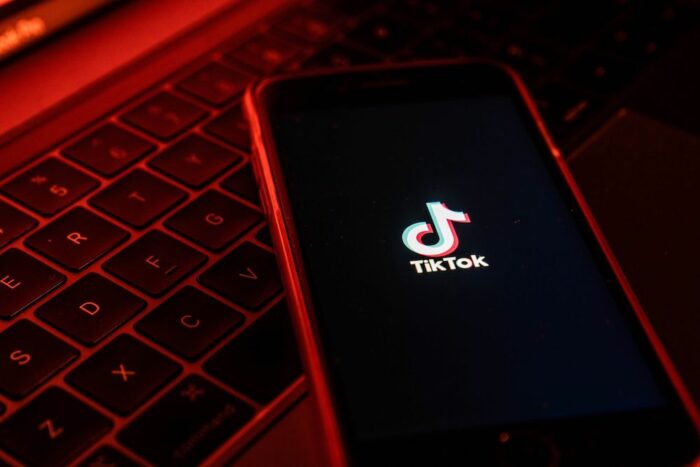 This may also be in a wake of TikTok's recent commitment to bringing more context to the content. This policy included among others:
Adding labels to the content shared by state-controlled media;
Combating misinformation;
Supporting digital literacy, so people can make an informed decision.
Other companies, including Microsoft and Google, have also taken steps to battle state-controlled propaganda.
You can also help Ukraine fight with Russian occupants via Savelife.
Read more: