In a comment to PCMag, Nvidia's spokesperson confirmed the full stop of sales to Russia. The exact words were: "We are not selling into Russia".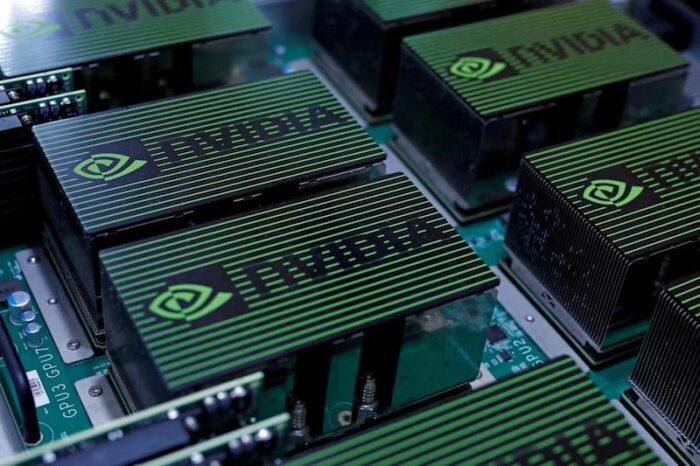 The company did not provide the details but confirmed that sales suspension covers all Nvidia products. Probably that also covers the GeForce Now service that was available in the country.
This move comes without a surprise, as earlier Nvidia's competitor AMD made the very same decision. That's another nail in the coffin of gaming in Russia, as other gaming companies are actively pulling out of the aggressor's market.
You can also help Ukraine fight with Russian occupants via Savelife.
Read more: