Sometimes it seems to me that if the Chinese cease to please us with discounts, then the Heavenly Empire will fall on their heads – that's why poor people are sweating up in work. However, there is nothing to complain for us, and at this moment impressive sale of Xiaomi devices starts on GearBest.com.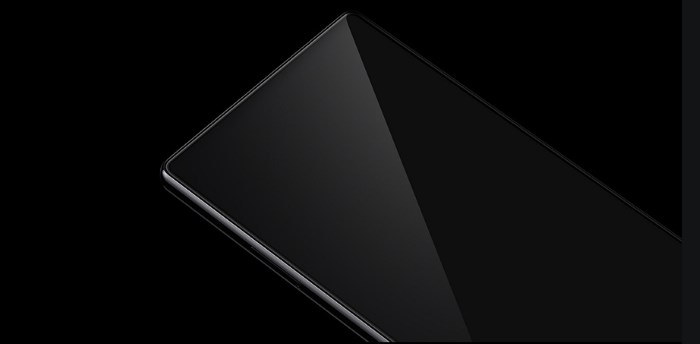 Universal Xiaomi sales on GearBest.com
Despite the fact that Xiaomi produces almost everything, from tablets up to the jackets, we'll go through the sweetest thing – on smartphones. Xiaomi Redmi 4A is a proof that manufacturer knows how to make budget models.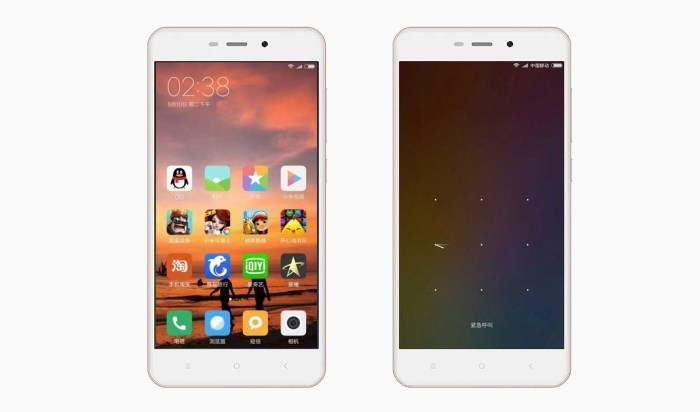 Smartphone is powerful due to Qualcomm Snapdragon 425 CPU and multitasking-full due to 2 GB of RAM, is perfectly controlled by 5-inch IPS HD-screen, MIUI 8 provides more features than the standard Android, and 3120 mAh battery provide an extremely long work smartphone. It is available for only $99 click here.
On the opposite side of the sector – Xiaomi Mi MIX. I know that I extolled him extensively in the previous compilation, but how can one man stop, when you have an honest frameless smartphone with inserts of pure gold, equipped with a powerful Qualcomm Snapdragon 821 CPU, with 6 GB RAM and 256 GB ROM? Its design does not include even the speakers, which are are built into the sound-conducting enclosure! A stunning piece of the future can be purchased for only $549.99 via Link here.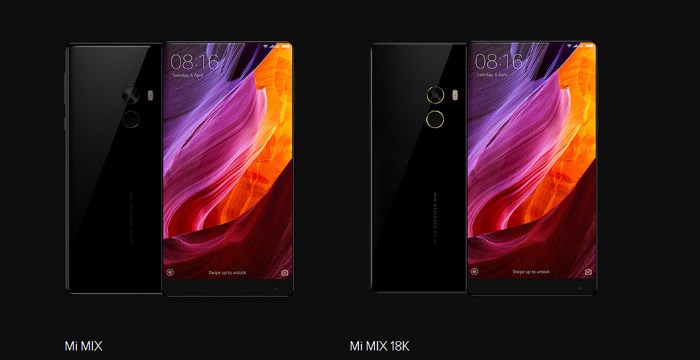 And here – link – there is a whole action with all offers. Even if you won't buy anything, just evaluate the scope of Xiaomi and the prices for the most diverse achievements of consumer equipment.