M142 HIMARS and M270 missile artillery systems are capable of blowing up many things,  in some circumstances, it might even be the Crimean bridge. Today we are going to talk in detail about these MLRS.
Are the M142 HIMARS and M270 multiple rocket launchers already available in the Ukrainian military? According to some – yes, and according to others, delivery to Ukraine will take place in the coming days, but undoubtedly, this type of military equipment has long been expected and needed by our military. It is very important for Ukraine to accelerate the expulsion of the aggressor from its territory. This is discussed below.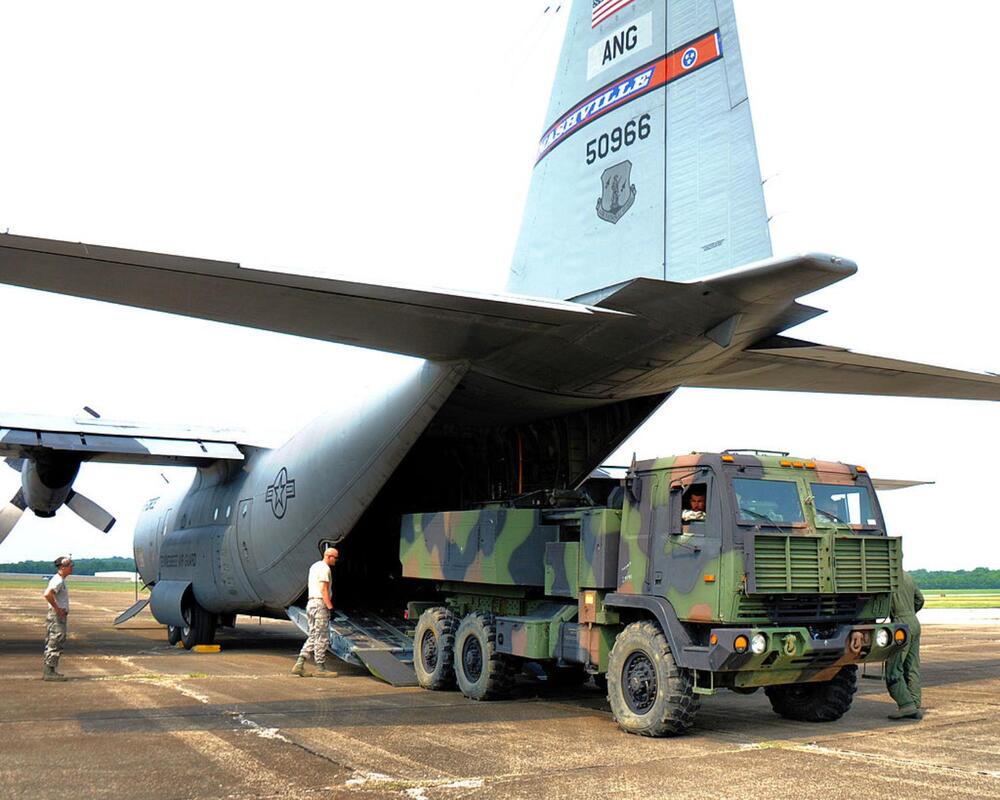 Read also: All about the 155mm M777 howitzer and M982 Excalibur guided projectile
M142 HIMARS and M270 MLRS are different, but have a lot in common
We decided to describe these two types of rocket launchers in one article, because M142 HIMARS and M270 have many similarities in many respects. Not only because their delivery to Ukraine was announced at the same time, and not just because Lockheed Martin is responsible for their production.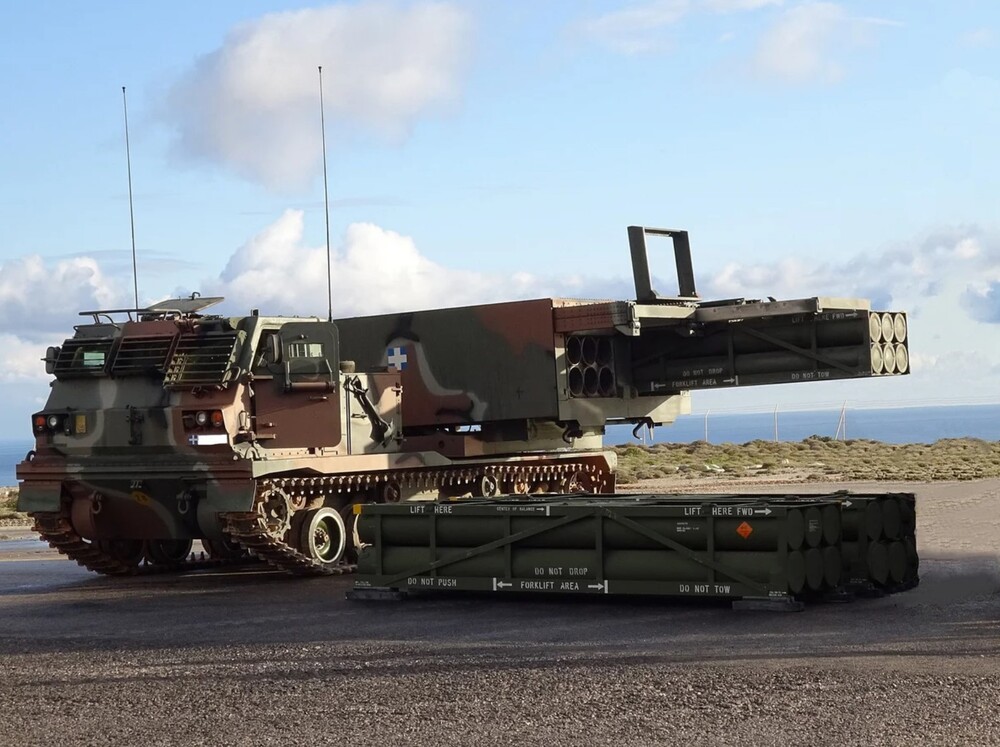 In fact, the M142 HIMARS is a cheaper and lighter (~ 25 vs. ~ 16 tons) version of the M270 MLRS MLRS, developed in the late 1970s and transferred to many NATO countries (Germany, France, Italy, the United Kingdom). By the way, about 850 units of this type are still in the service of the US Army.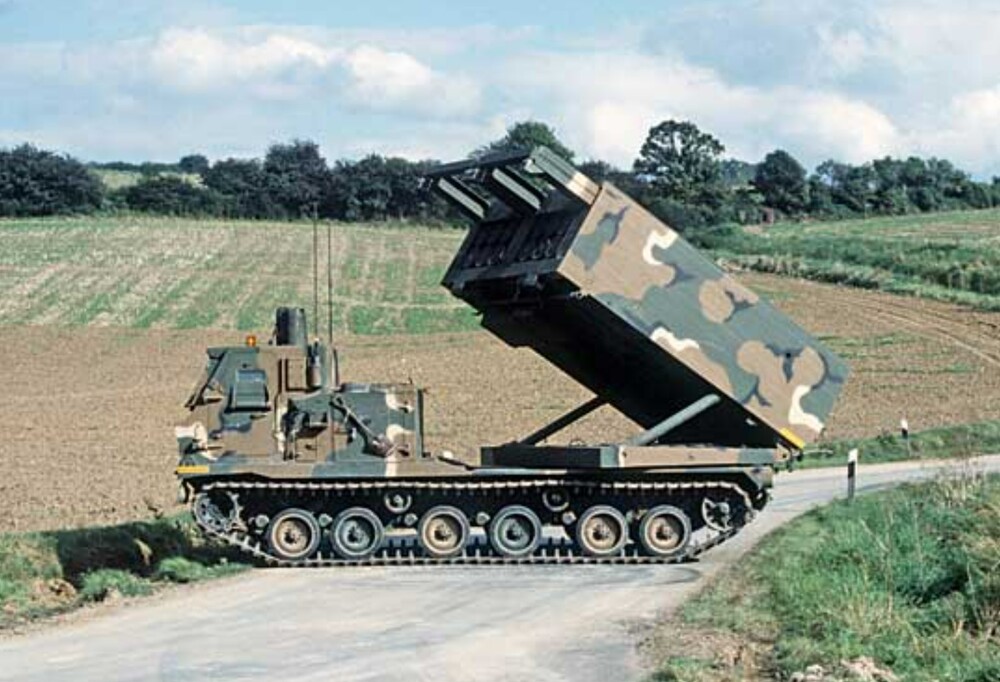 Both missile systems fall under a certain type of jet artillery, the so-called self-propelled multiple rocket launchers (MRLS). This means that, on the one hand, they have increased mobility because they can move 'independently', and on the other hand, they are able to attack and strike at enemy positions with an unprecedented number of missiles, which are very, very difficult to counter.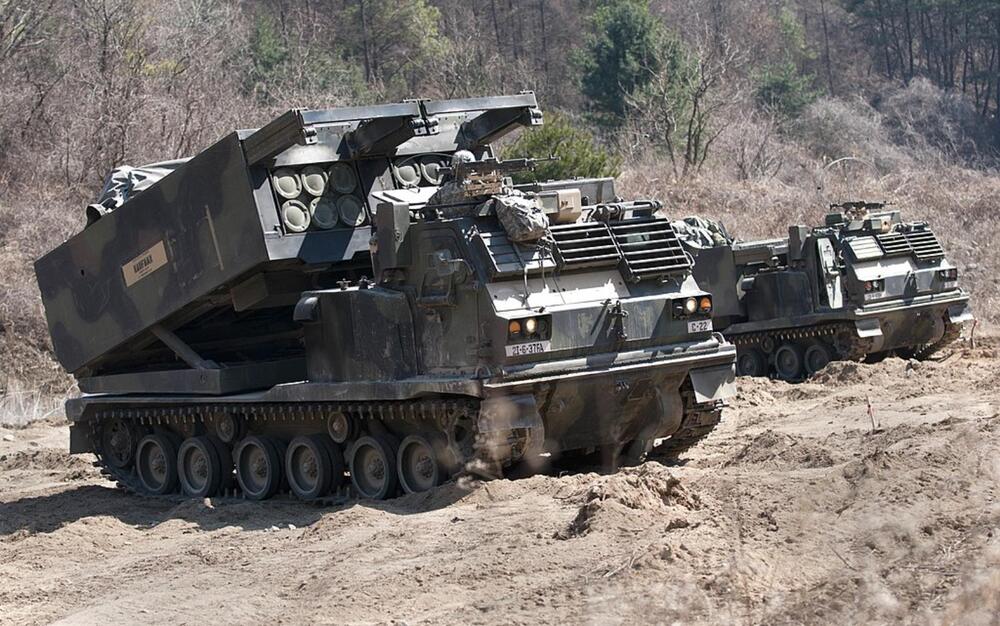 The crew of M142 HIMARS and M270 MLRS consists of 3 people (driver, weapons operator and commander), which are securely protected by an armored cabin.
The main difference between the two systems is the chassis on which the missile launcher is based and the set of missiles they can fire, since the number of missiles in the M270 is twice that of the M142 (12 missiles vs. 6). Thus, the M142 is a highly mobile artillery missile system (hence the abbreviation HIMARS), which is mounted on a wheeled chassis. And the M270 is a crawler-based volley fire missile system.
Read also: 'Neptunes' knocked out 'Moskva' cruiser: All about these anti-ship cruise missiles
Missiles and launchers of M142 HIMARS amd M270 MLRS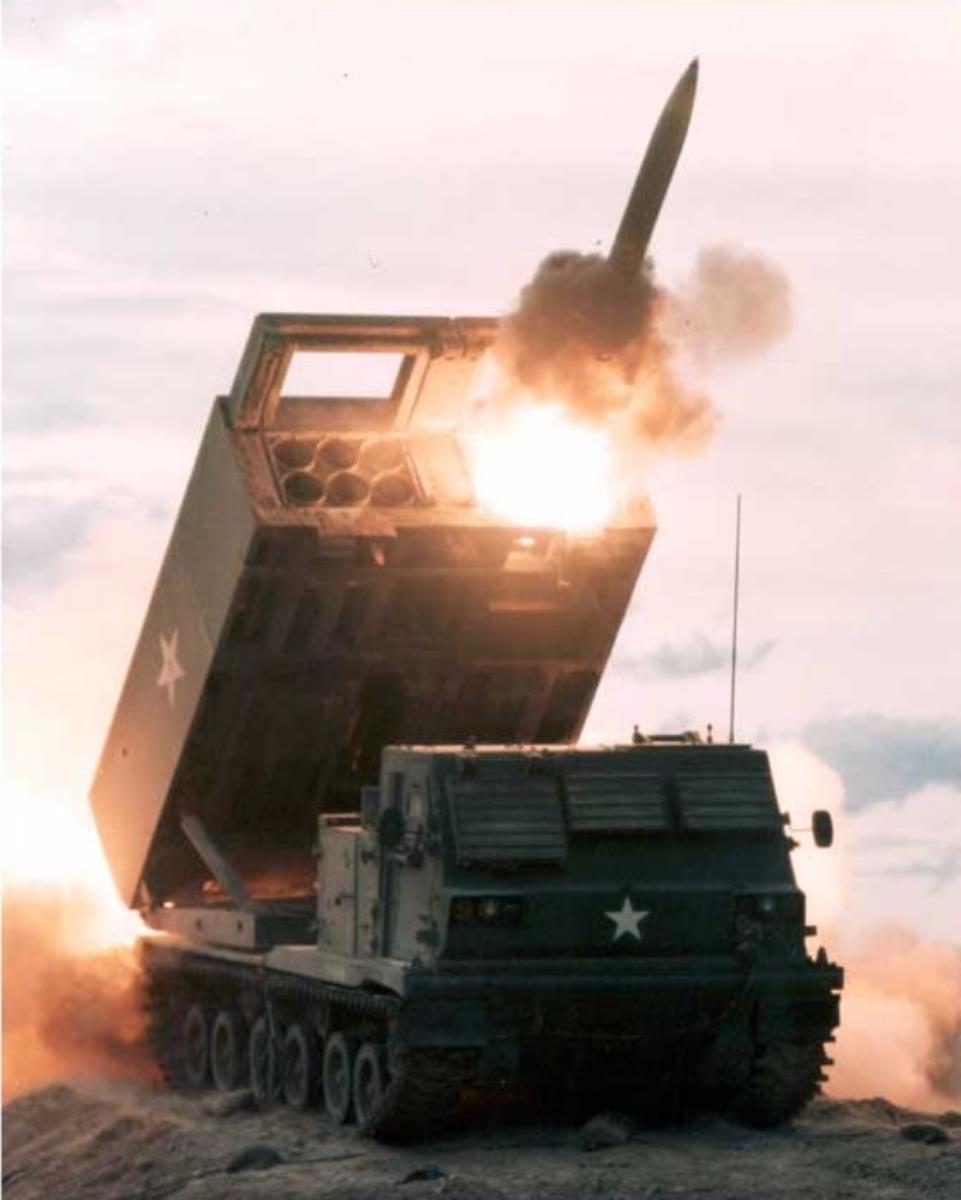 Both launchers can fire only 1 or 2 ATACMS missiles, but they most often use 227-mm M XX projectiles, with the ability to fire multiple missiles simultaneously. These can be the following types of missiles:
Unguided M26 missile with a range of 32 km with a cluster warhead containing 644 M77 sub-missiles and an extended range M26A1 version (45 km) with 518 submunitions
Inertia-guided M30 missile with GPS correction with a range of more than 60 km and with 404 M85 submunitions
The M31 guided missile, which is an M30 variant for hitting targets in urban and mountainous areas with a range of about 70 km.
These self-propelled artillery units may also be equipped with the MAGM-140 ATACMS (Army Tactical Missile System) system, also manufactured by Lockheed Martin, which uses ATACMS missiles developed in 1989. Therefore, both systems have impressive efficiency and a maximum range of up to 300 and 500 km. In practice, this means that one (M142) or two (M270) 610-mm ATACMS missiles can replace many 227-mm projectiles.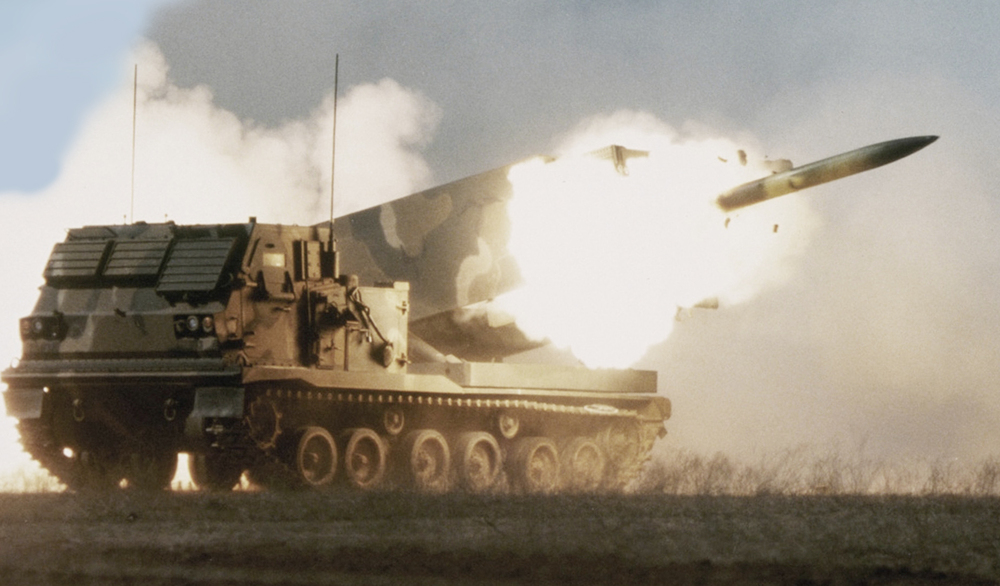 ATACMS missiles weigh 1,674 kilograms (the warhead weighs 560 kg) and have a length of almost 4 m, and a maximum speed of Mach 3 (~ 1 km/s). Thanks to the built-in inertial navigation system with GPS support, they are able to hit targets with high accuracy. Interestingly, this missile is used exclusively in the M142 HIMARS and M270 MLRS. In addition, despite the fact that the missile is 26 years old, it still impresses with its capabilities. It has received a total of three improvements (from MGM-140A Block I to MGM-168 Block IVA) until this day.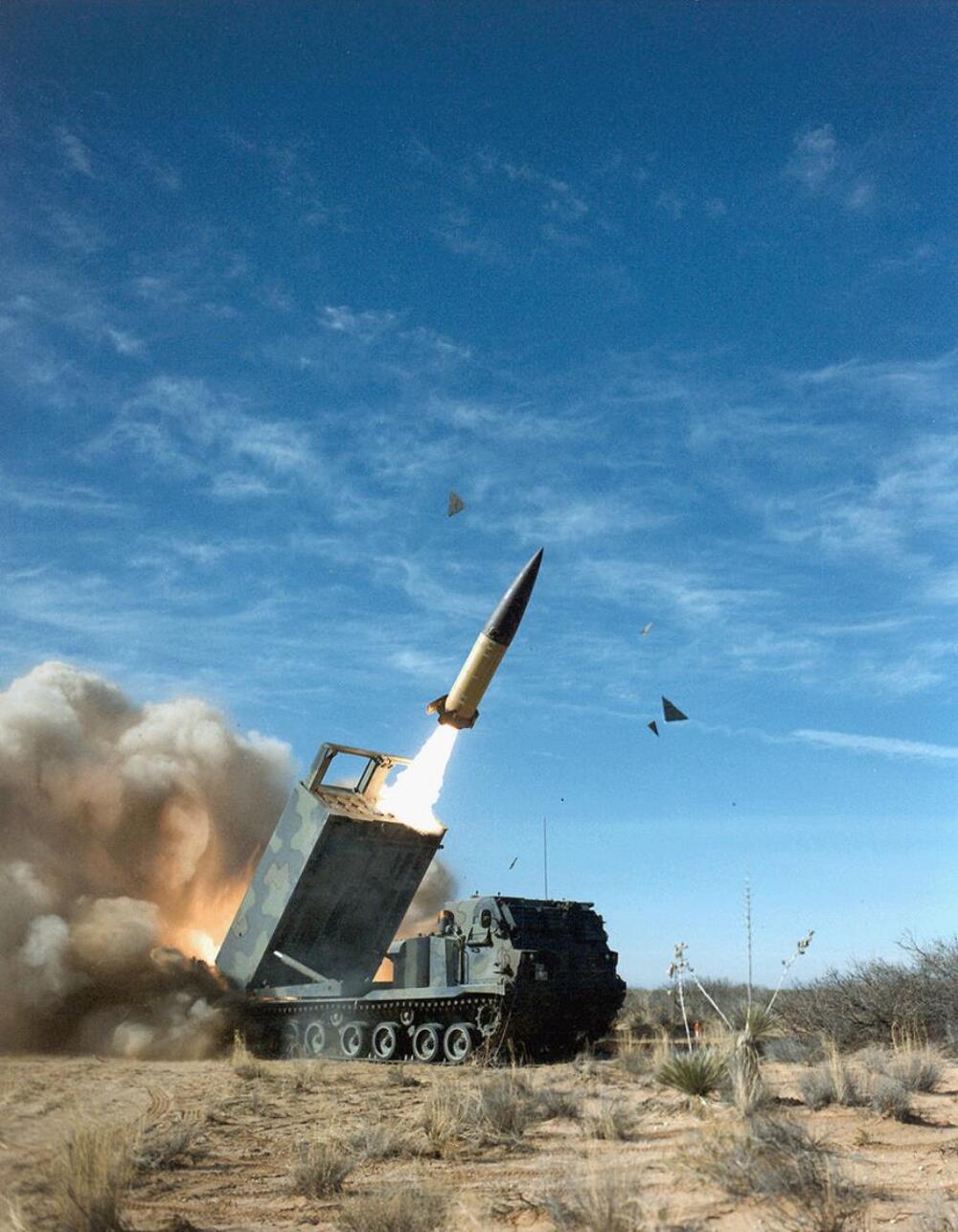 The M270 MLRS and M142 HIMARS systems can hit targets at a distance of 32-70 km with 227 mm missiles, depending on their modification, and even at a distance of 150 km with the long-range missile GMLRS-ER. It is a pity that these munitions saw production only in 2022.
Read also: Switchblade: American kamikaze drones to protect Ukraine

Specifications of M270 MLRS
Weight: 25 tons
Length: 6,85 m
Width: 2,97 m
Height: 2,59 m
Crew: 3 people
Caliber: 227mm
Missile capacity: 12×227 mm, or 2×MGM-140 ATACMS
Rate of fire: 18 missiles per minute
Effective firing range: 32-70 km (227 mm missiles), up to 300 km (MGM-140 ATACMS), up to 499 km (Precision Strike Missile)
Engine: Cummins diesel
Power: 500 hp
Cruising range: 480 km
Top speed: 64 km/h
Read also: All about the General Atomics MQ-9 Reaper

Specifications of M142 HIMARS
Weight: 16,25 tons
Length: 7 m
Width: 2,4 m
Height: 3,2 m
Crew: 3 people
Caliber: 227 mm
Missile capacity: 6×227 mm, or 1×MGM-140 ATACMS
Rate of fire: 18 missiles per minute
Effective firing range: 32-70 km (227 mm missiles), up to 300 km (MGM-140 ATACMS), up to 499 km (Precision Strike Missile)
Cruising range: 480 km
Top speed: 85 km/h
Read also: Weapons of Ukrainian Victory: Review of Starstreak MPADS

Specifications of MGM-140 ATACMS missile
Weight: 1670 kg
Length: 4 m
Diameter: 610 mm
Effective firing range: 300 km, up to 499 km (Precision Strike Missile)
Wingspan: 1,4 m
Operative ceiling: 50 km
Top speed:  Mach 3 (1 km/s)
Guidance: inertial navigation and GPS
Firing platforms: M270 MLRS, M142 HIMARS
Read also: Silent killers of modern warfare: most dangerous military UAVs
How can M142 HIMARS and M270 rocket systems change the course of war in Ukraine?
You can hear a lot of opinions about this type of artillery, and not necessarily positive ones, especially when it comes to their use in war-torn settlements. However, in recent decades, with the introduction of M30 and M31 GMRLS missiles with GPS guidance (costing $ 110,000), jet artillery has undergone radical changes. They have become much more accurate and far exceed the range of traditional howitzer artillery. In addition, the effect of their use is really impressive.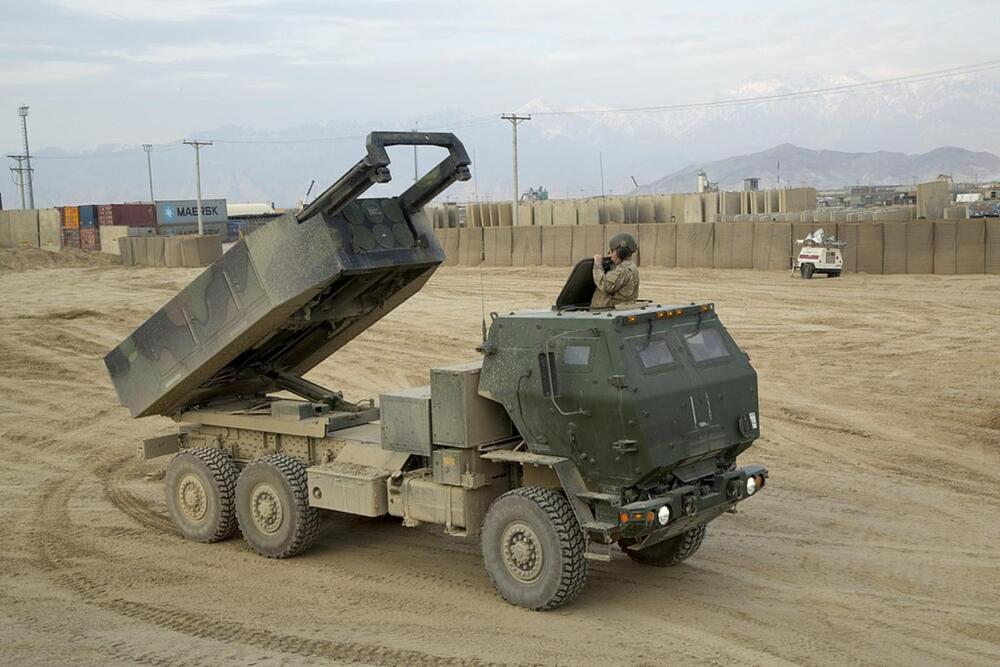 On the other hand, there are the ATACMS missiles, costing $ 800,000 per launch, but they can hit targets at a distance of the above-mentioned 300/500 kilometers, which means that Ukraine can start firing at key Russian bases not only on the territories occupied by the aggressor, but also directly on the territory of the invader, and from a safe position. For example, the targets may be the Crimean bridge or even bases of Russian military on the territory of Russia. And this is a completely different stage of the war with different opportunities. Currently, the Ukrainian Armed Forces have only 'Tochka-U' complexes with a range of up to 120 km.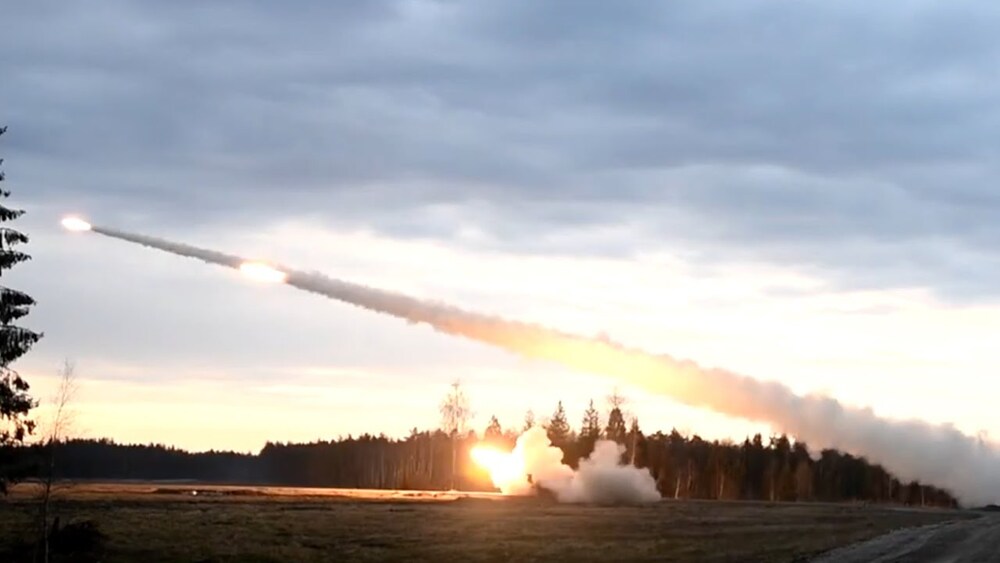 At this stage of the war, modern anti-tank guided missiles and drones still play an important role, the work of which we can see in numerous videos. But it is the artillery that traditionally does the most work, although it is difficult to see spectacular shots of destruction of targets, because the firing is carried out at a long distance at predetermined coordinates.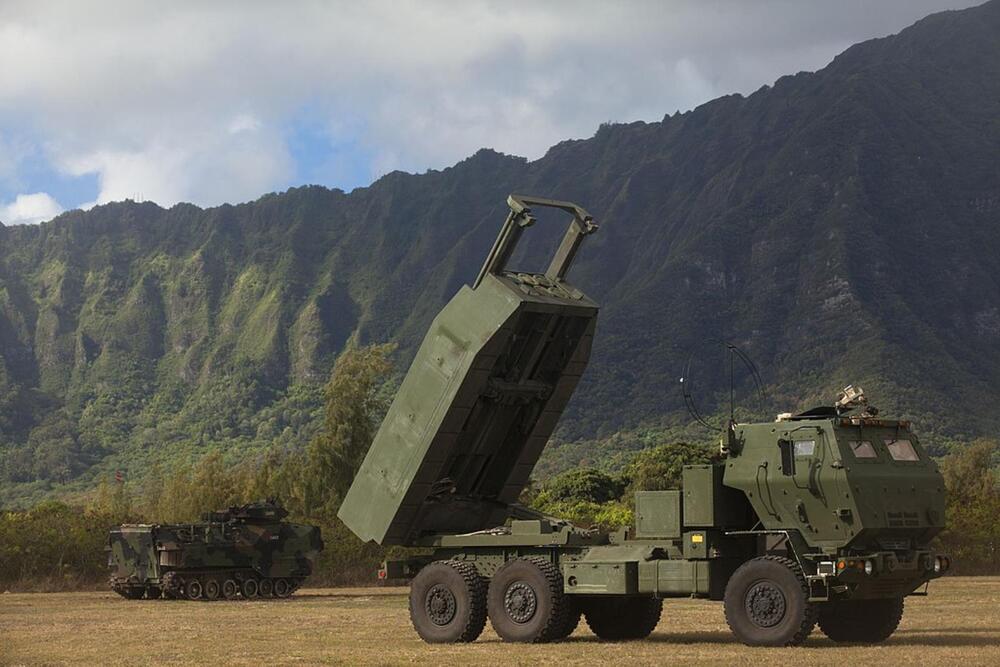 The availability of  M142 HIMARS and M270 MLRS to our military can radically change the course of the war in favor of Ukraine. There are several aspects here. First and foremost. Ukrainians will receive modern MLRS that are able to counter Russian missile systems, so the Russians will no longer be able to fire with impunity at, for example, my native Kharkiv. They will know for sure that the answer, besides being a very powerful answer, will not be delayed. Another aspect is psychological.
Until now, orcs have been convinced that our Armed Forces are not capable of hitting their targets over long distances, but the M142 HIMARS and M270 MLRS can change that radically. Psychology in war is no less important than the technical capabilities of weapons. And our defenders have already proved to the world that their fighting spirit is invincible, that they are able not only to defend but also to counterattack effectively, inflicting powerful blows on the enemy, who fled from Kyiv and Sumy, is now fleeing from Kharkiv, and will soon be fleeing from other parts of the frontline.
Read also: Weapons of Ukrainian Victory: Australian Bushmaster IMVs
Although the invaders have nowhere to run from retribution. Death to enemies! Burn them all in hell! Everything will be Ukraine! Glory to Ukraine! Glory to the Armed Forces!
You can also help Ukraine fight with Russian occupants via Savelife or via an official page of the National Bank of Ukraine.
Read also: Weapons of Ukrainian victory: ATGM Stugna-P – Russian tanks are in trouble