To begin with, I fully support the efforts of Acer to make and sale laptops from recycled materials. Acer is not the only one who cares about this, and it is not the first, but it is very important as a factor. Yes, the indie company Framework is already successfully working in the laptop ecology, so far without success, while Dell has its Luna concept, but only on paper. But still, Acer is the world leader in selling laptops. And it can take the fight to a new level. So meet the Acer Aspire Vero.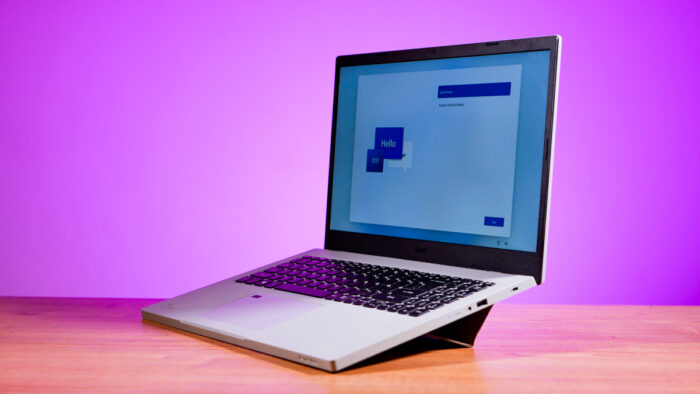 Market positioning
The acquaintance begins with the price – $950, for a complete set with Core i5, but we tested Core i7 came to us, which will cost more than $1000.
What's in the box
By the way, the name of the device is Green PC. Even the box makes the point of this. It is made of recycled cardboard, and even gift stickers from recycled materials!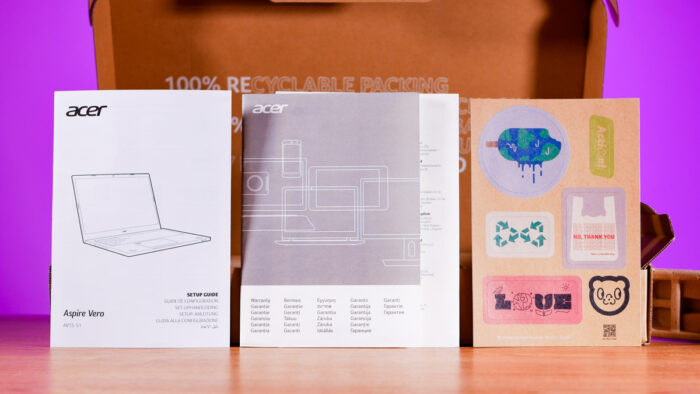 I also note here that Acer already has a whole series of eco-friendly devices, including laptops, desktops, monitors, accessories and more.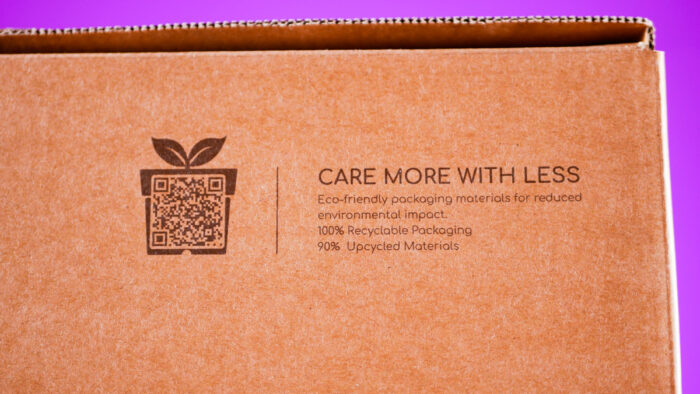 A few words about ecology
The laptop itself attracts attention with a texture resembling cardboard. This is not 100% recycled plastic, but 70% regular and 30% recycled, aka PCR or Post-Consumer Recycled.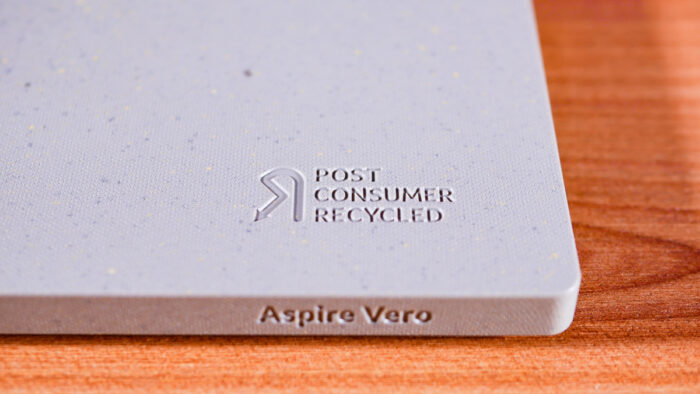 This simple fact has reduced carbon dioxide emissions by 21%. It can be better, it can always be better. The current material is extremely high-quality, but many can be scared off by the texture.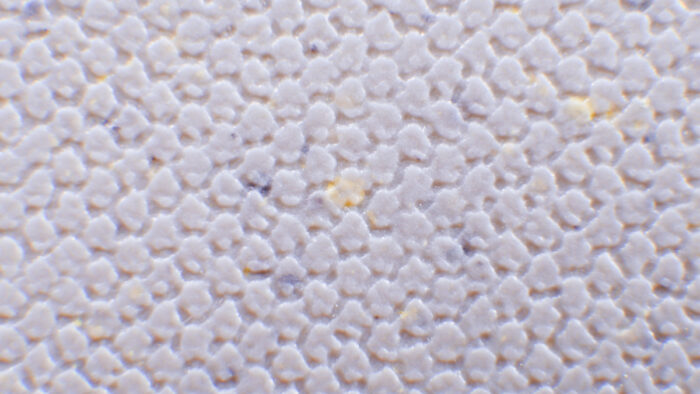 Besides, I am delighted with the texture. It is pleasant to the touch, almost does not heat up, it bends slightly along the rim of the display. And again, it looks hyper-eco-friendly.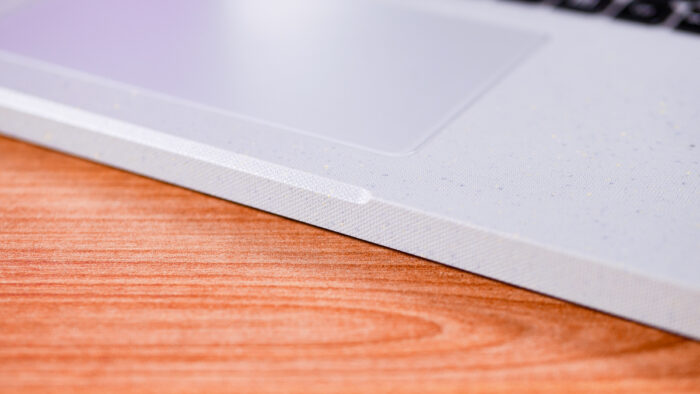 Also, when creating the case, no paint is used at all. Why? It is both harmful and scratchy, and bare plastic is more durable and scratches and wear, especially with such a texture.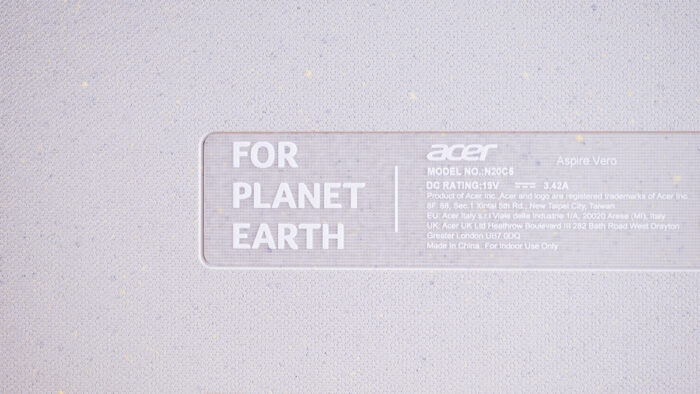 The plastic of the keyboard, by the way, has been recycled by 50%. In addition, almost nothing is glued together inside the laptop and almost everything can replaced.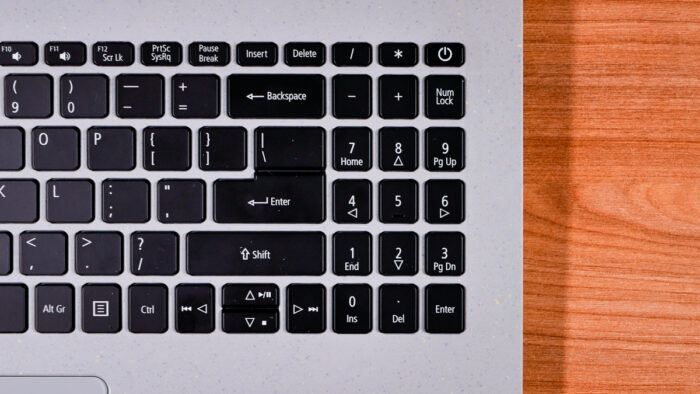 It would be better only with an MXM video card, but this is absolutely fantastic. Judge for yourself – the network card, SSD drive, RAM are replaceable, even though there is only one slot, the battery is easily removed.
Even the screws of the lid are all the same!
Design
Ergonomics is also pleasing. At first, I was horrified when I saw the Acer Aspire Vero's similarity to the ASUS ROG G14, but fortunately, the situation here is much much better.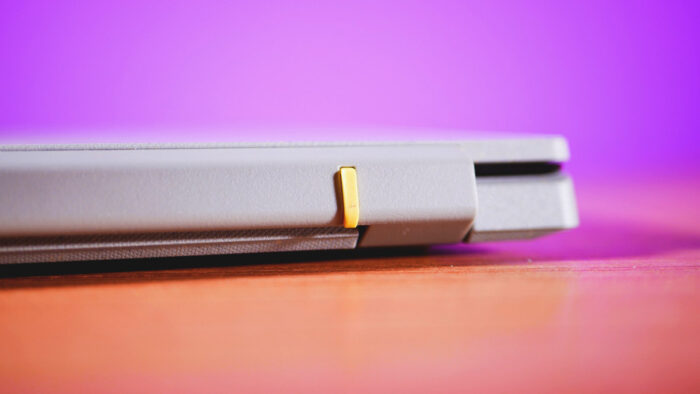 The only point I note is that recycled plastic is 3-4 times more expensive than usual due to the complexity of production. So don't be surprised if you notice a mark-up. And it will be for a long time until production is optimized.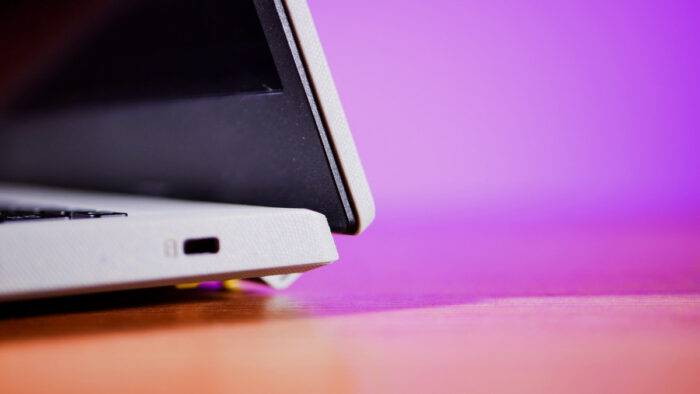 The Acer Aspire Vero weighs 1.81 kg, dimensions are 363.4 × 238.5 × 17.9 mm, that is, it is quite a compact 15.6-inch machine.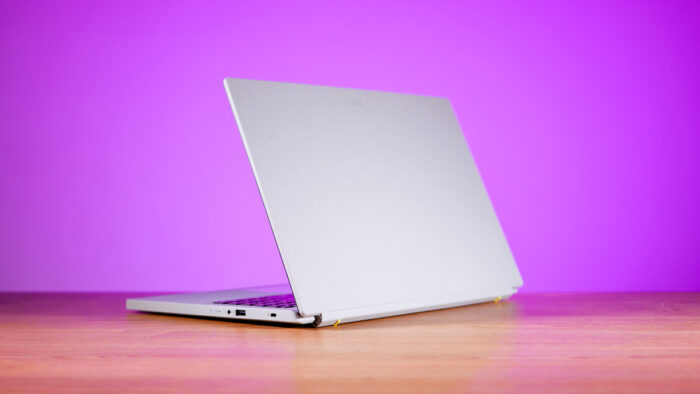 Also, the hot air is blown from the top right. Yes, on the display, and yes – there is an air INTAKE from below, so the laptop will be a little hot on the fabric.
Display
This guy is for the office. And there is a lot of office in it. A webcam of tolerable quality, which will be discussed later,  located above the display. The display is adequate, IPS, Full HD, pixel density is 141 PPI.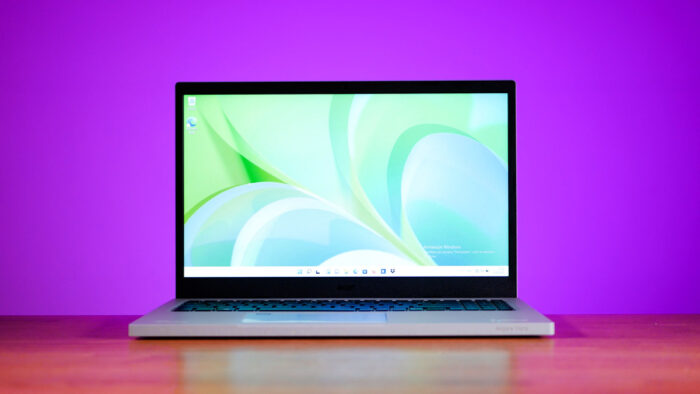 The brightness is 250 nits, maybe closer to 270, but this is only enough for the office. On a summer day you'll have problems seeing the picture. Plus, the color capture is only 51%, and not DCI-P3 or Adobe RGB. sRGB, unfortunately.
Keyboard and touchpad
But I liked the keyboard very much, it is elastic, the stabilization is excellent. Also – yes, the letters R and E are mirrored.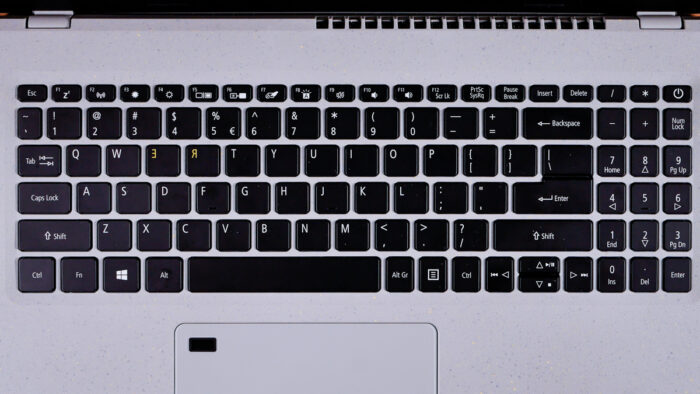 Many reviewers didn't like it – and I understand them. Experimenting with the case is one thing, but experimenting with the main means of typing is another matter. After all, not everyone type blindly.
Still, the keyboard has a backlight, without brightness adjustment, but bright enough.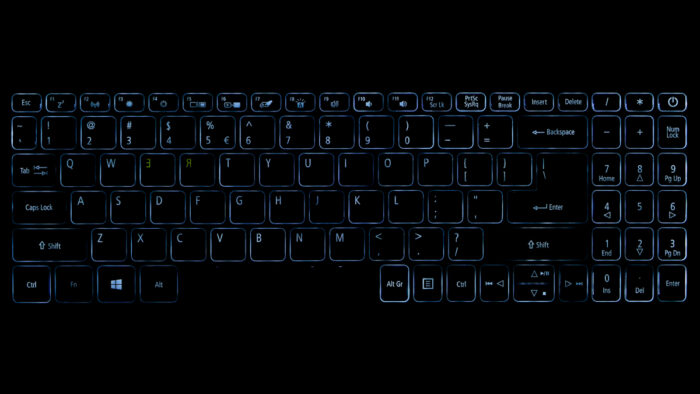 The touchpad is wonderful, big, glossy, smooth, with a fingerprint scanner.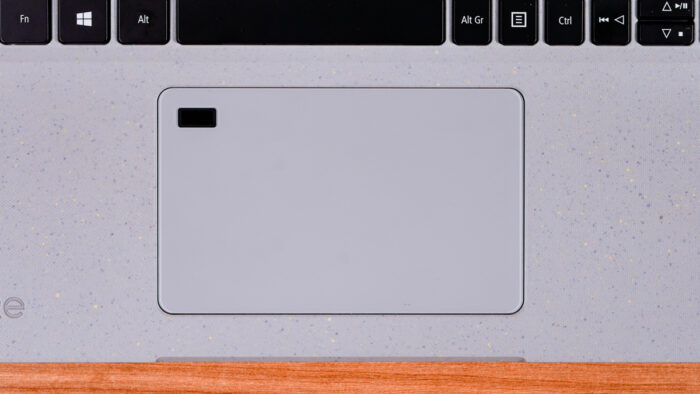 Accessories and data transmission
The set of connectors is almost standard. One USB 2.0, one USB Type-C 10Gbps, two USB Type-A 5Gbps, one of which can give charge when the laptop is turned off, as well as HDMI 2.0.
Plus, there's a full-size Gigabit Ethernet, 3.5mm DC connector and Kensington lock. The webcam is set to 720p, the quality is bearable. You will be visible, and its location is where you need it. But wireless data transmission is very good.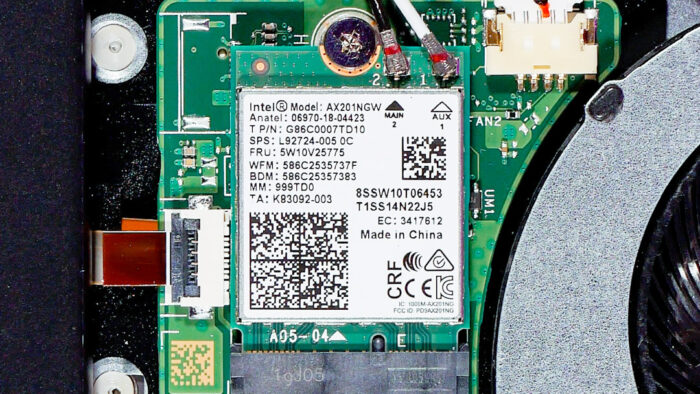 The Acer Aspire Vero has an Intel Wi-Fi 6 AX201 network card, Harrison Peak generation. Bluetooth 5.2, Wi-Fi 6 2×2 MIMO – everything is in place, signal stability is excellent.
Hardware
Acer Aspire Vero in my version is equipped with an Intel Core i7-1195G7 processor. This is the voracious 11th generation, boosted to 5 GHz. 4 cores, 8 threads, 12 MB cache, the promised TDP is up to 28 watts, but my sample was quietly eating 40.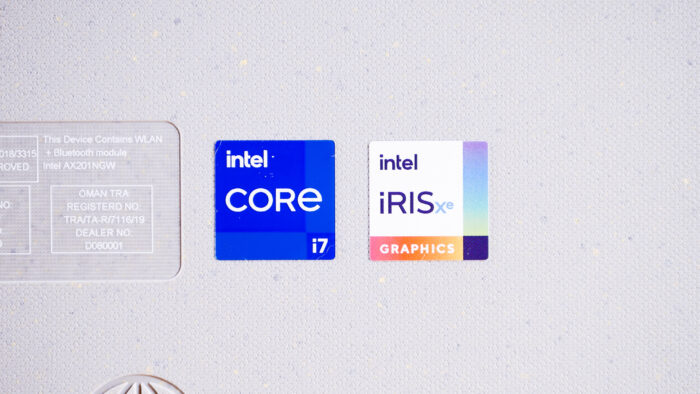 This is Tiger Lake. It is ultra-productive for its generation, but it throttles like crazy.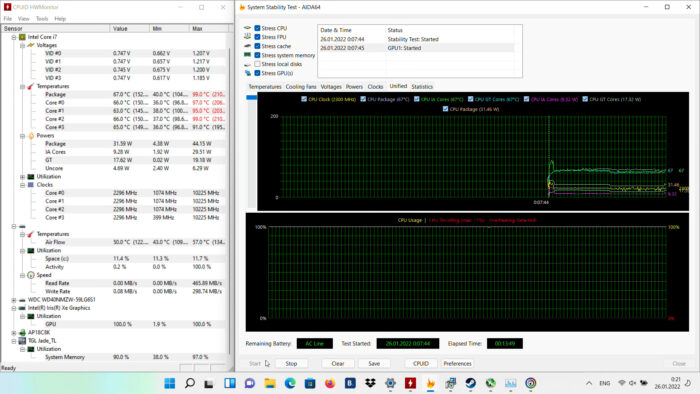 When stressed, it resets frequencies up to 2,500 MHz. The temperatures do not exceed 70 degrees, but the Acer Aspire Vero starts to make noise up to 46 dBa with balanced performance.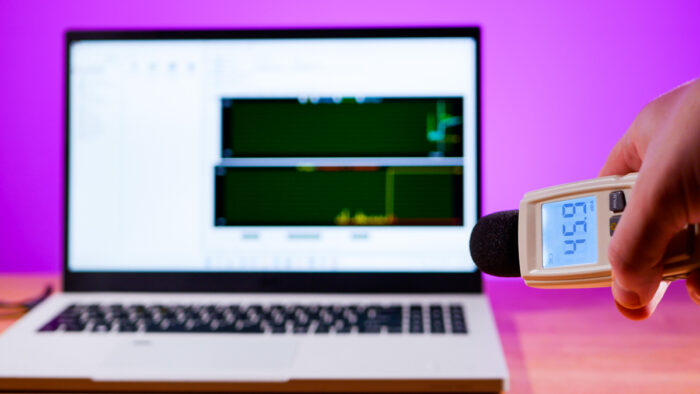 And more than 50 dBa at maximum. If you take a laptop with an Intel Core i5-1155 G7, you will gain clearly more than you will lose.
Read also: Acer Nitro 5 AN515-45 review: AMD Ryzen and RTX 3070 powered gaming laptop
But the built-in video core is Intel Xe Graphics, excellent in power, quite at the level of AMD Radeon Vega. Therefore, if the load on the processor does not make that throttle, you can safely play games.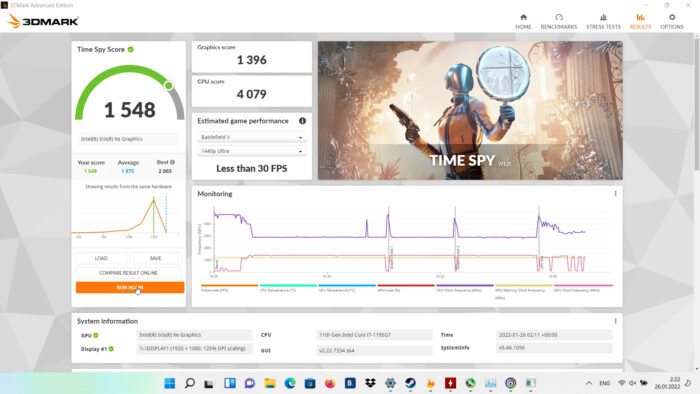 Esports ones, yes. On minimals, yes. But, say, in Counter-Strike Global Offensive Acer Aspire Vero calmly gets 100+ FPS, in DiRT 3 it offers 90 FPS, so DotA 2, League of Legends, and Rocket League will run fine.
But rendering something on a laptop with 16 GB of memory, even if it's fast, will be problematic. The SSD is fine though: 3 GB per second, and 512 GB capacity is enough for almost all tasks.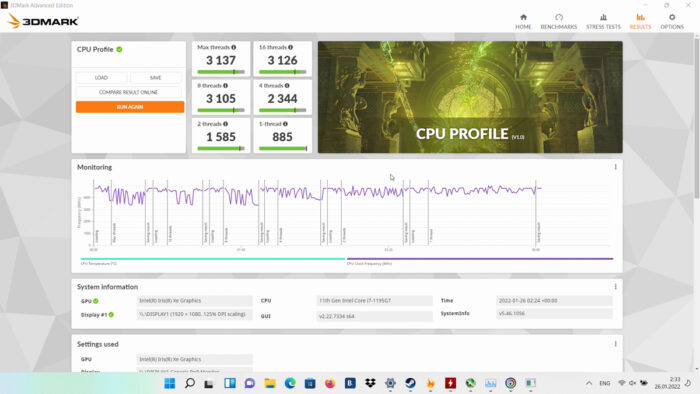 The laptop's media capabilities are limited to two speakers and a combo mini-jack. The speakers are not bad: enough for office work and for watching a movie. Yes, and they are loud, up to 70 dBa.
Battery life
Speaking of work, the laptop comes with the Windows 11 and a minimum of pre-installed Acer applications.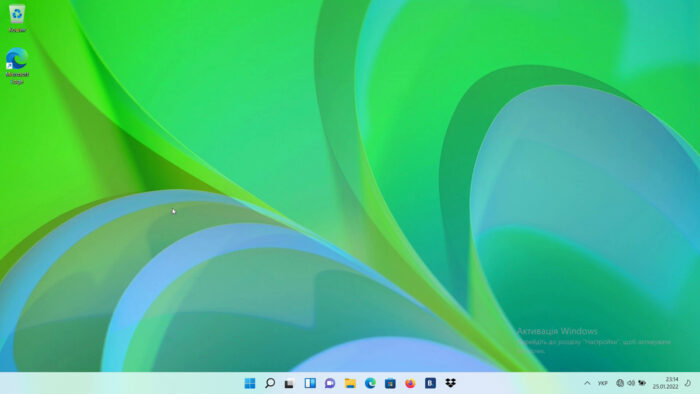 The battery life of the Acer Aspire Vero is provided by a 48 Wh battery. And, given the devouring processor, it is not enough – 4 hours of office work at 50% of the screen brightness at maximum power and 5 hours on average.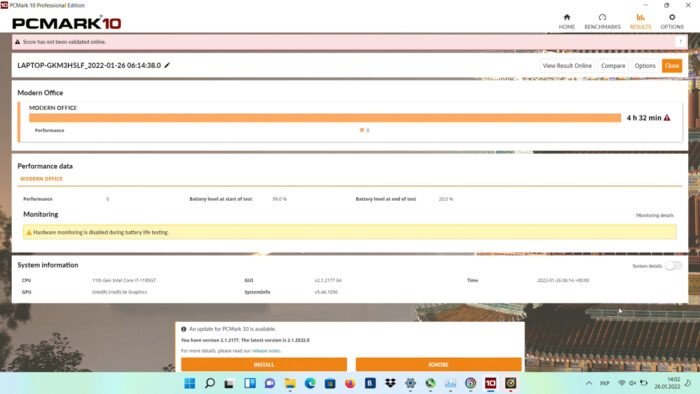 You can count on about 7-8 hours of video playback, even at maximum brightness, but again, you want to work/type, and the processor will kill the battery fast.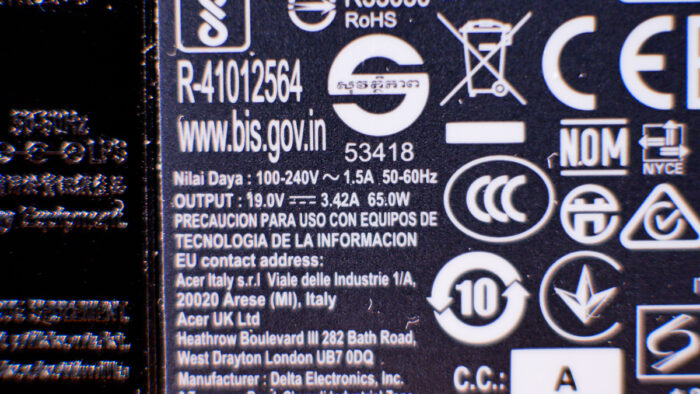 By the way, the device charges to up to 95% in 100 minutes, almost linearly, although the first 50% are a little faster. And no, the laptop does not support Type-C charging.
Verdict
A laptop is clearly an office machine, and it performs very well in office tasks. The Core i5 model is very suitable for the home.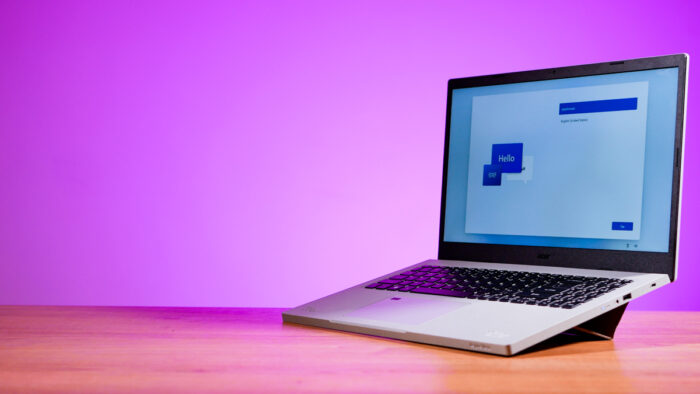 And yes, for this price you can find more powerful options, with a better screen. But hey, with this powerful laptop you can help the environment. Every little bit helps, right?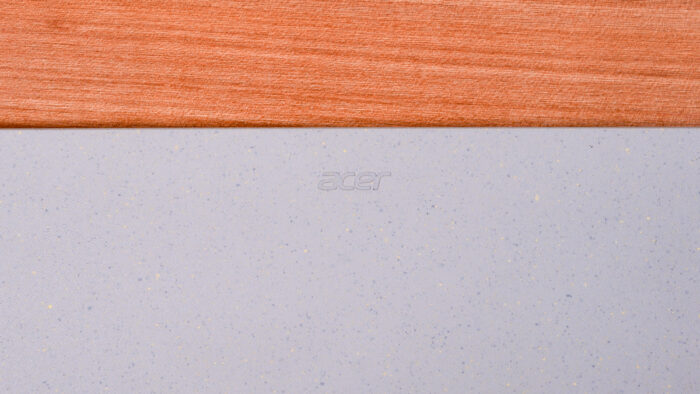 Overall, the Acer Aspire Vero is a good laptop, and Acer as a company can take a bow here.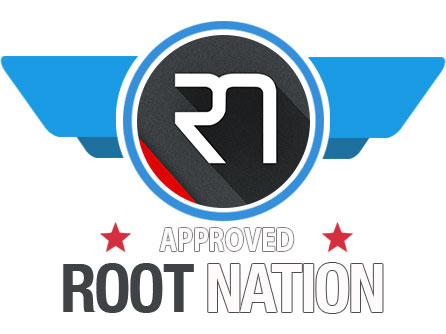 Where to buy
Subscribe to our accounts: